Are you looking for Swimming lessons and Aquatic programs for kids in the Milton Area? We have created a list of places that you can get your kids in the pool and becoming confident swimmers. I know that water safety is very important as drowning is the leading cause of all unintentional deaths of children aged 1-4 years old.
Swimming Lessons in Milton are a great way to get kids comfortable in water and confident with basic swimming skills. If it's the summer time and you don't have time for lessons check out our Guide to Outdoor Pools and Splash Pads in Milton.

We also have a Guide to Swimming Lessons in Brampton, and Swimming Lessons in Mississauga.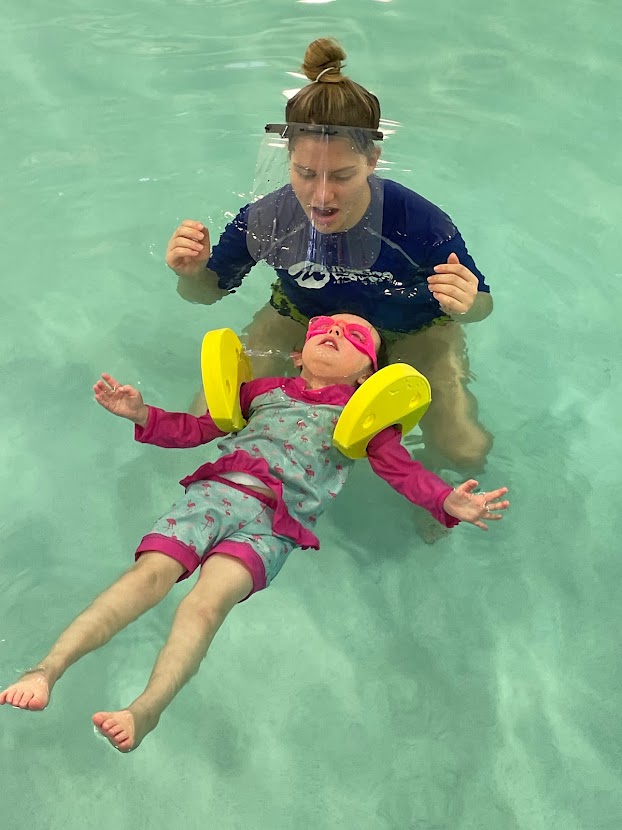 Why is swimming good for kids development?
Engaging in water play and guiding infants through aquatic activities fosters their confidence and enhances their balance and coordination. Introducing children to swimming at an early age aids in increasing their comfort and confidence in the water, reducing the likelihood of developing a fear of it.
Swimming is great exercise for parents and baby as it works our muscles, lungs and hearts and is a great form of exercise that is gentle on our bodies. Lessons can start as early as 4 months for Parent and Tot Lessons.
Swimming Lessons/Classes in Milton:
Mississauga has many options for Swimming Lessons and lots of ways to get your kids into the pool including:
Milton Community Swim Lessons: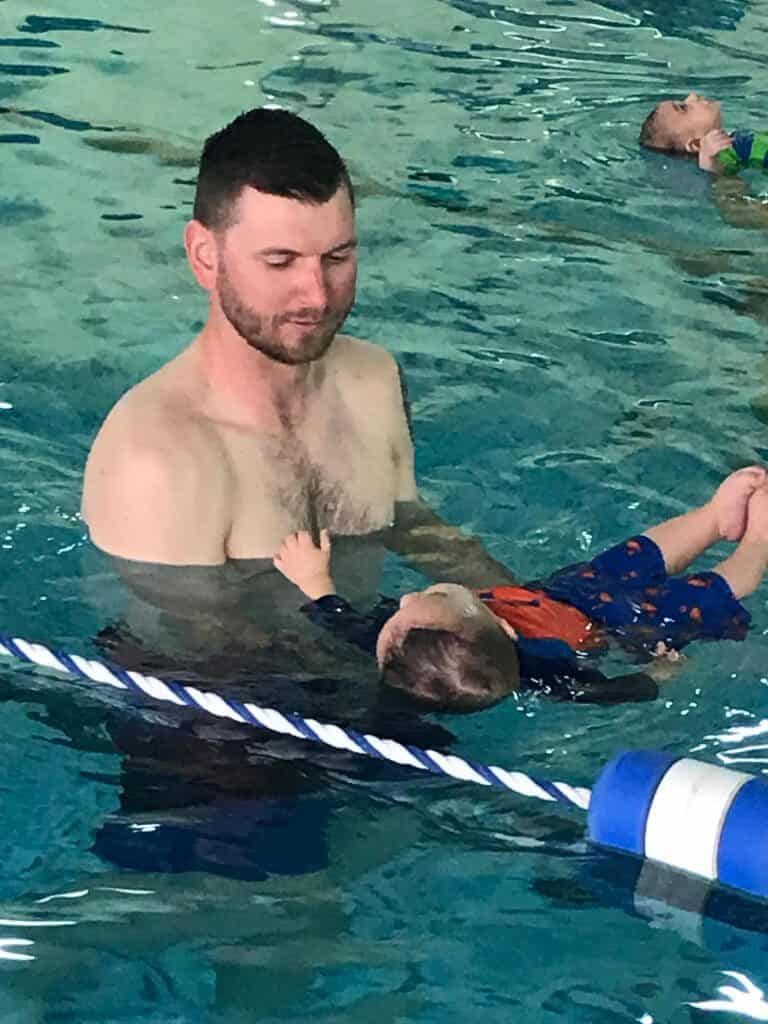 Private Swimming Lessons in Milton:
Frequently Asked Questions:
What is the best age to start swimming lessons?
The ideal time for children to take swimming lessons is between the ages of 1-4 years old, however you can start swimming lessons as young as 4-6 months old depending on the place.
When can babies go Swimming? When can my baby start swimming lessons?
However, your baby can actually go swimming at any time from birth in a pool, although most baby swimming classes as young as four months in some places. I couldn't wait to get both my kids in the water as swimming is a lifeskill to me, and necessary for our family lifestyle as we spend alot of time around pools, and lakes. If your baby is younger than 6 months make sure the pool you choose is heated so that baby won't be too cold.
What is the Swim Policy For Babies/Kids not Potty Trained?
Make sure you bring a swim diaper. The Policy is that every baby must have a swim diaper to enter the pool. My favorite is Huggies Swimmers, you can buy them at Walmart or on Amazon. The best price I have been able to buy them is $10.97 with a 2.00 off coupon so $8.97. I really like Huggies Swimmers as they have adjustable sides and can fit even the smallest babies like my daughter who weighed just 10 pounds when she first went swimming at 3 months old.
Interested in things to do with kids in Brampton, Mississauga or Halton? Come join our community of Parents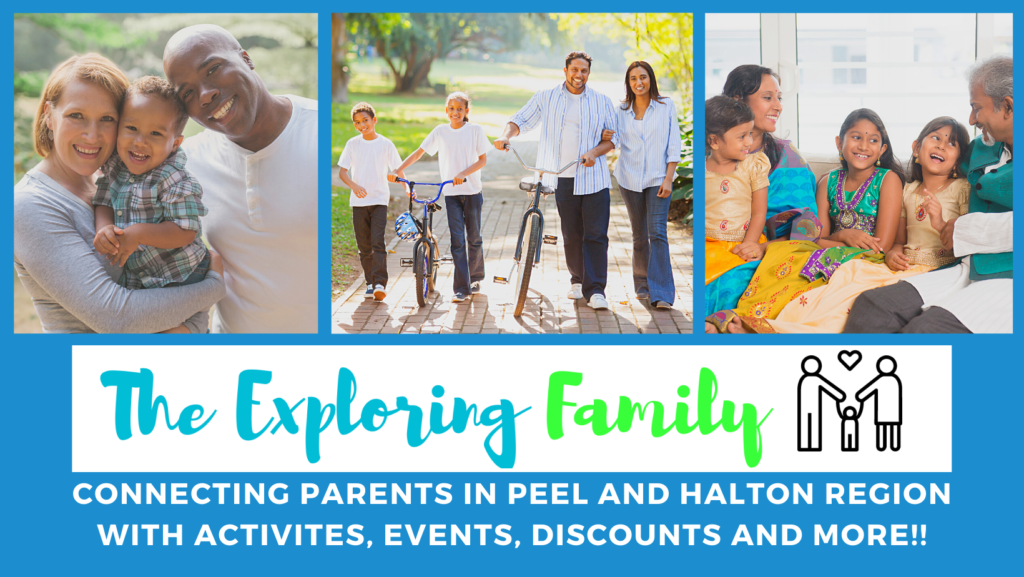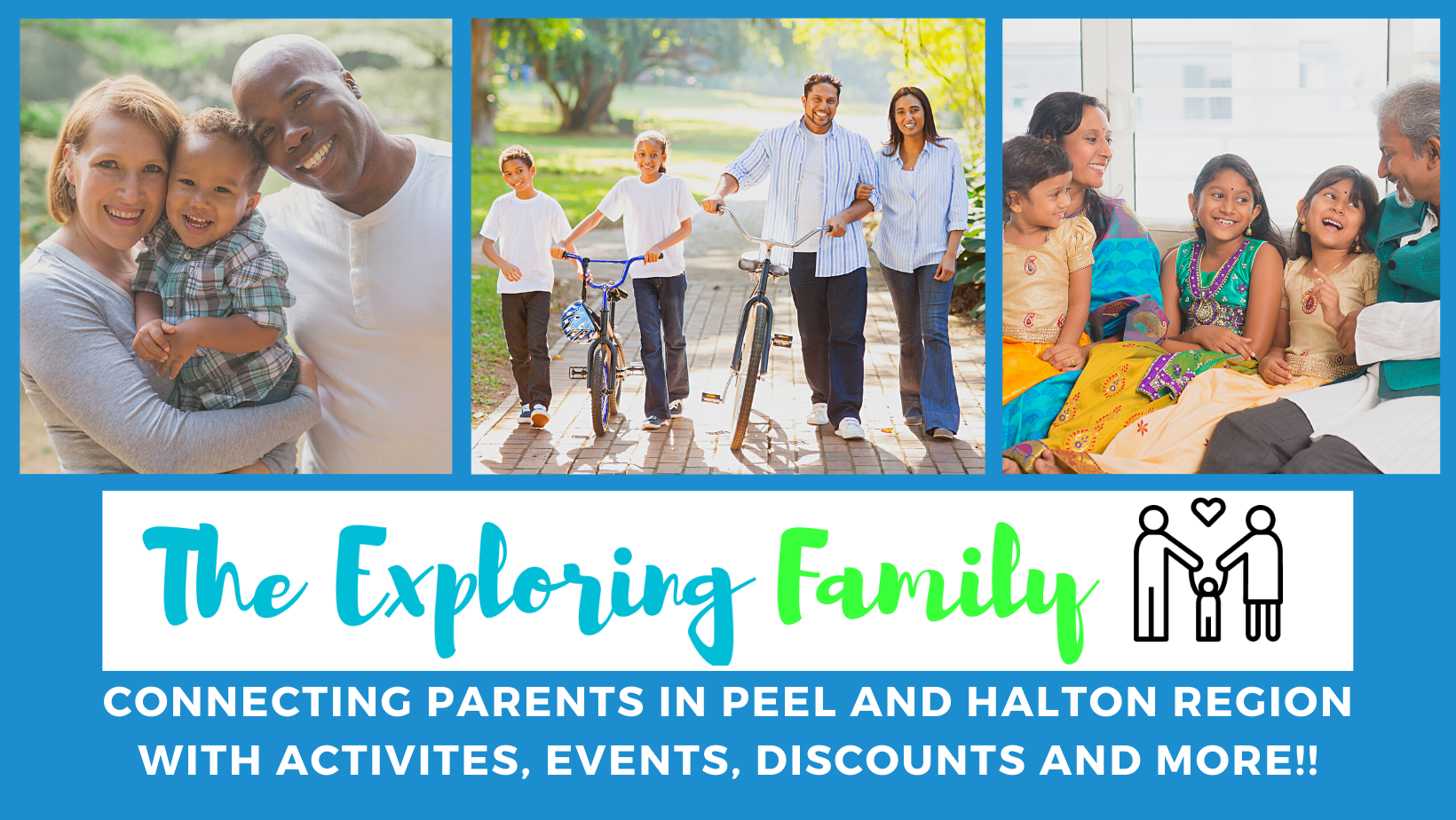 Can you help make this article better?
If you have noticed an error, have additional information or would like to share a comment you can:
E-mail us at info@thexploringfamily.com
Find us on Facebook: The Exploring Family
Find us on Instagram: @The.Exploring.Family