Well we are back from a mini vacation to Great Wolf Lodge!  We had a fantastic time with the kids and I can't wait to tell you all about it and share some of my travel tips with you for when you take a trip to Great Wolf Lodge.  We had the pleasure of staying at the Great Wolf Lodge Niagara Falls, the only Canadian location they have.  If you have not heard of Great Wolf Lodge before it is a family vacation like nothing else.  A resort with with a huge indoor water park to offer buckets of fun all year long.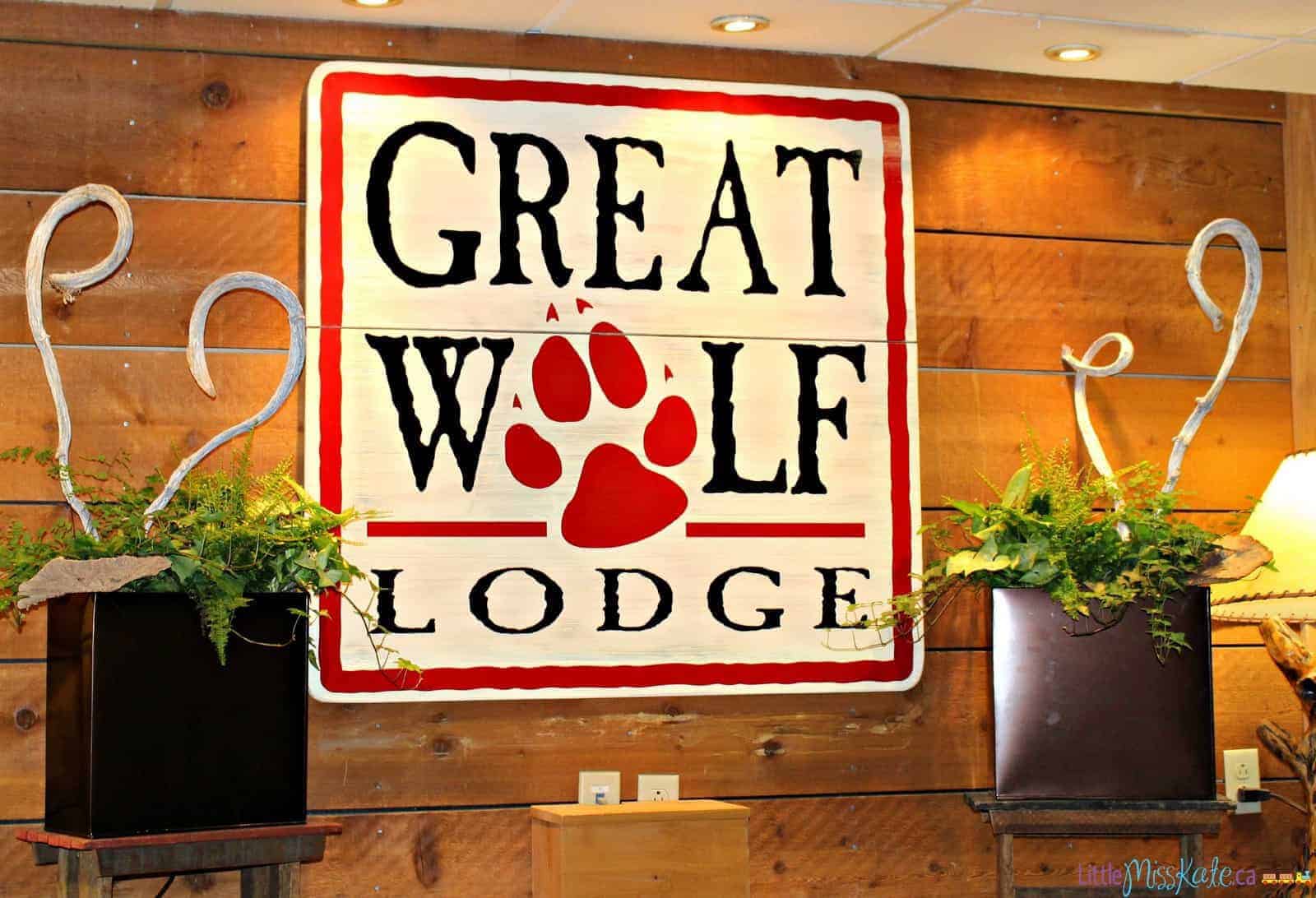 Visiting Great Wolf Lodge is not just "staying at a hotel".  It is a adventure filled family getaway complete with spacious hotel rooms, indoor/outdoor water park, spa, arcade, play room and more.  Everything you need for a memorable family vacation under one roof!
Make sure you check out the blog posts below for more tips, reviews of specific areas and services and videos.  But for right now if you are planning to visit Great Wolf Lodge use this Offer Code to save 20% off the best rate available! 
Here are the details on this Great Wolf Lodge Niagara Falls discount code:
PROMO CODE: LITTLEMISSFUN
Offer valid for stay dates between June 14, 2015 to July 24, 2015.  Booking cut-off date to make reservations is June 28, 2015.  Blackout dates may be added as availability decreases. Valid only at Great Wolf Lodge Niagara Falls.

Ready to start packing?  Check out this video on the must haves for packing for Great Wolf Lodge
Check out there sister property in the United States: Great Wolf Lodge Williamsburg!