Looking to add a little Christmas joy into this holiday season?  Then why not check out these FREE Christmas light displays in Brampton, Mississauga, and surrounding area.  Not only will these displays help get you into the holiday mood they are also budget friendly. 
That's right, you will find a full list of the best Christmas Light Displays in Brampton, Mississauga, Georgetown and surrounding area.  Some will include music you can tune into from your car, some are just beautiful lights displays, and others are neighbourhoods to drive around and enjoy the holiday decorations. If you are looking for a slightly longer drive checkout The Best Christmas Light Displays in Georgetown, Milton and Area.
Are you interested in ADDING your house to the list -> Jump to the Submission Form 
****This post is a work in progress - more to come, make sure you pin it or save it for later!****
You may be interested in other Christmas Content: Where to Find Santa in the GTA, Christmas Parades, Family Friendly Christmas Movies, Family Friendly Christmas Events in the GTA, Christmas Drive Thru Light Shows, and How to Adopt a family for Christmas.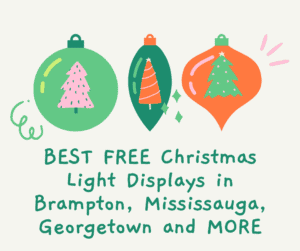 ---
Best Christmas Lights in Brampton, Caledon and Mississauga Map
CLICK ON THE EXPAND SQUARE TO OPEN THE MAP LARGER AND VIEW IMAGES

Things to keep in mind while enjoying the Christmas Lights Displays
->Do not block traffic, these houses are going out of their way to create fun experiences for all of us.  Lets not ruin it by blocking traffic.
->Please be considerate to the neighbouring houses and don't block anyone's driveway.  Think about how you would want to be treated if it was your neighbourhood.
->Do not touch the displays (or let your kids touch the displays).  These people have put countless hours and money into the displays - BE RESPECTFUL and do not touch.
->Keep your car volumes at a respectable level especially if you have your car windows down
Gallery of Christmas Houses in Brampton
---
Gallery of Christmas Houses in Bolton
---
Gallery of Christmas Houses in Mississauga
---
Best Christmas Lights Displays In Brampton
Lights on Ironblock - Animated show - 45 Ironblock Cres

Laurenco Lights on Camberley - Animated show -

19 Camberley Cres



Gage Park Downtown Brampton


Brampton City Hall

Peel Village Area

35 Duncan Bull Drive

124 Bartley Bull Parkway

155 Elizabeth St. South

143 Mill Street

Doncaster Drive

M Section Bramalea



Best Christmas Lights Displays in Bolton
->Ridge Road
Note that Coates Hill Christmas Lightshow is NOT running in 2021
Best Christmas Lights Displays in Mississauga
Crescent Road




Celebration Square
Submit Houses that are Decorated in your Neighbourhood to Add them to the List!
We saw such success with our list of Christmas Houses in 2021, that we are hoping to expand our list even further and add more houses to our list with the help of our viewers. If you are out for a drive or know of a house in your neighbourhood that we should add to our list, please fill out the form below so we can add the house to our list and map.
We have added photos on the map for each house so you can see what the house looks like before you visit, and find the most festive houses for your holiday house tour! Anyone can submit their home to the map, the more the merrier and we hope the Holiday House tour puts you in the Christmas spirit!
Please Note: 
We do our best to ensure the information on The Exploring Family is accurate, however information and events are subject to change.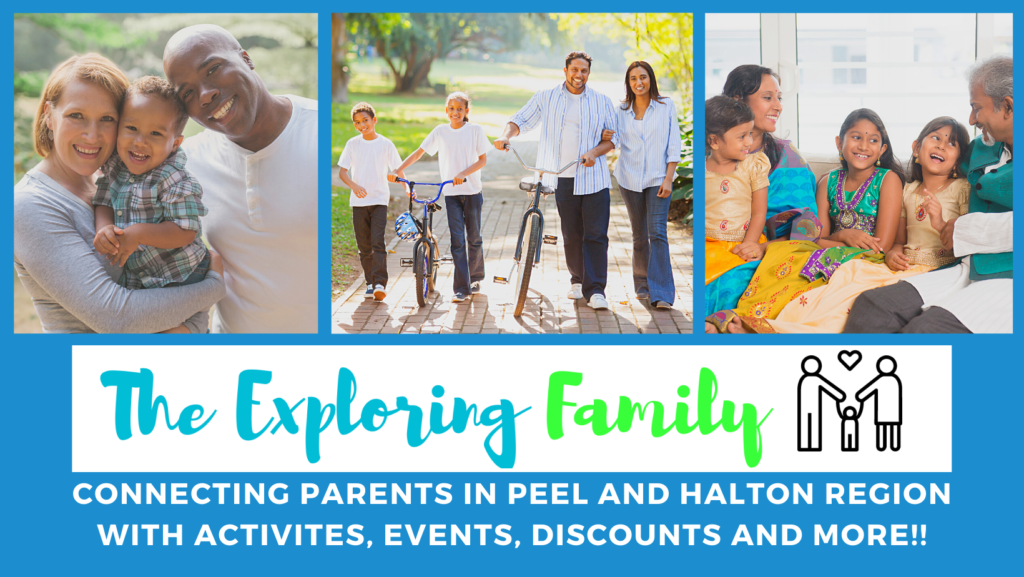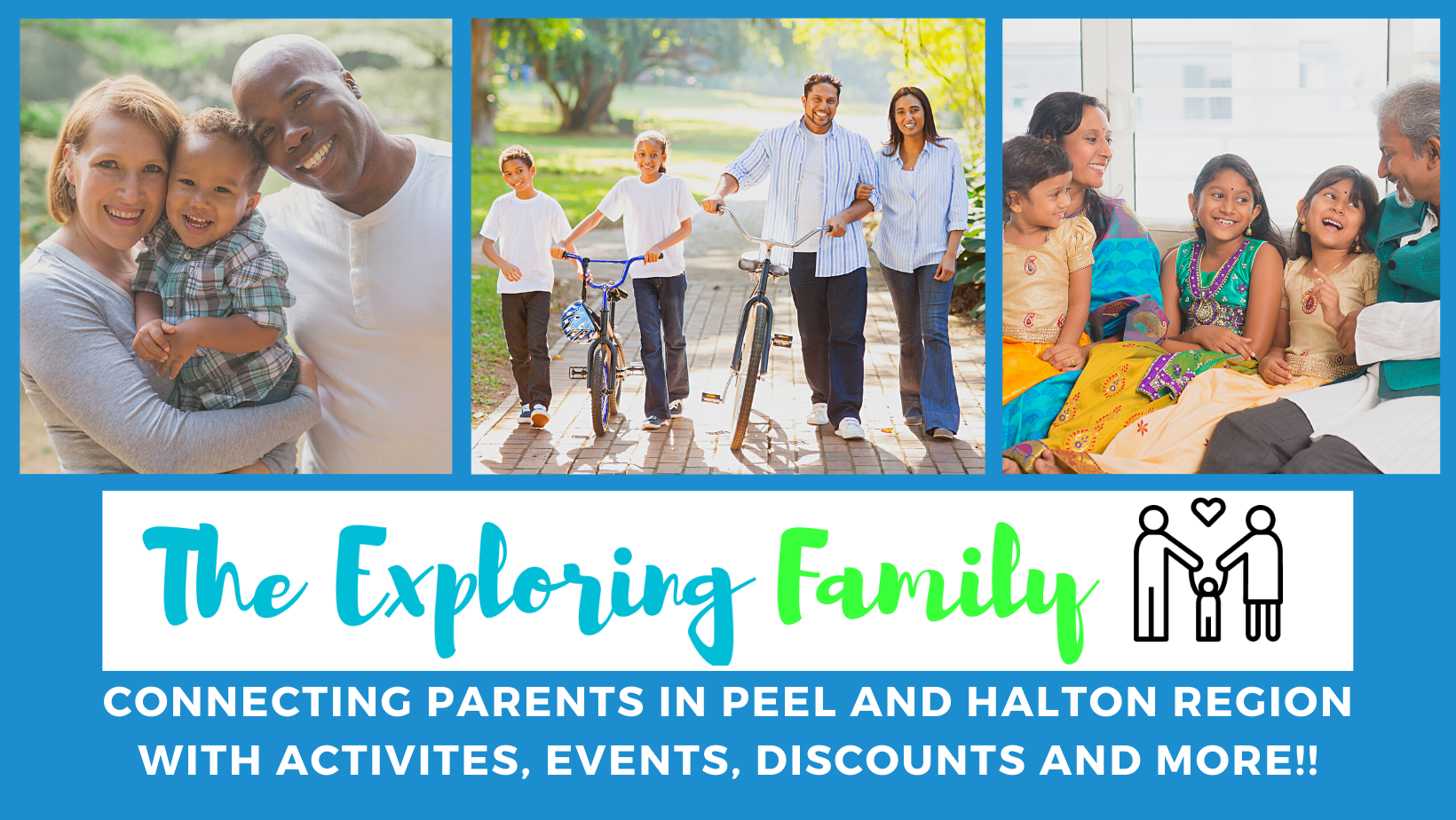 Can you help make this article better?
If you have noticed an error, have additional information or would like to share a comment you can:
E-mail us at info@thexploringfamily.com
Find us on Facebook: The Exploring Family
Find us on Instagram: @The.Exploring.Family