Fall harvest festivals are starting up and our events calendar is the best place to look for family fun in Milton, Georgetown, Halton Hills, Brampton and Mississauga. If you are looking for fall fairs, pumpkin picking, apple picking, corn mazes, wagon rides, and everything pumpkin spice then you want to check out these harvest festivals.
Hosting an Event?  Get your event added to your events Calendar for FREE.  SUBMIT your event details and find out the different ways we can partner to promote your event.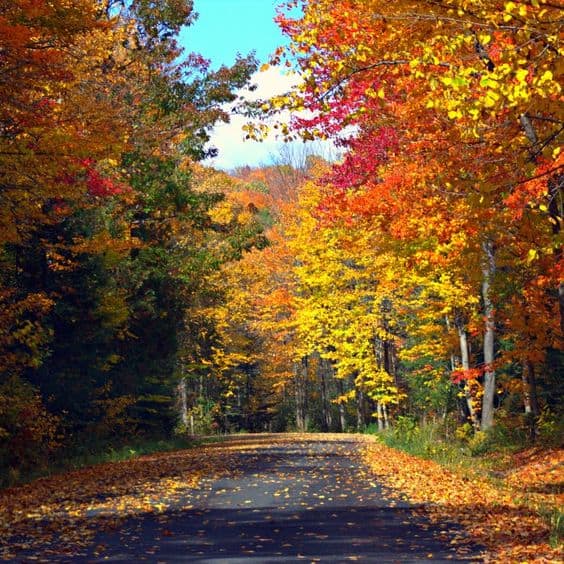 Fall festivals are popular events held during the autumn season in many regions around the world. These festivals celebrate the beauty of fall, harvest time, and often feature a variety of activities and traditions. Here are some common elements and themes you might find at fall festivals:
Pumpkin Patch: Many fall festivals have a pumpkin patch where visitors can pick their own pumpkins. These pumpkins are often used for carving jack-o'-lanterns or making delicious pumpkin pies.
Corn Maze: Corn mazes are intricate mazes created in cornfields. Visitors can try to navigate their way through these mazes, and they are often designed with different themes.
Apple Picking: Apple orchards are a common destination during the fall season. Visitors can pick fresh apples, which can be used for making apple pies, cider, or simply enjoyed as a healthy snack.
Hayrides: Hayrides are a fun and relaxing way to take in the sights and sounds of the fall season. They are often pulled by tractors and can be a great activity for families.
Fall Food: Fall festivals typically feature a variety of delicious seasonal foods, including caramel apples, apple cider, kettle corn, pumpkin spice treats, and more.
Live Music and Entertainment: Many fall festivals offer live music performances, dance shows, or other forms of entertainment to keep visitors entertained.
Costumes and Halloween Themes: Since many fall festivals take place in the lead-up to Halloween, you may find costume contests, haunted houses, and other Halloween-themed activities.
Scenic Views and Photography: Fall foliage is often at its peak during these festivals, making for stunning natural scenery and great opportunities for photography.
Family-Friendly Activities: Fall festivals are often family-friendly, with activities such as face painting, petting zoos, and games for children.
Seasonal Decorations: Festivals are typically decorated with fall-themed decorations such as hay bales, scarecrows, and cornstalks.
Fall festivals are a wonderful way to embrace the beauty and traditions of the autumn season while enjoying a sense of community and fun with family and friends. These festivals often vary in size and focus, so you can choose one that aligns with your interests and preferences.
<!=========Events list Template 2.3.1=========>
This fall, Halloween Haunt returns to Canada's Wonderland on select nights Sept. 22 to Oct. 29 with a sinister transformation, turning the theme park into a scream park filled with Halloween attractions that offer unforgettable thrills and unspeakable horror. Immerse yourself in the nightmare of Haunt, with eight mazes, terrifying scare zones, hundreds of monsters, thrilling night …
Find out more »