Summer is coming to a close and we are starting to think about Back to School and Fall Activities like Apple Picking in Milton and Halton Hills. In Fall the air is crisp, the colours of the leaves become vibrant and we try to savour every last moment of outdoor time before the long cold winter reappears.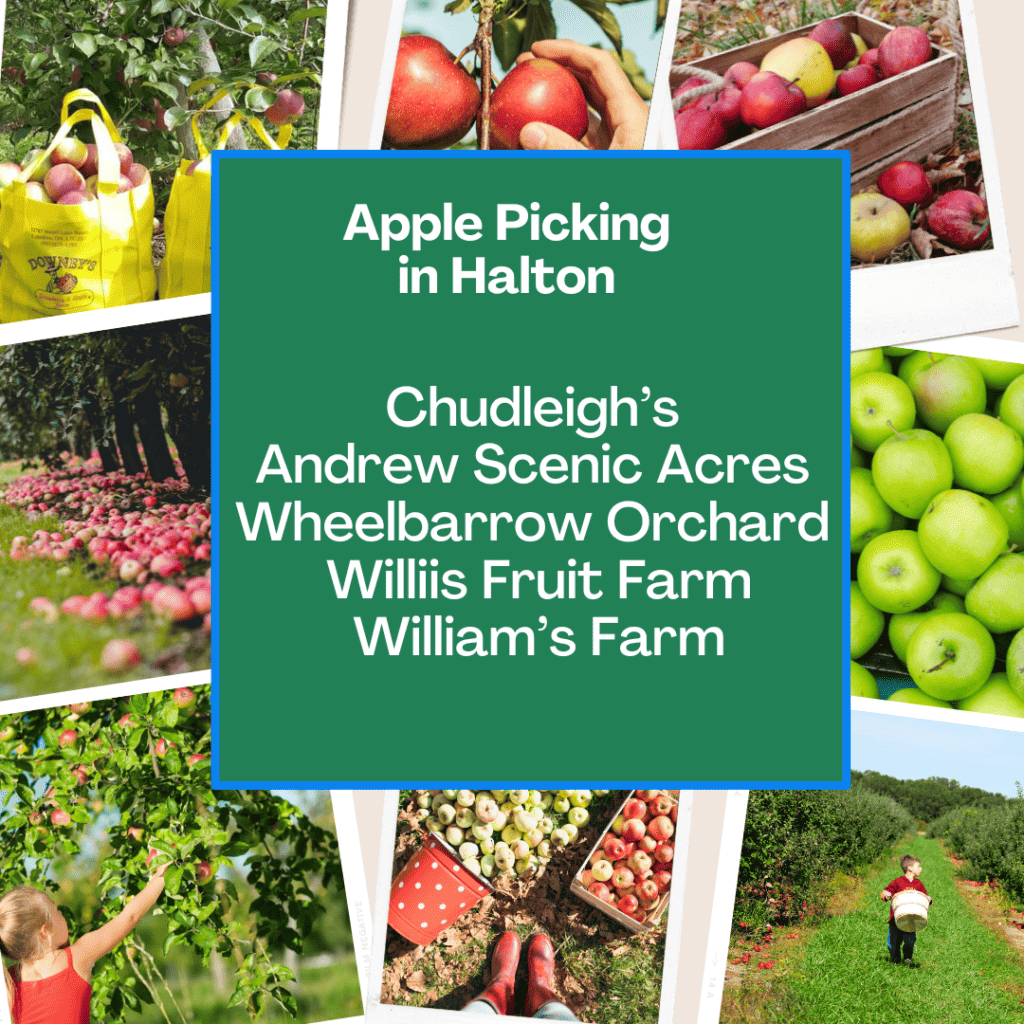 Fall is one of my favourite seasons with young children as there are so many fun activities like ontario apple picking, pumpkin patches, fall baking including the best fall dessert recipes, hay rides, scenic car rides to watch the season changes and fall hikes.
Our family loves the outdoors and visits alot of these places in different seasons, as for example we have visited Andrew Scenic Acres in the Spring for Strawberries, Summer for raspberry and blueberries and will return in the Fall for Apples. We decided to create a list of the Best Apple Orchards in Milton and Georgetown in addition to our Apple Picking Guide in Brampton and Mississauga.
Apple picking season begins in August! Apple Orchard Farms in Halton Hills and Milton carry a large variety including: Tydeman, Wealthy, McIntosh, Gala, Honey Crisp and many more and some apple farms such as Chudleighs carry 22 varieties that are available from Late August until October.
Apple farms in Milton have quite a long growing season and each farm has different varieties ready at different times. There are some great locations in the Milton and surrounding area that encourages visitors to take a stroll in the apple orchard to pick your very own bushel of apples!
We also have a Guide to Fall Activities in Brampton/Caledon/Mississauga to celebrate Thanksgiving and Halloween.
Apple Picking in Milton and Halton Hills
1- Chudleigh's
2 – Andrew Scenic Acres
3 – Wheelbarrow Orchard
4 – Williis Fruit Farm
5 – William's Farm
WANT TO GO APPLE PICKING BUT DON'T KNOW WHERE TO GO? Check out the Best Apple Orchards to go Apple Picking.
The Best Apple Orchards in Milton
1 – Chudleigh's Farm –
9528 Regional Road 25 Halton Hills, Ontario

Tickets must be reserved ONLINE in advance for a 3 hour time slot. Tickets are released 1-2 weeks in advance on the Chudleigh's Farm website. Admission for ages 0-3 is FREE, Child (4-13) is $14.50 and Adults (13+) are $16.50. Pets are welcome. At Chudleigh's you can not only enjoy apple picking, but visit the farm animals including goats, chickens, sheep and more.
They also have a walking trail, wagon rides, and playground area. You can also enjoy treats from the Blossom Cafe, or pick up a pie to take home. When it's not apple season you can check out their store Chudleigh's Cafe located in Downtown Milton. Apple Picking at Chudleighs begins in Late August. Chudleighs is the most popular Apple Farm in Milton.
Opening Date for Apples: Aug 18
Checkout our Full Review of Chudleighs Farm, or our comparison of Farms in Milton.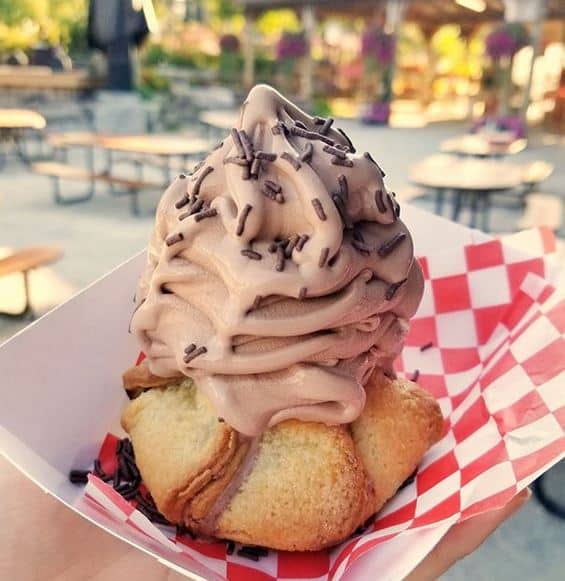 2 – Andrews Scenic Acres – 9365 10 Side Road, Milton, ON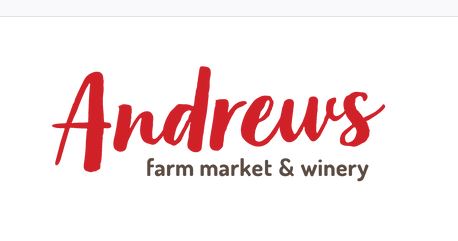 Andrews Farm offers 65 acres of beautiful escarpment countryside to explore. Your outing to pick your own apples in the apple orchard at Andrews Farm can include walking trails, wagon-rides, playground, animal corral, straw mountain climb, miniature straw maze, and corn walk. If you are visiting on the weekend you have the opportunity to enjoy BBQ or boiled sweet corn. Admission is $15/person for everyone over 5 years old and half price for Seniors over aged 65 years.

Opening Date for Apples: Aug 23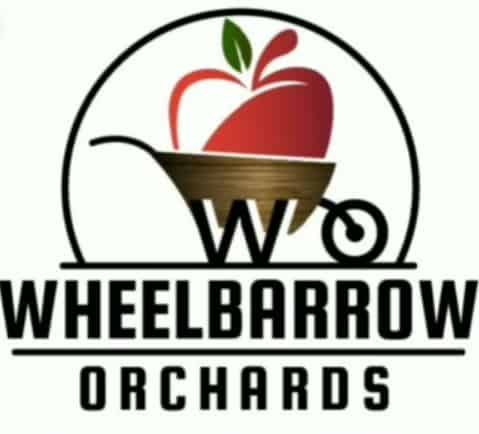 No Appointment necessary for picking your own apples near Mississauga at the Wheelbarrow Orchards. This farm offers over 2000 trees on the farm covering 8 acres offering lots of space. They also offer a variety of spots for photo opportunities including a corn walk and sunflower walk. They are closed on MONDAYS.
4 –Willis Family Fruit Farm – 6063 Fifth Line, Milton (NOT OPEN FOR 2022)
Visit this family-friendly Apple farm in Halton for a selection of Ontario and Quebec apples. Willis Family farm kicks off the season with Honeycrisp, Gingergold, MacIntosh, and Royal Gala (September), followed by Ambrosia, Jonagold, Macoun, Mutsu, Cortland, Golden Russet, Spartan, Snow, Red and Golden Delicious in October. In addition to apple picking, they offer wagon rides (weather permitting) in the mornings.
Opening Date for Apples: Sept 4
5 – Williams Orchard – 10101 Hume Court Milton, ON L9T 2X9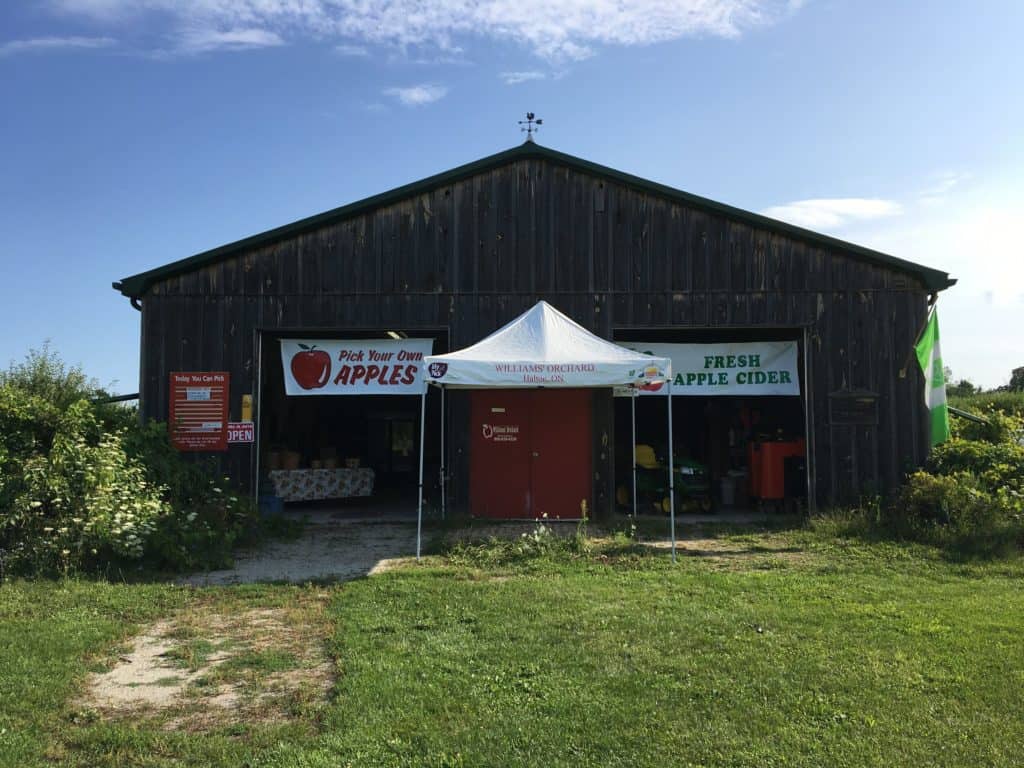 Williams' Orchards continues the classic fall tradition of apple, pear, and plum picking. Williams Orchard is a family run farm with over 26 acres of thriving fruit orchards with over 1500 apple, pear, and plum trees. Williams opens for the apple picking season in Halton in September. Pick your own only available on Weekends. Due to our small crop this year (2023), our hours will be very limited, and based on availability. To avoid disappointment, please call before coming, to ensure that there are apples to pick or to purchase.
Due to a severe frost this Spring, we lost most of our apple crop. We hope to be open for a couple of days in early September for Tydeman Apples and Prune Plums.
Williams' has free admission and free parking – you simply pay for the fruit that you pick. They also has a barn stocked with pre-picked apples, pears and plums, local honey, and non-alcoholic apple cider.
What are the Best Type of Apples to Pick?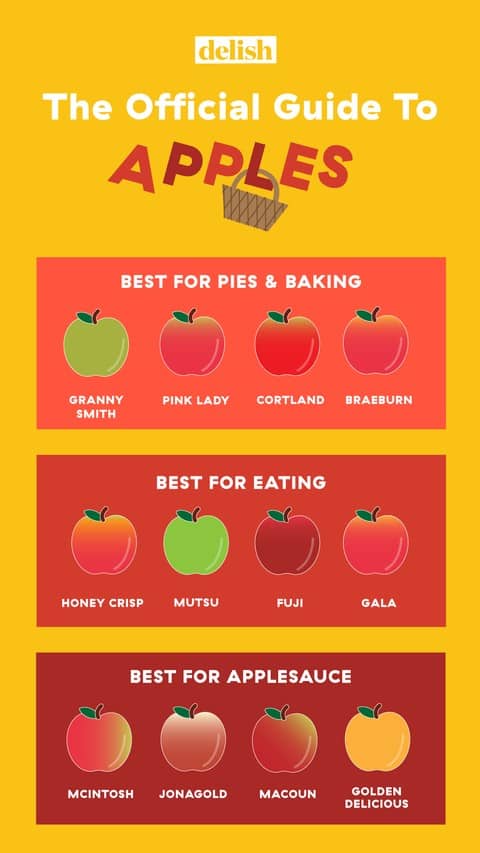 Types of Apples in Ontario
McIntosh: a deep red color with a green background.
Red Delicious: deep red, elongated shaped and five bumps on bottom.
Empire: dark red, blush with a splash of yellow or green.
Idared: bright red with greenish-yellow patches.
Crispin (or Mutsu): greenish-yellow exterior with an orange blush.
Golden Delicious: yellow or greenish-yellow exterior, elongated shape, five bumps on bottom.
Spartan: dark red skin.
Cortland: bright red with yellow cheek.
Northern Spy: red-striped skin with green color. Northern Spy is the number 1 baking apple.
Source: Foodland Ontario
Recipes with Apples: Now that you have a Bushel of Apples what should you do with them?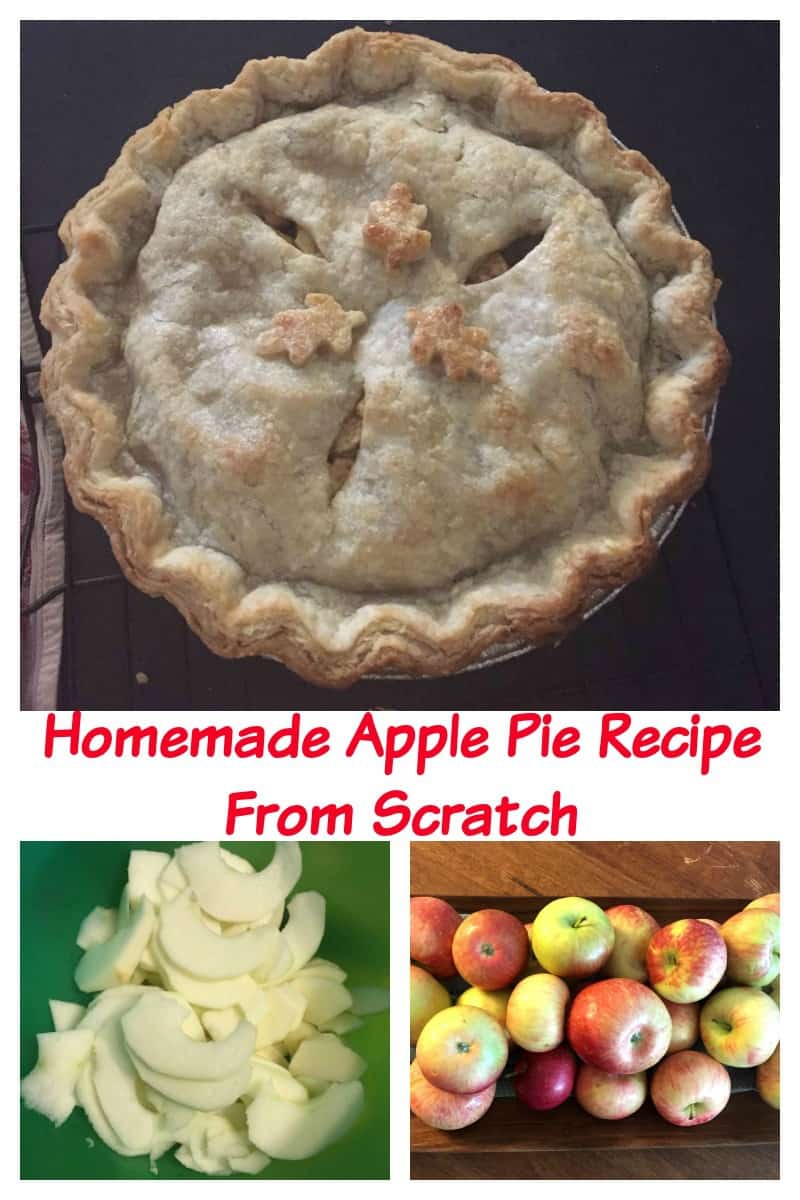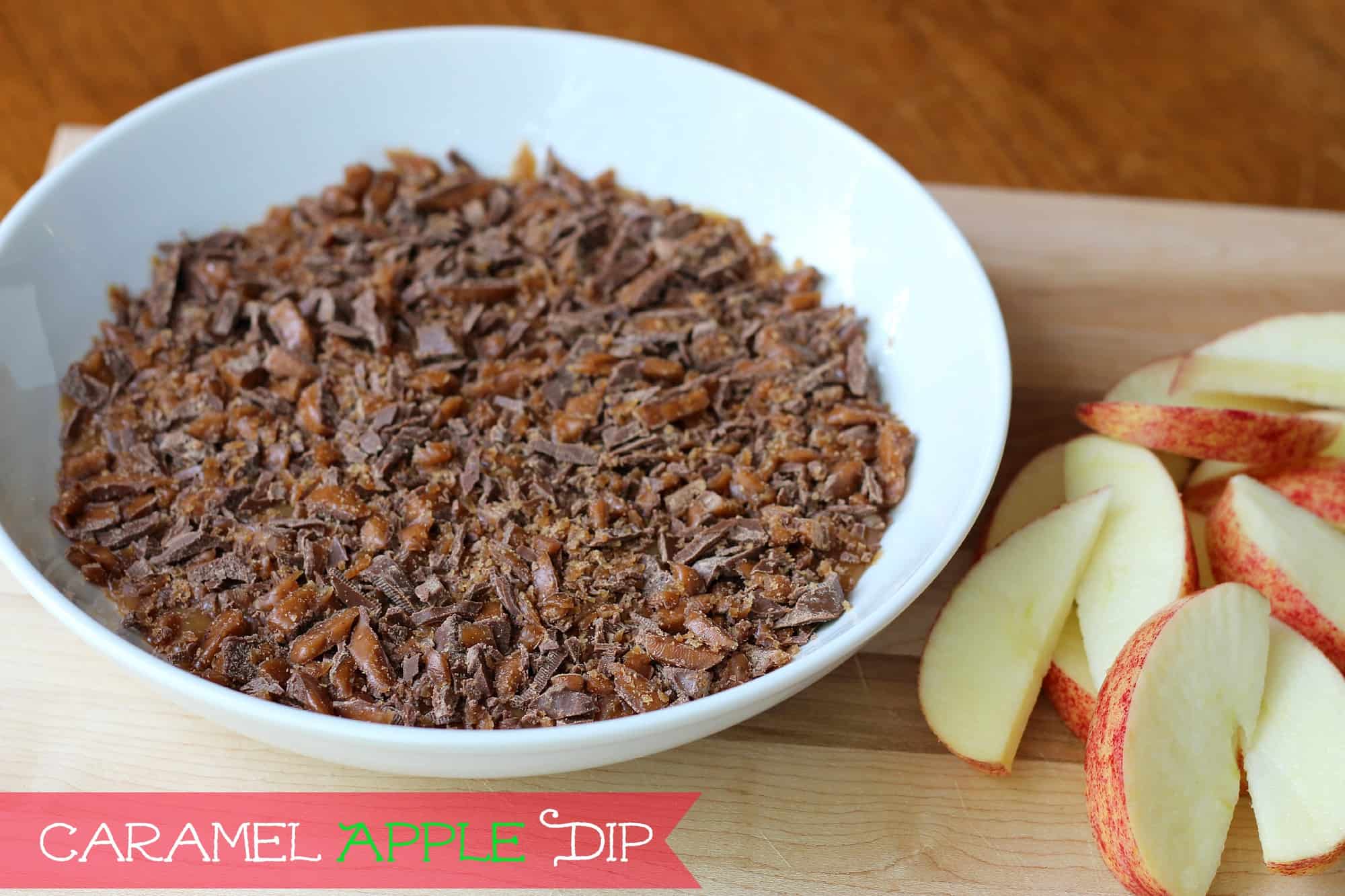 Need some ideas for activities with babies and toddlers in the Fall? You gotta do these Free and Cheap things to do with a Baby in Fall!
Where is your favourite place for apple picking? Tell us in the comments!
Want to stay in the know with all things local? Don't forget to join our locally focus Facebook group: Parents Resource – Open to any families in GTA