The cool weather has begun, the kids are back to school and the leaves have started changing colors… we all know that means that fall is upon us. Now around Peel Region and Halton Region you can find many ways and places to celebrate including Halloween Events and Fall Activities including Thanksgiving and Halloween. Come outside and enjoy the fall activities in Brampton, Mississauga and Halton that your family can enjoy!
Checkout our Guide to Halloween Events near Brampton, Mississuaga and Milton.
Fall Activities in Brampton, Mississauga, Georgetown and Caledon to Celebrate Thanksgiving (Updated 2023)
<!=========Events list Template 2.3.1=========>
Pumpkin Spice Latte season is right around the corner and we're getting ready! Join us for our LAST festival for the 2023 year starting September 29 right through October 8. Happening in the heart of Mississauga at @shopsquareone, our festival will be 10 days of harvest vibes with haystack photo-ops free giveaways and contests carousel …
Mississauga's Third Annual Harvest Festival Read More »
Find out more »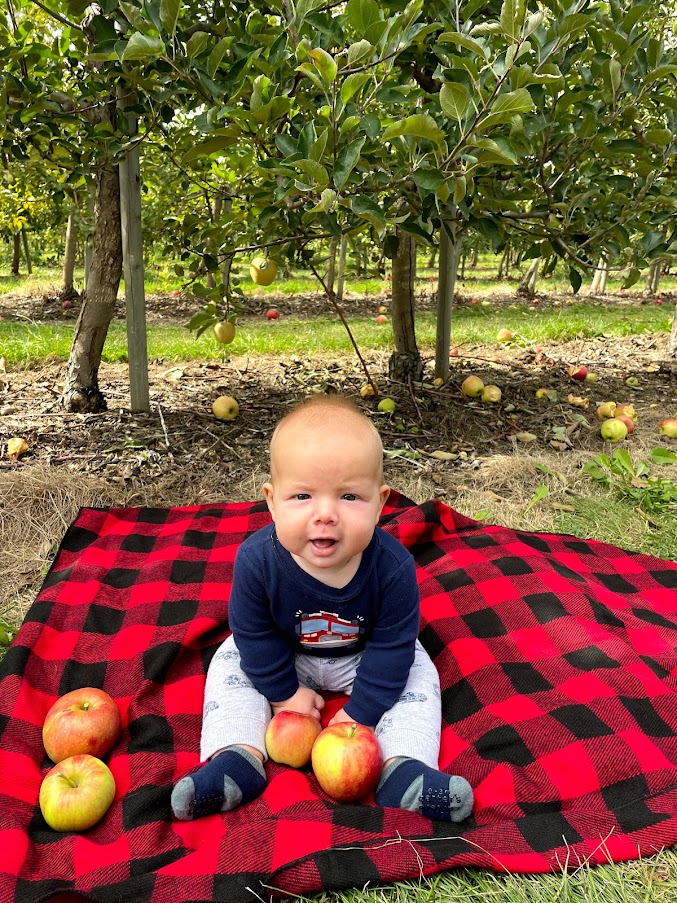 Apple Picking
Fall means back to school, sweater weather, changing of the leaves and APPLES! Apple picking is a fun outdoor activity that the whole family can enjoy. Heading out to pick your own apples is an annual fall tradition for many families. There are many great Apple Farms and farm markets in Brampton and Mississauga where you can pick your own apples, or pick up fresh baked goodies that are just too good to pass up. Apple picking doesn't requiring driving long distances as we have many orchards close to home, and no special equipment needed. Checkout our Guides to Apple Picking: Apple Picking in Brampton, Mississauga, and Caledon or Apple Picking in Milton and Halton Hills. Apple orchards also make the perfect spot for some awesome fall photos with the kids.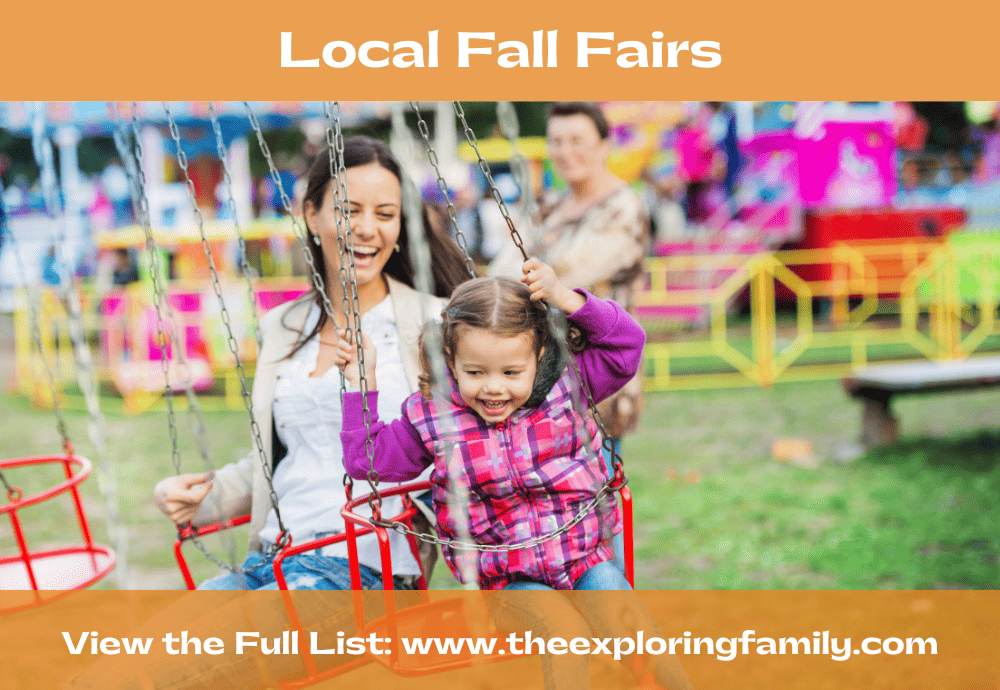 Fall Fairs
There is plenty of fun you can have in Ontario during the autumn months. This is where Ontario Fall Fairs come into play. With so many exciting fairs in Ontario to choose from, you are sure to find one, or a few that everyone will enjoy.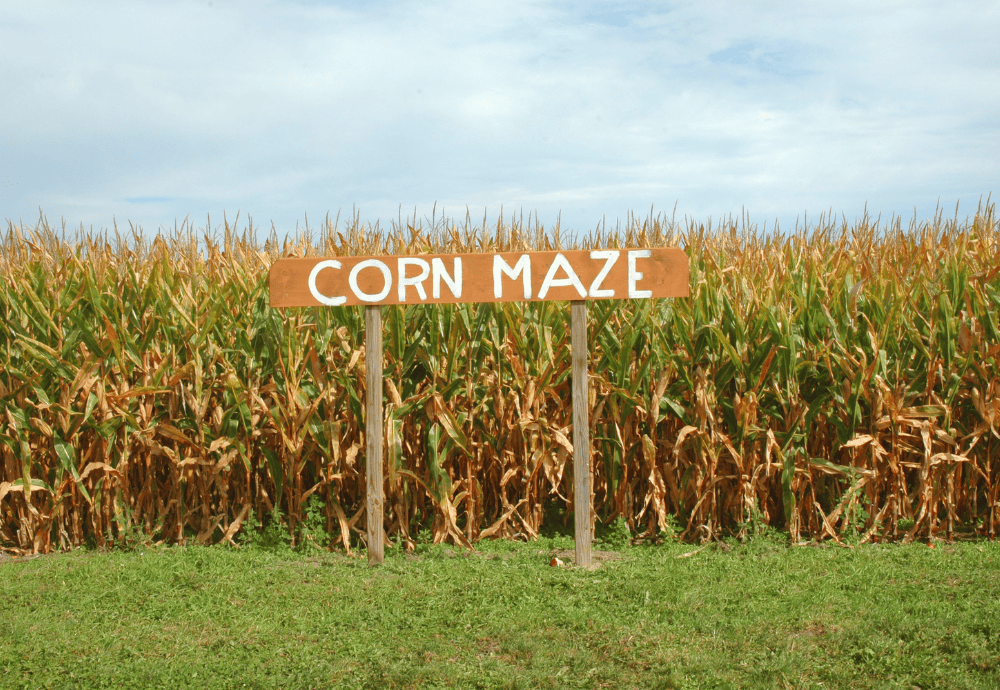 Corn Mazes:
When the air gets crisp, we can start to feel fall in the air and start thinking of all the fun harvest activities that we can enjoy as a family. Autumn brings a new set of unique seasonal activities for families to enjoy and visiting a local corn mazes is on our bucket list every season! Checkout our guide to Local Corn mazes near Mississauga.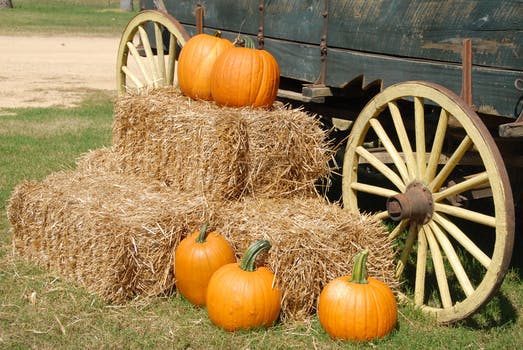 Pumpkin Picking:
Whether you go out trick or treating or not, pumpkins are the most common fall decoration for front porches for Thanksgiving and Halloween. Pumpkin Picking is a great family activity, and you can even come home and do some pumpkin decorating as a family.
The following locations are local pumpkin patches that are close to Mississauga and Brampton, so they are only a short drive away. A pumpkin patch definitely has a more festive atmosphere when you are getting ready for Halloween. Checkout our Guide to finding the Best Pumpkin Patch in the Greater Toronto Area.
Farms
The changing of seasons from Summer to Fall brings cooler weather, sweaters, apple picking, pumpkin picking and my favourite of all… visiting Local Farms during harvest season including Downey's Farm.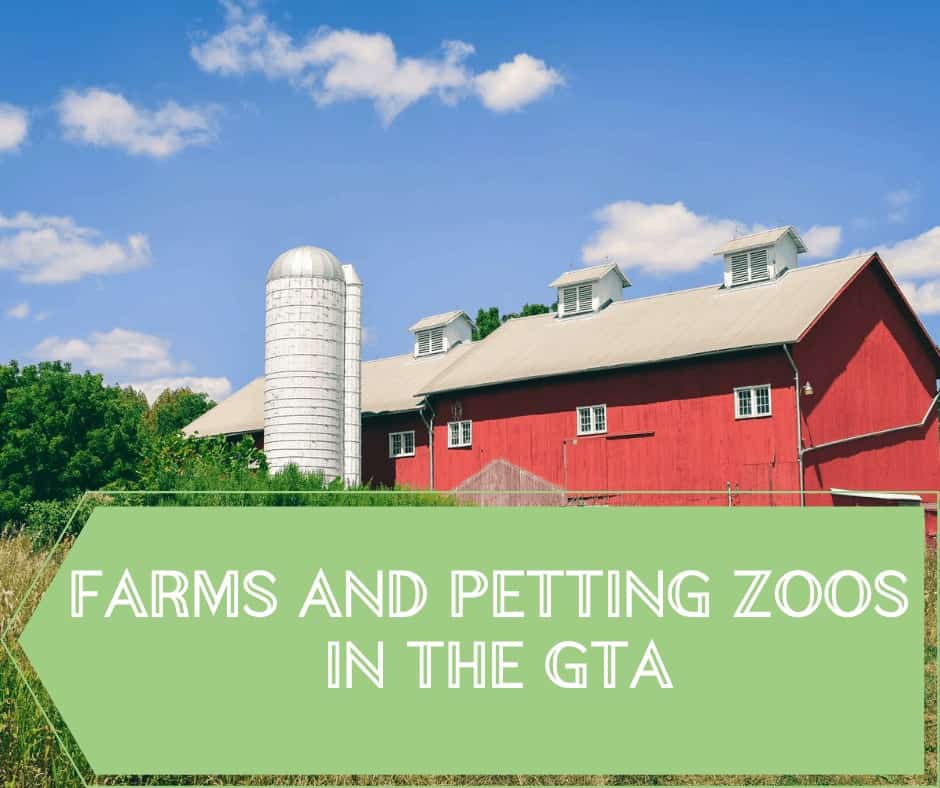 Petting Zoos
We are so lucky in Ontario, that we have a variety of activities and attractions right in our own backyard that we often take for granted and don't visit. Pigs, Chickens and Ponies are just some of the animals you will find in Petting Zoos located across the Greater Toronto Area. The GTA offers many different unique places to view animals including farms, petting zoos, wildlife centres, and zoos.
Articles that may be of interest:
Thanksgiving Ideas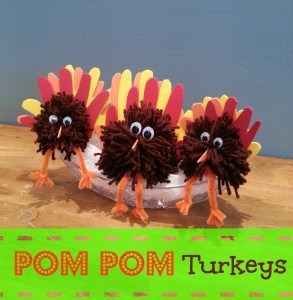 Halloween Costumes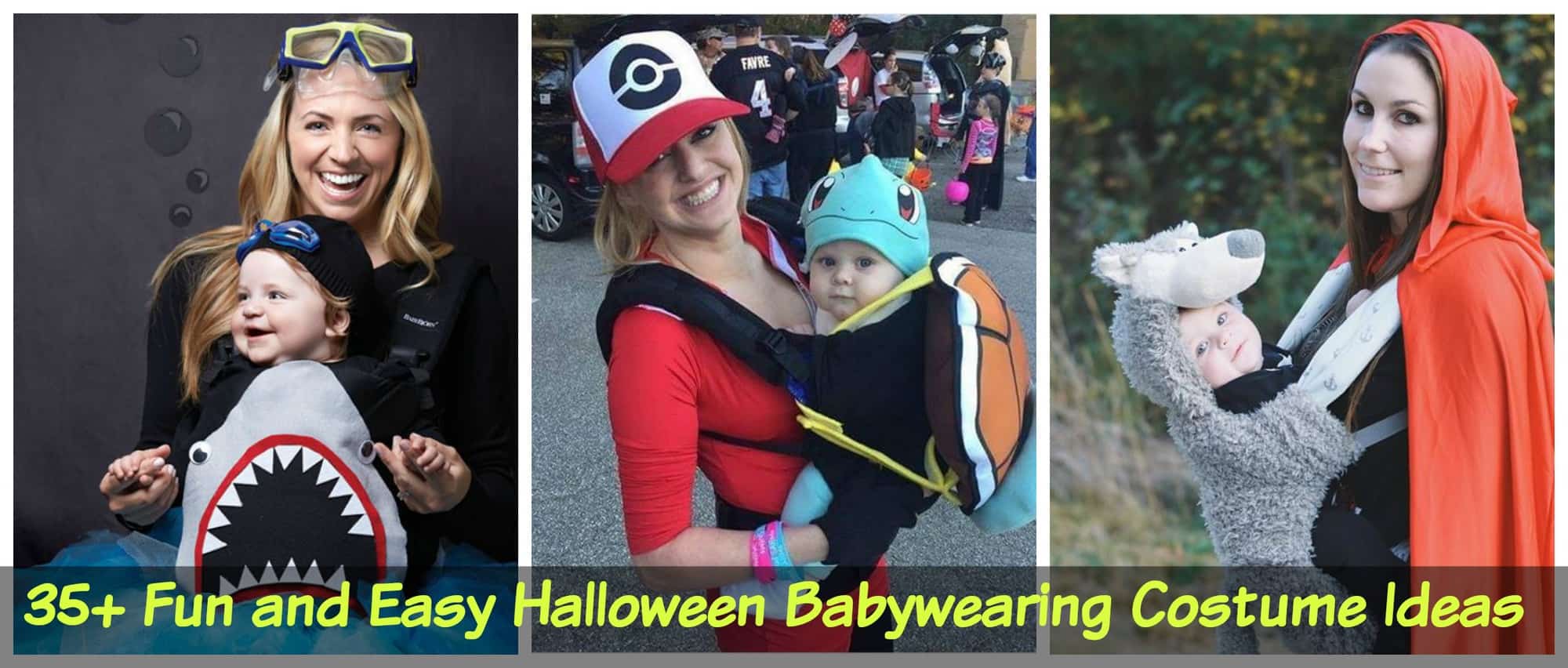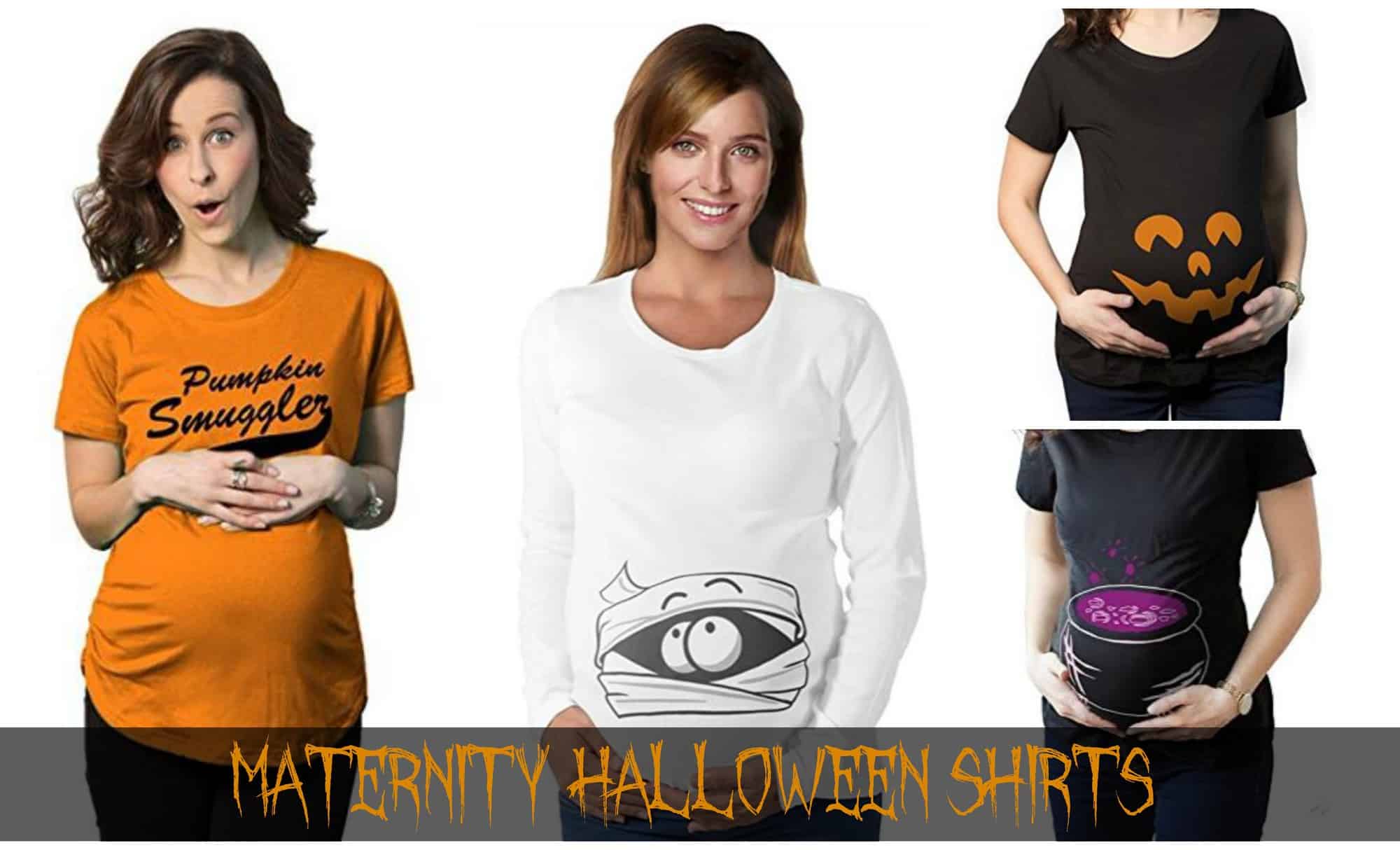 Halloween Recipes/Decorations/Games
Make sure you don't miss any of the best Events, Activities and Places in the Peel Region by joining Peel Parents Resource on Facebook!
Can you help make this article better?
If you have noticed an error, have additional information or would like to share a comment you can:
E-mail us at info@thexploringfamily.com
Find us on Facebook: The Exploring Family
Find us on Instagram: @The.Exploring.Family