March Break – kids are excited to be out of school and parents are wondering how to keep kids busy for a week. If you are a working parent who doesn't want to use up vacation days in March then you know childcare can be an issue. Luckily there are lots of March Break camps out there that you will be sure to find one that fits with your child's interests. Check out this list of March Break Camps in Mississauga.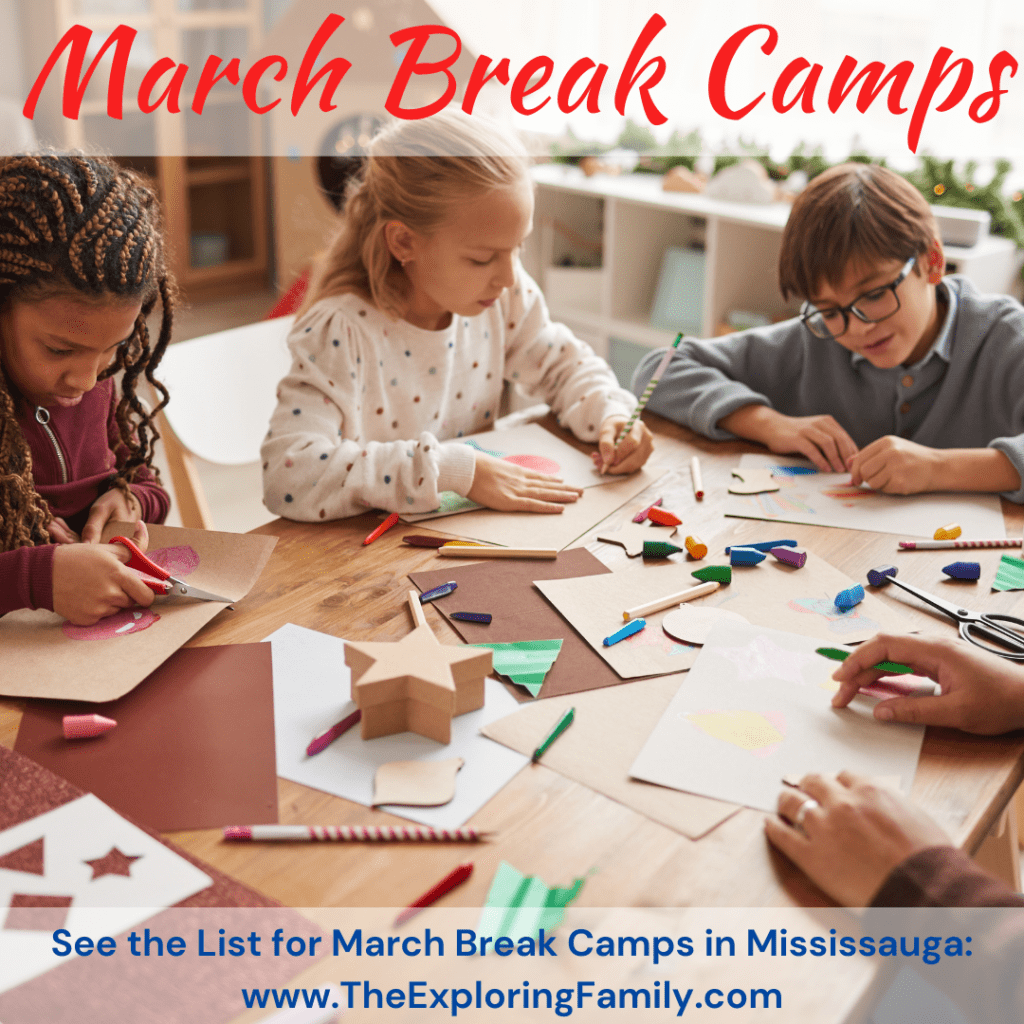 Just because the kids are off school doesn't mean they have to stop learning and having fun. There are March Break Camps available across the city at private facilities and the City of Mississauga recreation centres.
Remember to check the hours of the camps, they can vary from camp to camp. Some camps will have extended care hours (additional fees may apply) so make sure you look into those options if needed.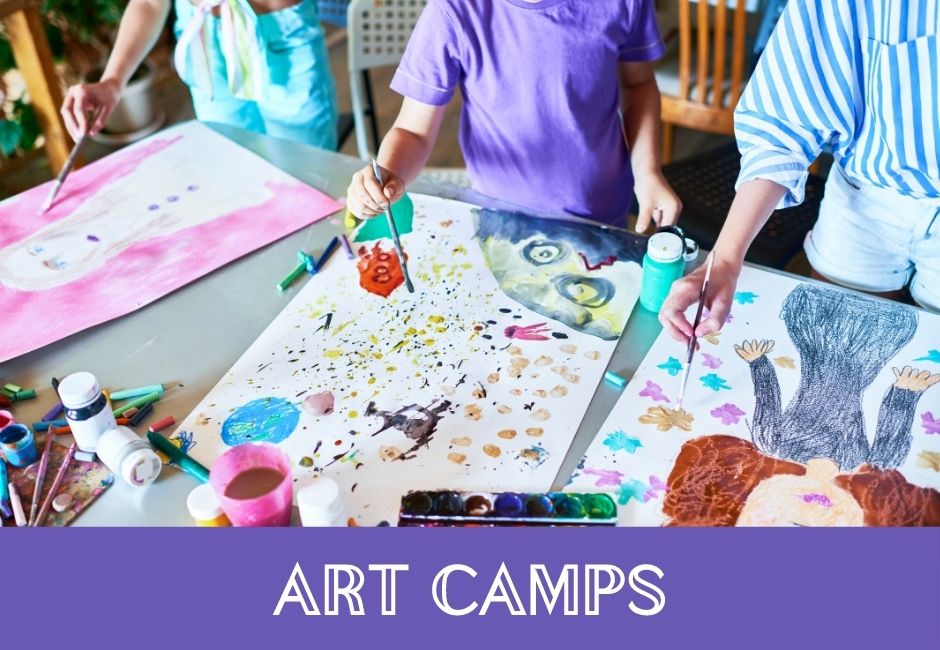 Can't find what your looking for then checkout our March Breaks in Brampton Guide, or our General Camp Page. We also keep an event calendar full of family activities and events.
How to Promote Your Camp with the Exploring Family?
Are you hosting a March Break Camp and want to be included on our list? Learn more about all our Advertising Options including a FREE Camp Listing.
City of Mississauga March Break Camps 2023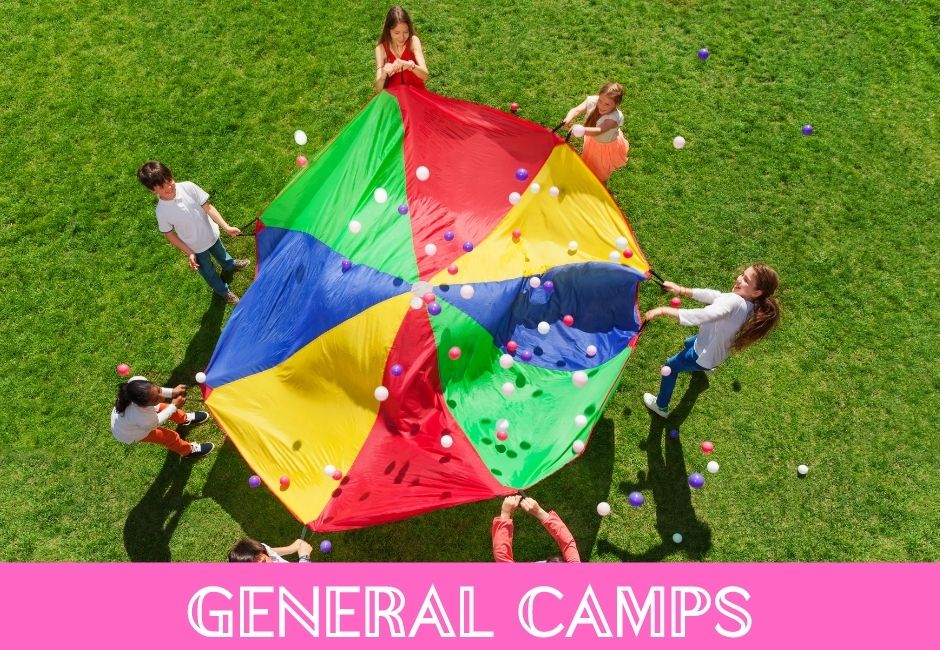 Know of other March Break Camps in Mississauga– Contact us to let us know!
Hope this helps you find child care for a fun and exciting March Break for your kids. There are lots of March Break Camp options in Mississauga so find the one that is right for your family. With many activities in March, you will not be hearing "I'm bored"! if you check out our Calendar of Events.
Looking for Summer camps in Mississauga, don't worry we will have you covered!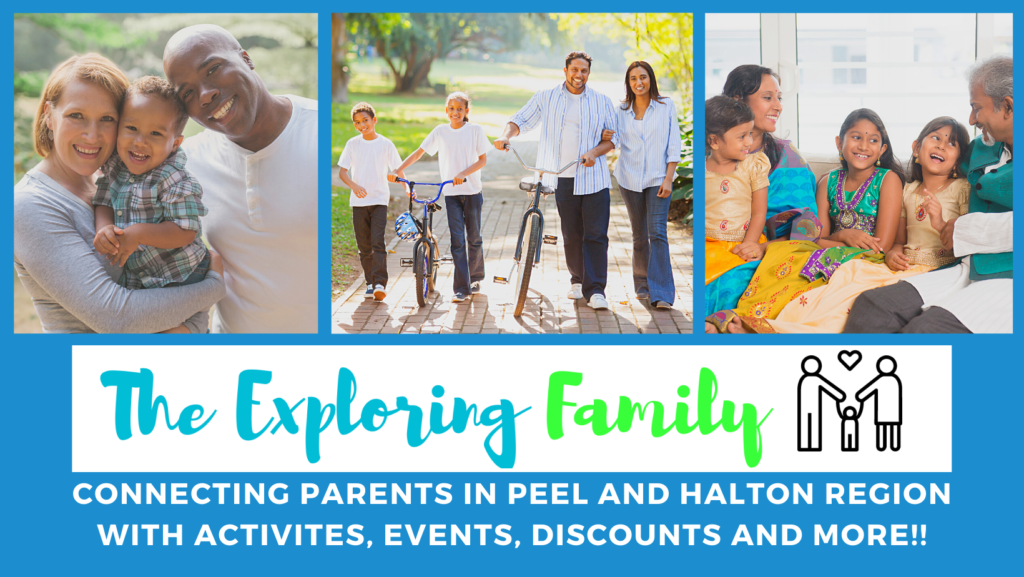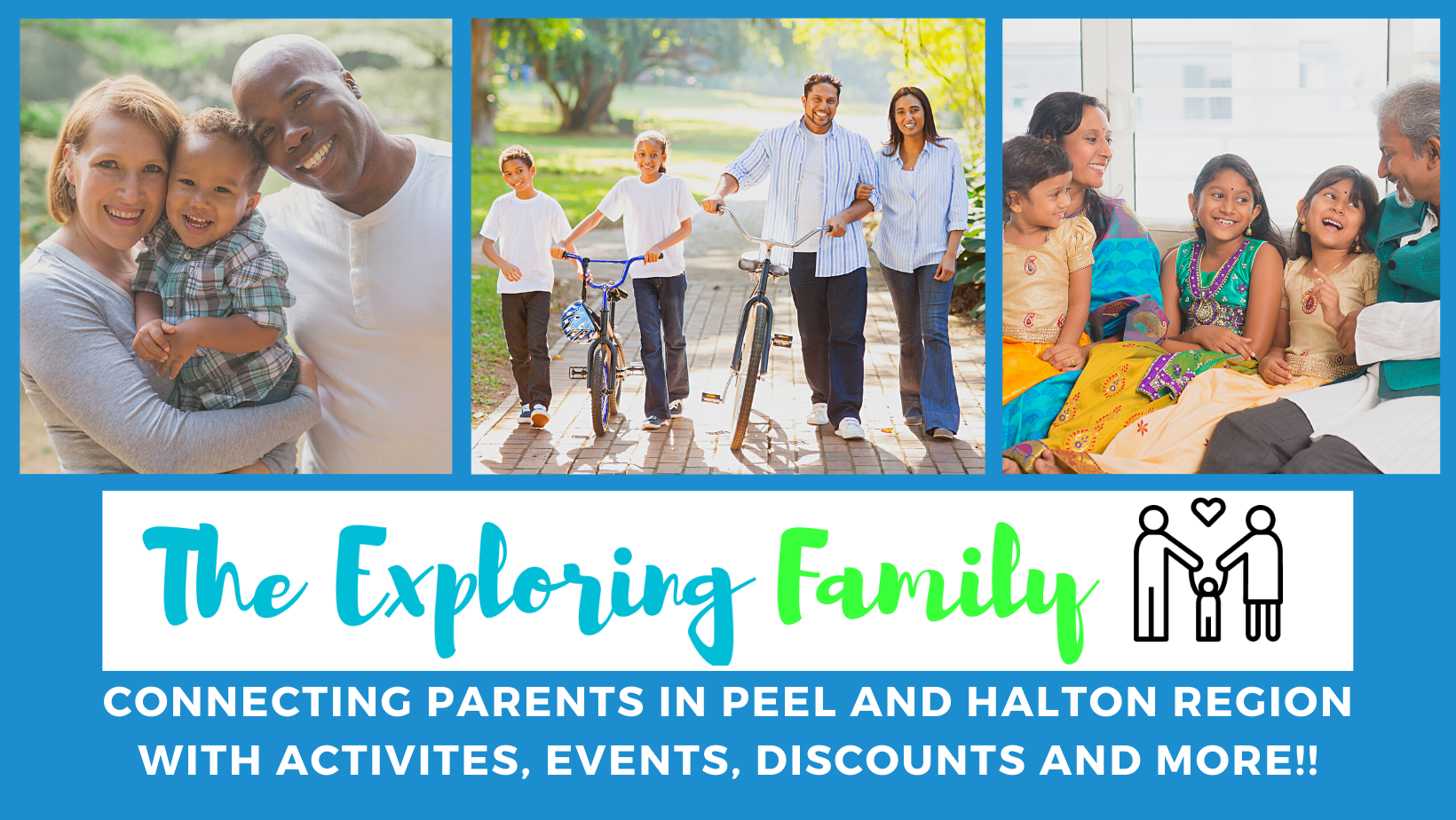 Can you help make this article better?
If you have noticed an error, have additional information or would like to share a comment you can:
E-mail us at info@thexploringfamily.com
Find us on Facebook: The Exploring Family
Find us on Instagram: @The.Exploring.Family
More Camps in Mississauga and Brampton