Pregnancy and having a baby is a big deal and choosing the right person to support you in that process is incredibly important. If you are looking for midwives in Mississauga and Brampton, there are several different options to choose from. Whether you are a new parent-to-be or just curious about the different birthing options available to you, there is something here for everyone. 
Picking the right care provider is an important part of your pregnancy and birthing journey. There are several midwives in Mississauga and Brampton so if you need help finding a midwife, this guide should help. Don't forget to check our Canadian Hospital Bag packing checklist, and labour in comfort with a Dressed to Deliver Birthing Gown. 
Are Midwives Free in Ontario?
YES – Midwives play an important role within Ontario's healthcare system, and their services are fully covered by the Ministry of Health who have OHIP. Even individuals in Ontario who are not presently covered by OHIP can access midwifery care at no cost, please contact the midwife office to find out more.
Can I have an OB and a Midwife?
No – You have the option to opt for either a midwife or a doctor (OB), but not both concurrently. For midwives you care is throughout your pregnancy as soon as you find out you are pregnant, labor, childbirth, and the initial six weeks postpartum. You will receive care from a close-knit team of midwives. This consistent care approach ensures that the midwife who assists with your delivery is likely to be familiar to you.
How to get a Midwife in Mississauga or Brampton?
It is important to know how to find a midwife, especially if you are looking for one soon. A doctor's referral is not required for you to engage the services of a midwife. To access midwifery care, simply reach out directly to the midwifery practice group or program. Check their website for how to register as a potential client, most have online intake forms.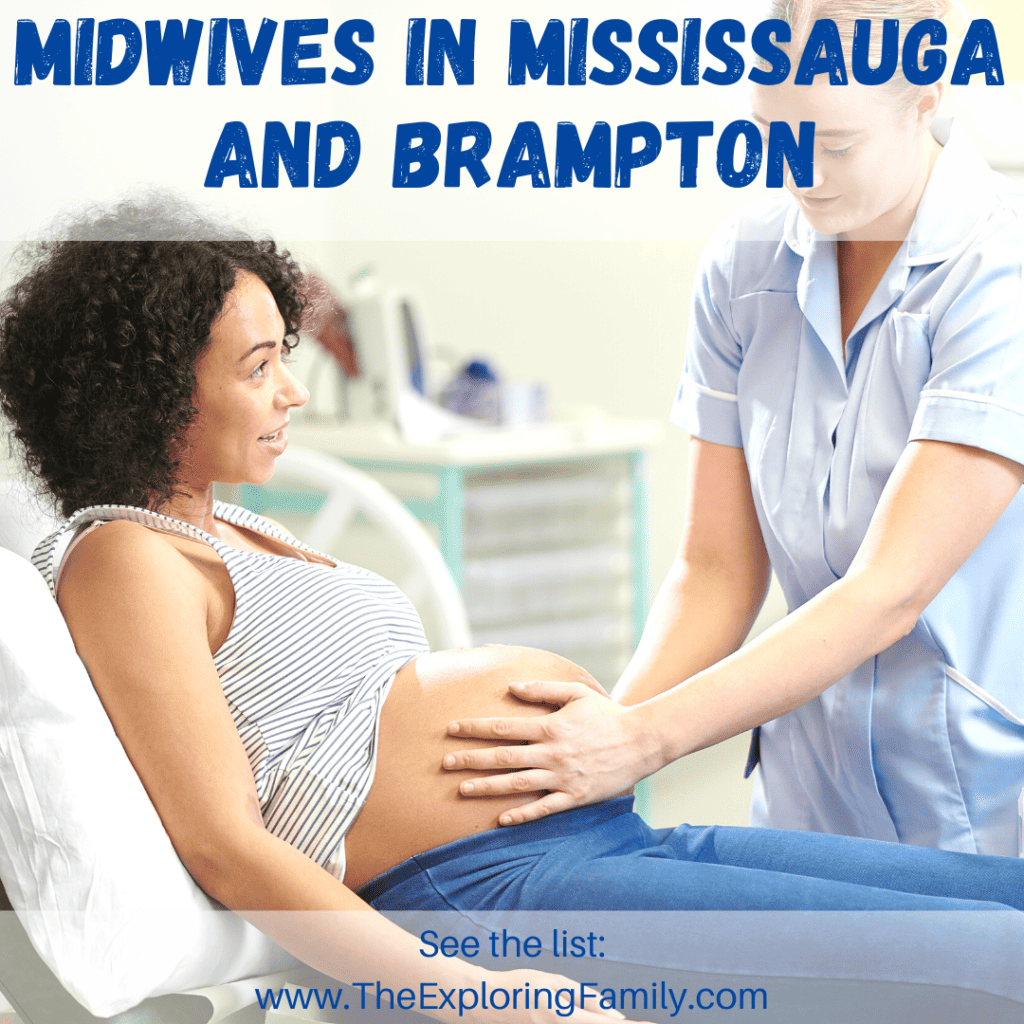 When Should I Request a Midwife?
As soon as you have a positive pregnancy test! Don't wait, make sure you reach out as a potential client right away as there are often wait lists. Given that there is a higher demand for midwifery services than there are available slots, it is recommended to get in touch with a midwifery practice group as early as you can during your pregnancy to secure care.
What are the Benefits of having a Midwife?
Midwives offer comprehensive support during pregnancy, labor, childbirth, and the initial six weeks after giving birth. This package of services, known as a "care journey," ensures a seamless experience, enhancing both your well-being and peace of mind.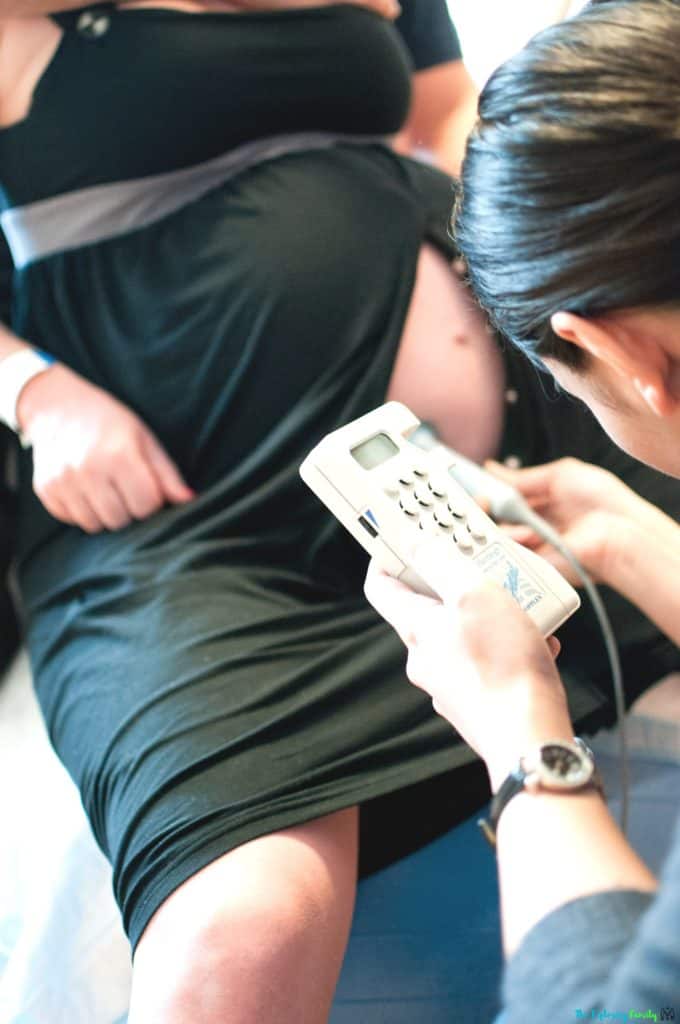 Can I use a midwife if I don't have OHIP or a Health Card?
Midwives are capable of providing care to women who lack insurance and are residents of Ontario.
In the event that an individual lacks a health card, they will be required to present documentation verifying their Ontario residency. The acceptable document roster encompasses options such as an Ontario driver's license or photo ID card, a formal legal agreement for mortgage, rental, or lease, a bank statement sent to their address, a home-mailed mobile phone bill, or a statement of direct deposit for Ontario Works. It is imperative that this document displays both the individual's name and their Ontario address. If the document lacks a photo, supplementary photo-bearing legal identification (like a passport) is also mandatory.
Regrettably, individuals who aren't residents of Ontario cannot receive midwifery care. Additionally, they are unable to provide care to international students (those in Canada on a study permit).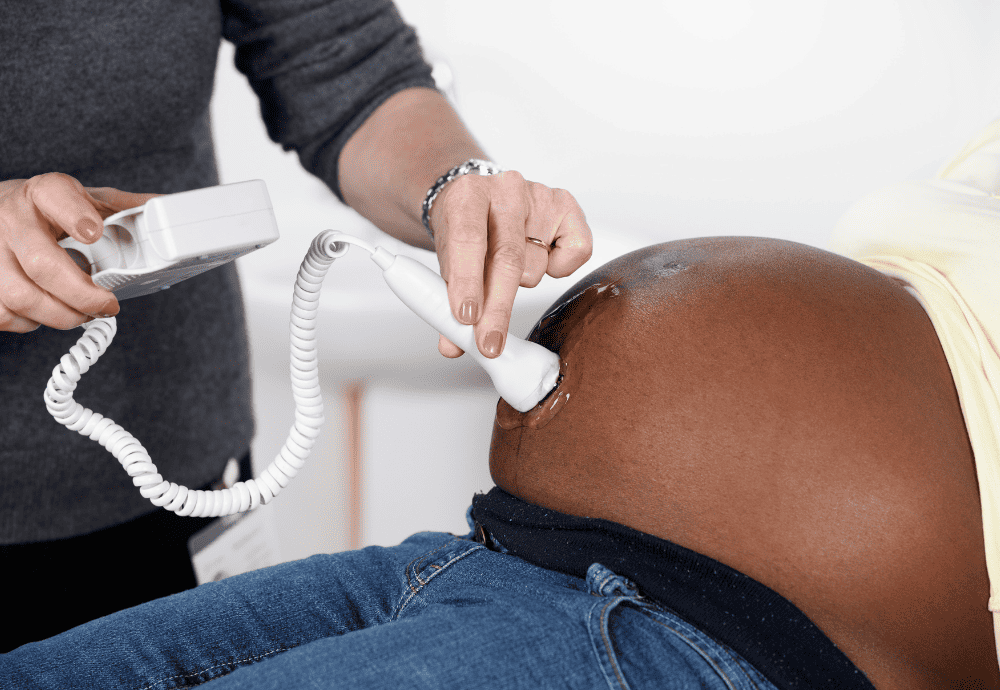 Mississauga Midwives
There are a few Mississauga midwives to choose from. Simply choose the one that suits your needs and reach out to fill out an intake form.
Midwives of Mississauga
101-2227 South Millway, Mississauga, ON L5L 3R6 – Midwives of Mississauga constitutes a diverse collective of Registered Midwives, extending midwifery services to the families residing in Mississauga and its neighboring regions for a span exceeding 25 years.
Functioning in teams, they offer mutual support across their varied roles as preceptors, educators, parents, researchers, administrators, and health policy contributors. The excellence of their work is supported by an exceptional assembly of clinic administrators and support personnel. With 19 midwives on the team, this is a great choice for your pregnancy and birth journey.
Hospital Privileges at:
• Trillium Health Partners – Credit Valley Hospital
• Trillium Health Partners – Mississauga Hospital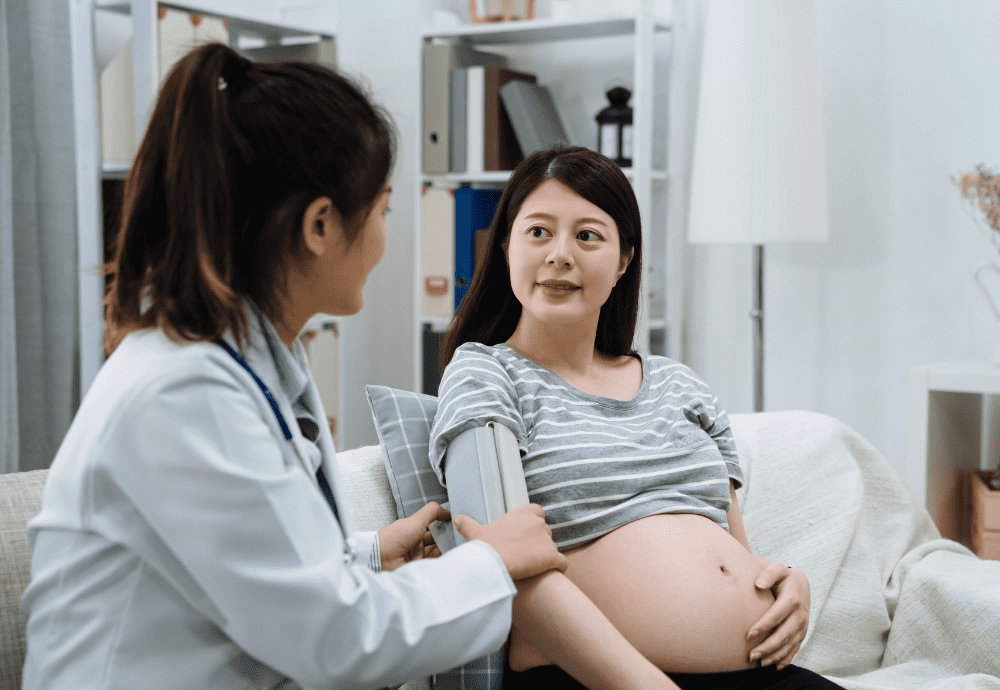 East Mississauga Midwives
2555 Dixie Rd #8, Mississauga, ON L4Y 4C4 – East Mississauga Midwives is funded by the Ontario Ministry of Health and Long-Term Care. This practice is distinctively oriented towards assisting individuals facing challenging life circumstances, encompassing new immigrants, refugees, those escaping abusive relationships, teenagers, and individuals contending with various social issues that impact their lives and the well-being of their infants. Midwifery care is accessible without charge to all expectant individuals in Ontario, irrespective of their possession of an Ontario health card.
Assisted by the midwives, clients make informed decisions about giving birth either at Trillium or in the comfort of their own homes. Clients are encouraged to bring their children or family members to appointments, as a designated play area for children is available. Additionally, the practice offers an infant and maternity clothing donation center, free for client use. There are 10 midwives at this clinic, making it a great choice for those seeking a midwife in Mississauga.
Hospital Privileges at:
• Trillium Health Partners – Mississauga Hospital Site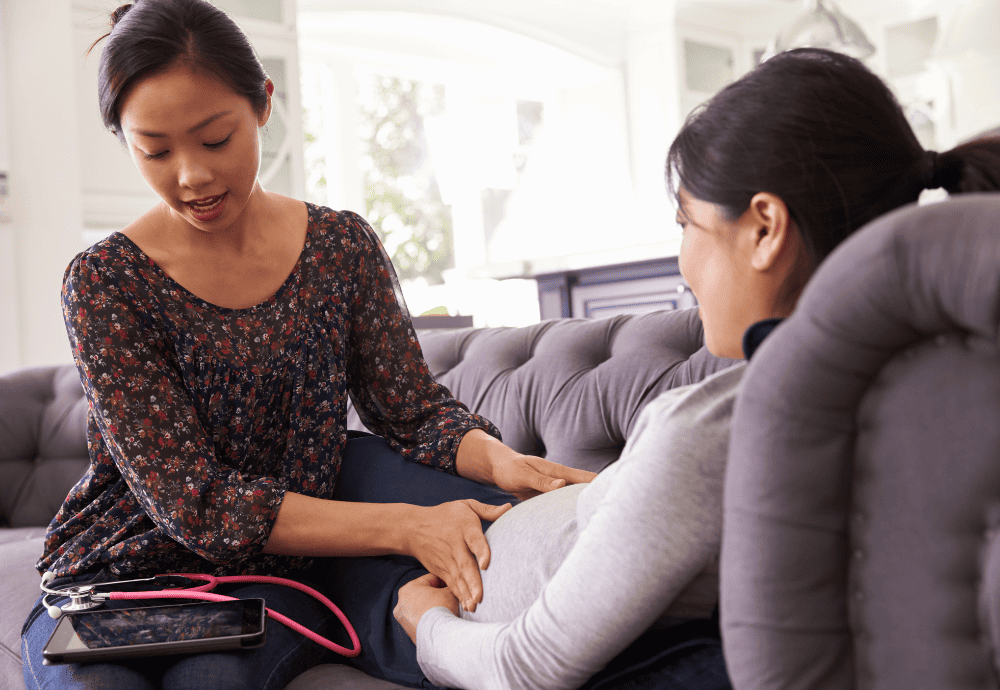 Brampton Midwives
If you are looking for a midwife in Brampton, there are a few to choose from. Just make sure you go with the practice that best suits your needs and do your research.
AMMA Midwives
180 Sandalwood Pkwy E Unit 5, Brampton, ON L6Z 1Y4 – The AMMA Midwives team comprises individuals hailing from a variety of cultures and backgrounds, attuned to the distinctive requirements of the Brampton community and its environs. They embrace innovation, consistently staying current with the latest available information to cater to their clientele effectively.
With 7 midwives and 3 students, this practice has something for everyone. Their services are in-depth and they are dedicated to providing you with the best experience possible.
Hospital Privileges at:
Etobicoke General Hospital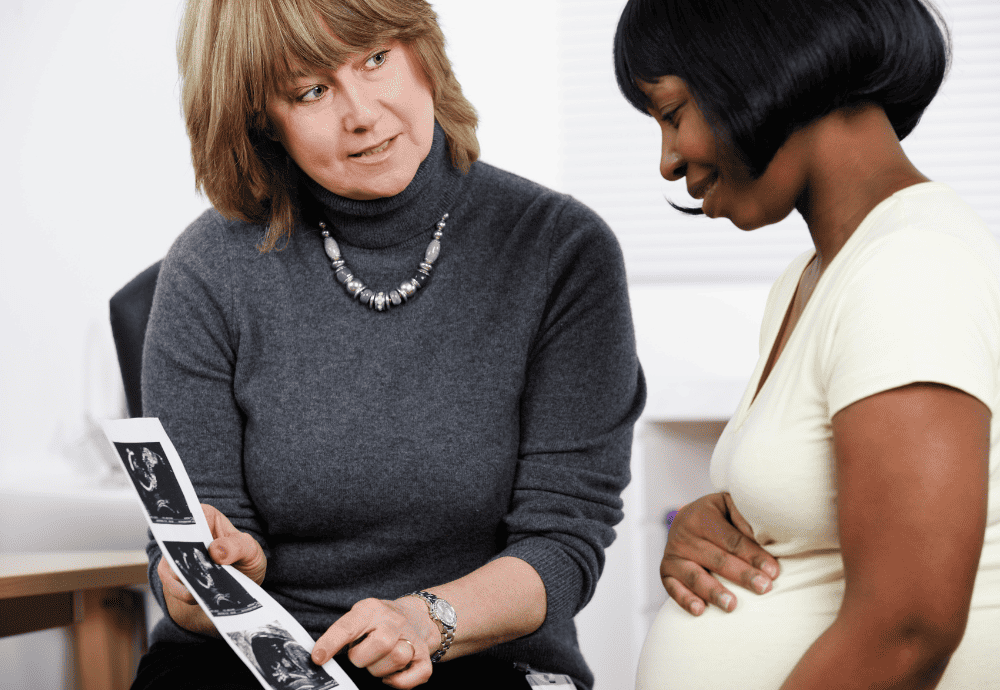 Midwives of Brampton & Halton Hills
490 Bramalea Rd Suite 501, Brampton, ON L6T 2H2 – Midwives of Brampton & Halton Hills provides care to people living in their catchment area of Brampton, Milton, Halton Hills and surrounding areas.
There are 7 awesome midwives at this practice. The team is comprised of educators, preceptors, mothers, researchers, health policy developers, and administrators. They have a fantastic team that is there for their clients.
Hospital Privileges at:
• William Osler Health Sciences – Brampton Civic Site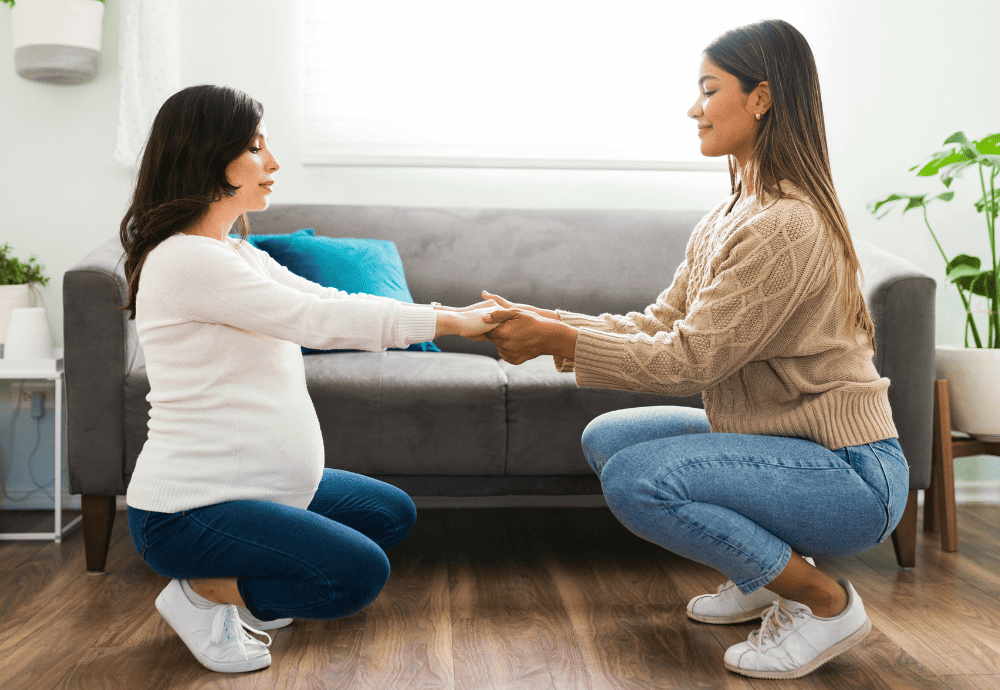 WellFort
Locations
Bramalea Community Health Centre
40 Finchgate Boulevard, Suite 325
Brampton On L6T 3J1
Four Corners Health Centre
Westwood Mall
7205 Goreway Drive, Unit 75
Mississauga ON L4T 2T9
WellFort has two locations for individuals to choose from. They provide care to clients who are registered through WellFort. The care they provide is for parents and babies, and it extends through pregnancy all the way to after birth. Their services include breastfeeding support, health education, and group programs for new and expecting parents.
Privileged for:
In your quest to find great midwives near you in Mississauga and Brampton, remember that your birthing journey deserves the utmost care and attention. By searching "Midwives near me," you've taken the first step towards discovering professionals who are attuned to your unique needs and preferences. With a range of midwifery practices available in these vibrant communities, you're empowered to choose a path that aligns with your values and aspirations, creating the pregnancy and birth journey ideal for you.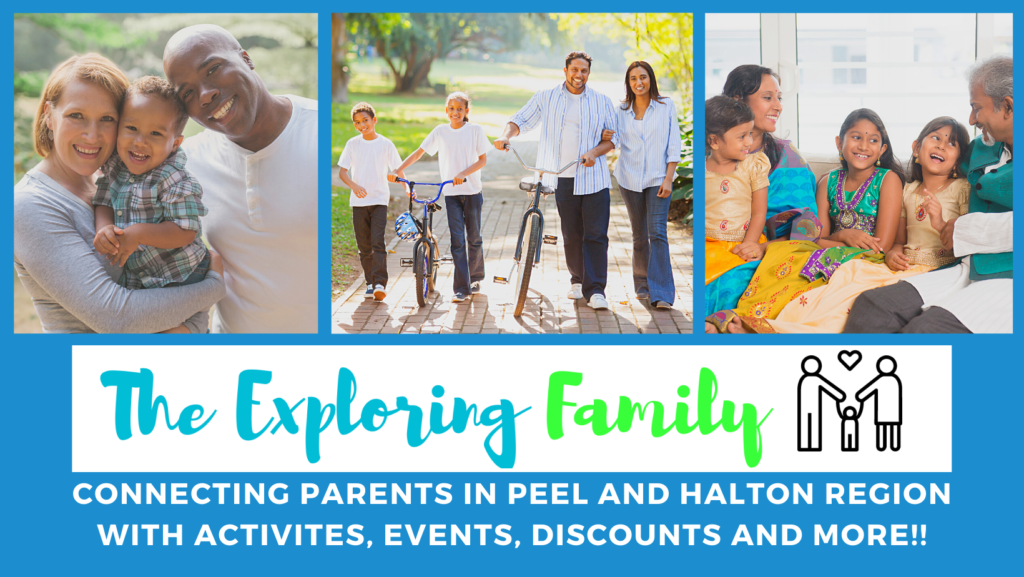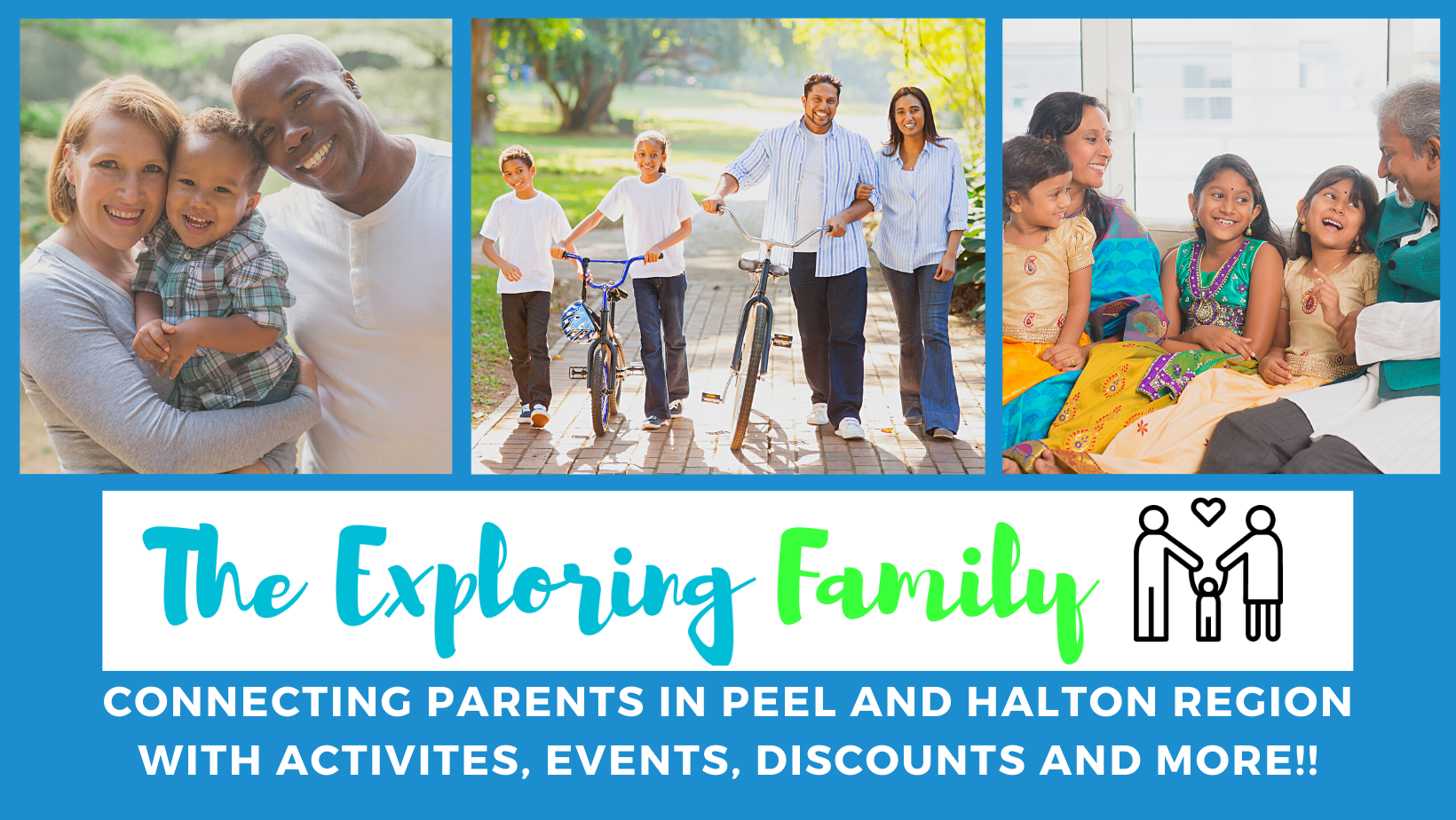 Can you help make this article better?
If you have noticed an error, have additional information or would like to share a comment you can:
E-mail us at info@thexploringfamily.com
Find us on Facebook: The Exploring Family
Find us on Instagram: @The.Exploring.Family
More Local Mississauga and Brampton Resources