It is no secret that Halloween is a big deal around the Little Miss Kate house.  We LOVE all things Halloween from decorating inside and out to picking out costumes Halloween is a month long affair around here.  But finding where to buy costumes and Halloween decor can be a bit of a hunt.  I have put together a list of Where to Buy Halloween Costumes and Decorations in Brampton so that you can get into the Halloween spirit too!
Checkout all the Best Halloween Events near Mississauga, Brampton and Milton.
Don't miss out on all of our Halloween content including: Fall Activities in the Greater Toronto Area including Your Guide to Family Halloween Movies or Pumpking Picking Guide or Halloween Houses Guide!
Where to Buy Halloween Costumes and Decorations in Brampton
The best tip for shopping for Halloween Costumes and Decorations is to shop early to make sure you have the best selection.  Or if you are shopping for Halloween Costumes on Amazon it gives you time for shipping.
Spirit Halloween - 25 Peel Centre

Party City - 70 Great Lakes Drive and 227 Vodden Street

Value Village - 150 West Drive and 2975 Bovaird Drive East

Talize- 547 Steeles Avenue East

Once Upon a Child - 370 Main Street East
Spirit Halloween - Costumes in Brampton
Spirit Halloween - 25 Peel Center Drive, Brampton - Located  in stand alone store at Bramalea City Centre near Moxie's.  This pop up Halloween store is an immersive Halloween shopping experience.  A full display of interactive Halloween decorations meet you as you walk into the store to start your shopping experience off.  Spirit Halloween offers a great selection of costumes including what are likely to be the "hot" costumes of 2022. 
The prices are a little higher then other shops, however the quality of the costumes seems to be good.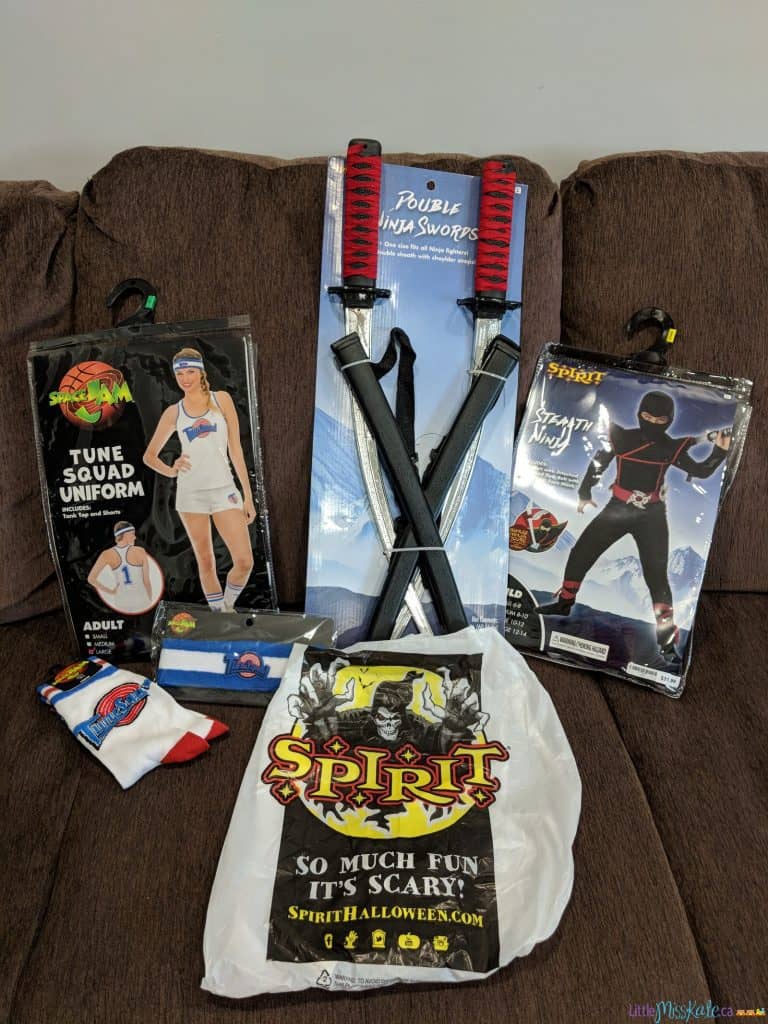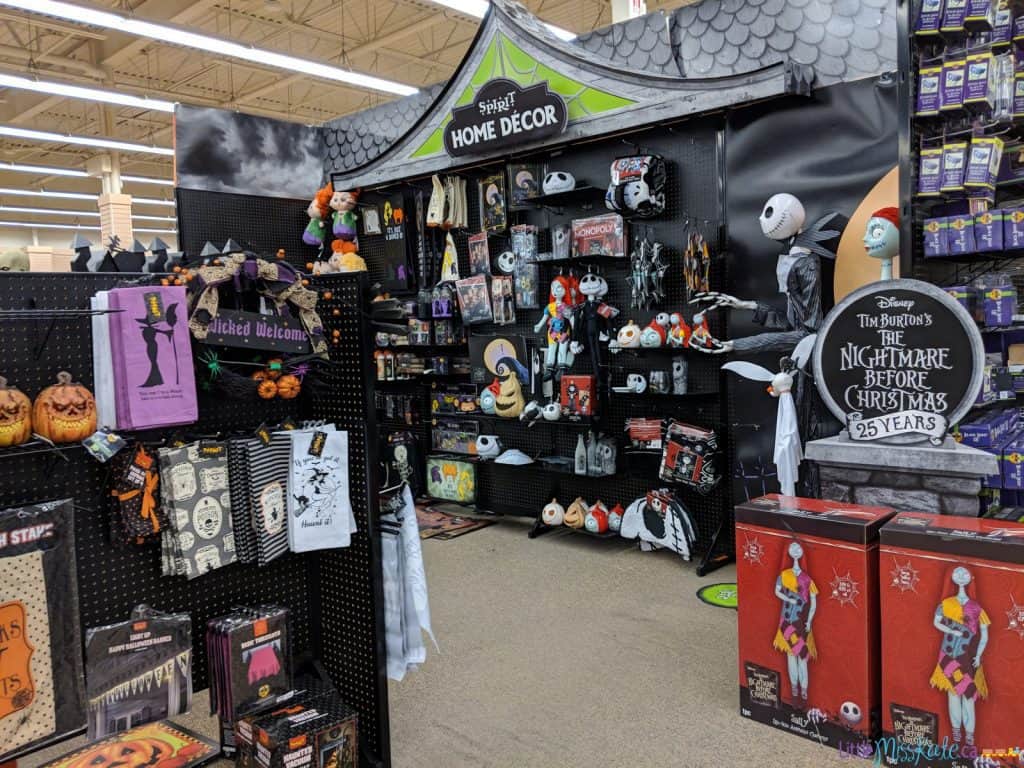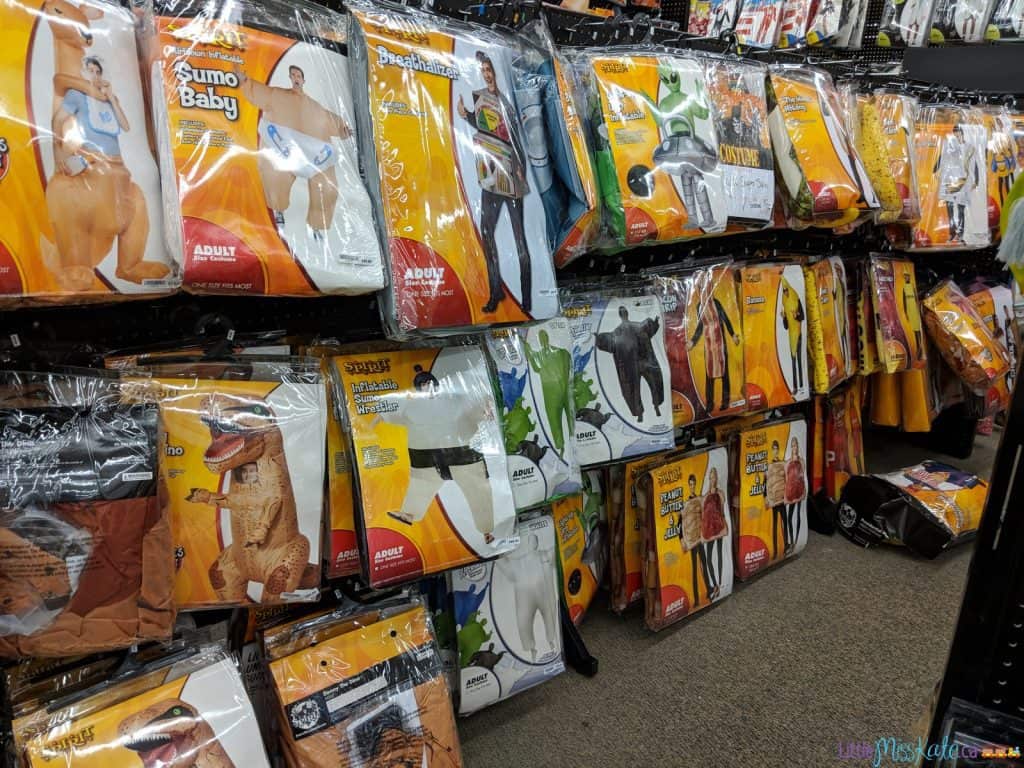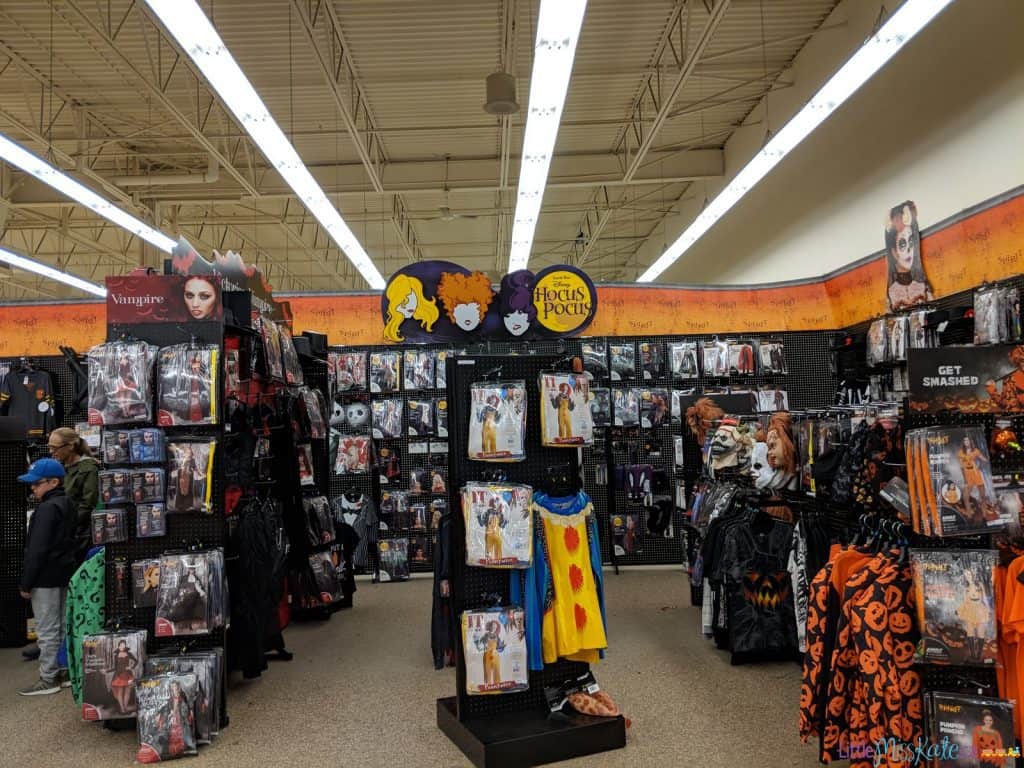 More Places to Buy Halloween Costumes in Brampton
Party City
Party City has 2 locations in Brampton Trinity Common Mall (70 Great Lakes Drive) and Centennial Mall (277 Vodden Street East).  This store is open year round to cater to all of your party needs, however at Halloween it is taken over by witches and goblins and has a huge selection of costumes and Halloween accessories.  When shopping in-store for costumes Party City will have costumes and accessories hanging out on displays. 
They also have a HUGE costume wall where there are pictures of all the costumes they have and you can browse all the costumes easily and then ask of the one you want to get without having to walk up and down many isles.  It is kind of like shopping at M&M Meats, but for costumes!  You can also order costumes online from Party City which is exactly what we did for Hubs this year.  His costume should arrive from Party City later on this week!
Talize
Talize - 547 Steeles Ave East - Talize is a Thift Store that carries new and gently used costumes at Halloween.  You can shop at Talize for the pieces you would need to create your own costume, or browse the new costumes they have available for Halloween.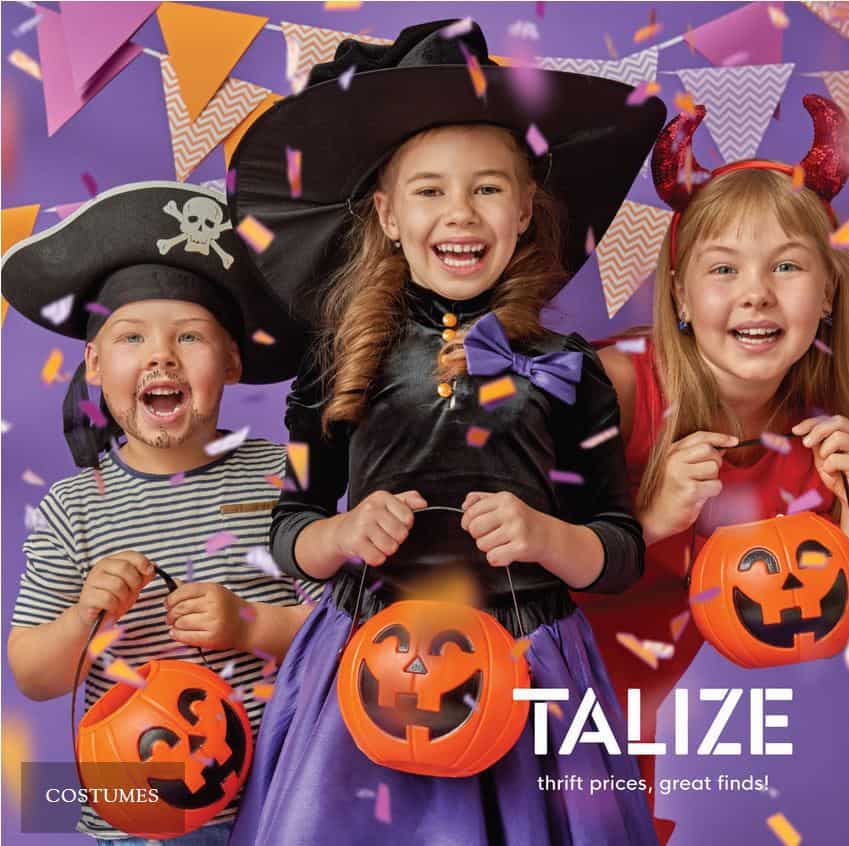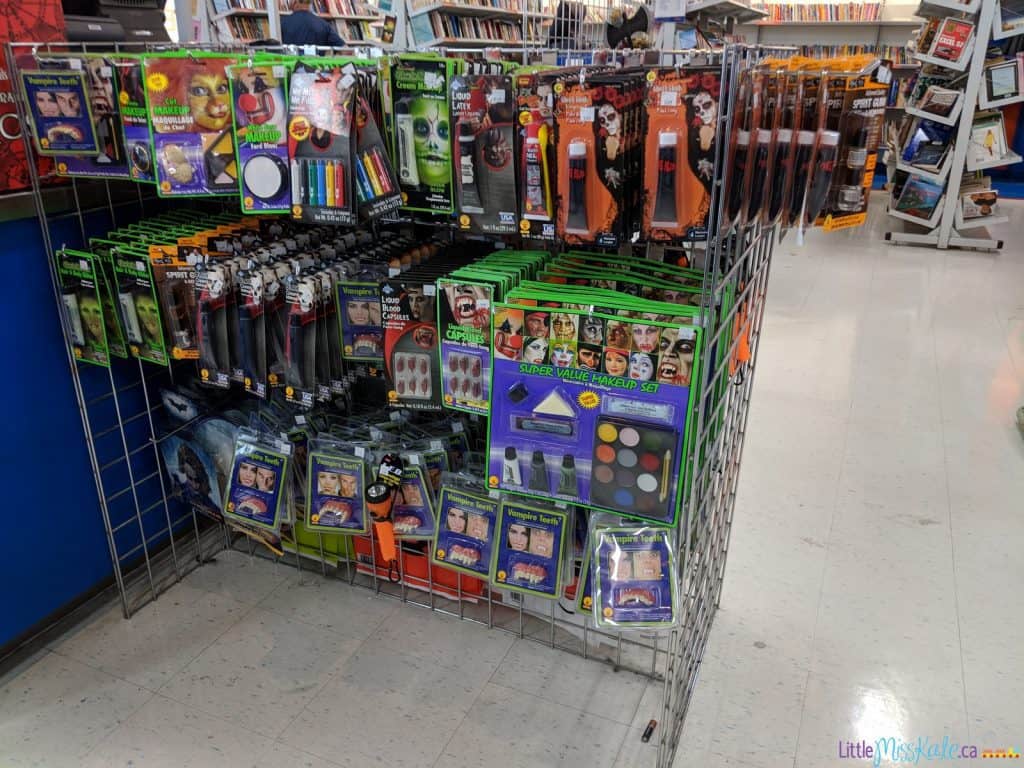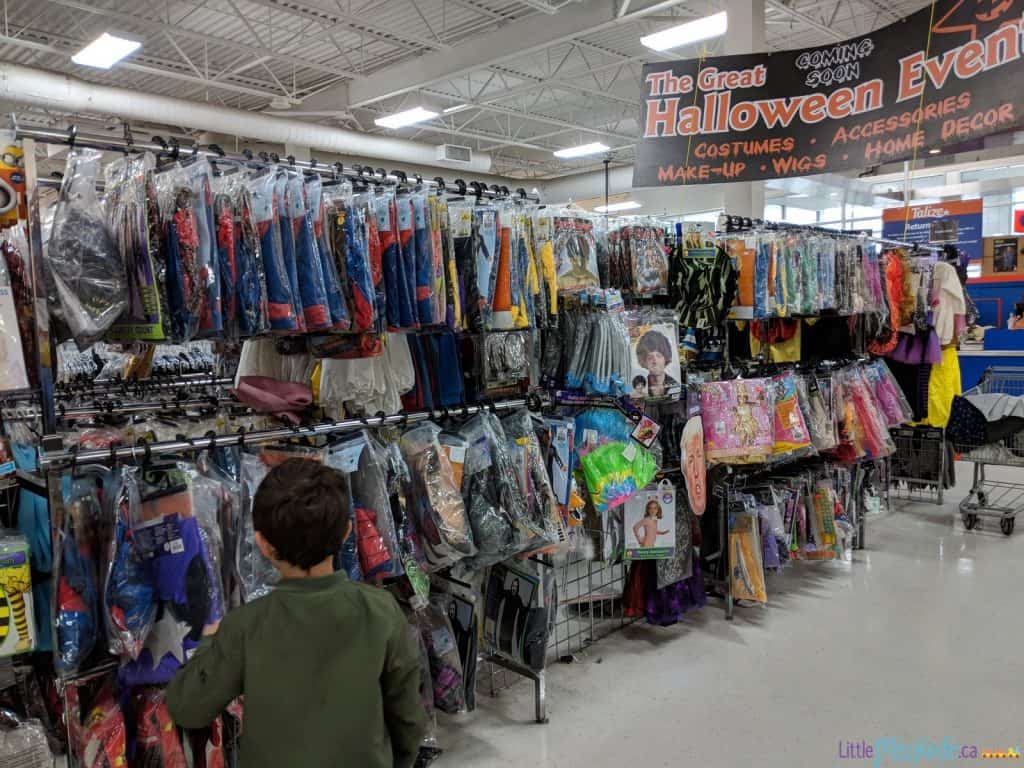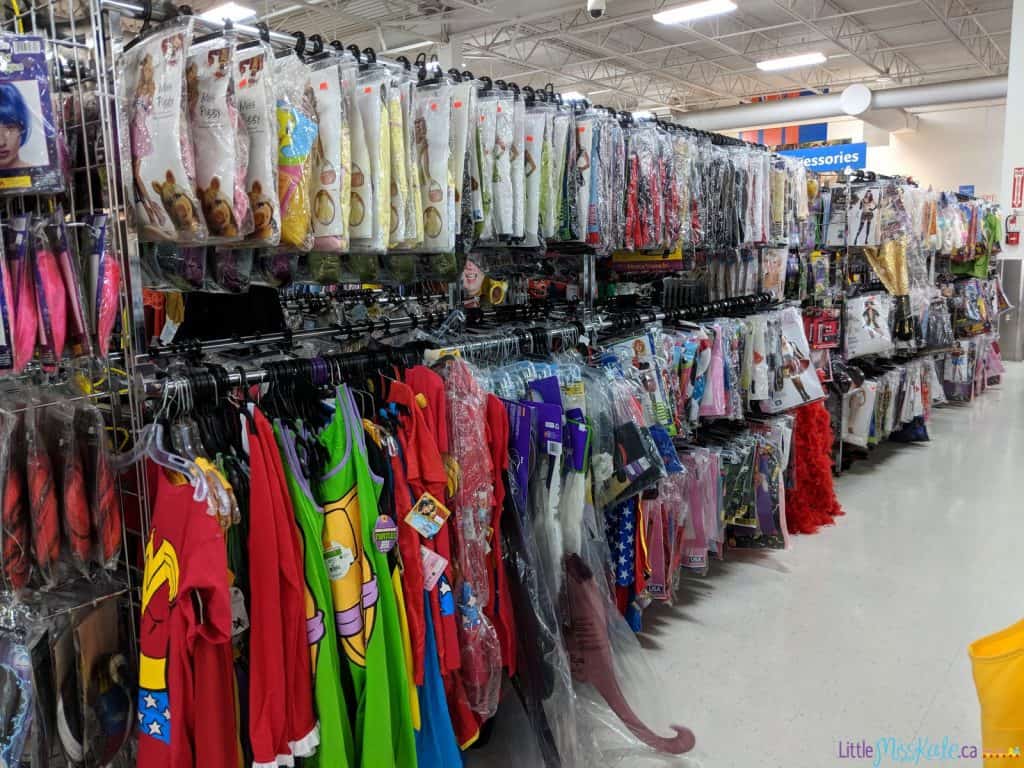 Value Village
Value Village has 2 locations in Brampton 150 West Drive (in the plaza with Toys R Us) and 2975 Bovaird Drive East.  In this Thrift Store you will find lots of Halloween costume inspiration in both new and create your own costumes.  I loved how they had had sections divided by by colour theme to help you find the costume you are looking for.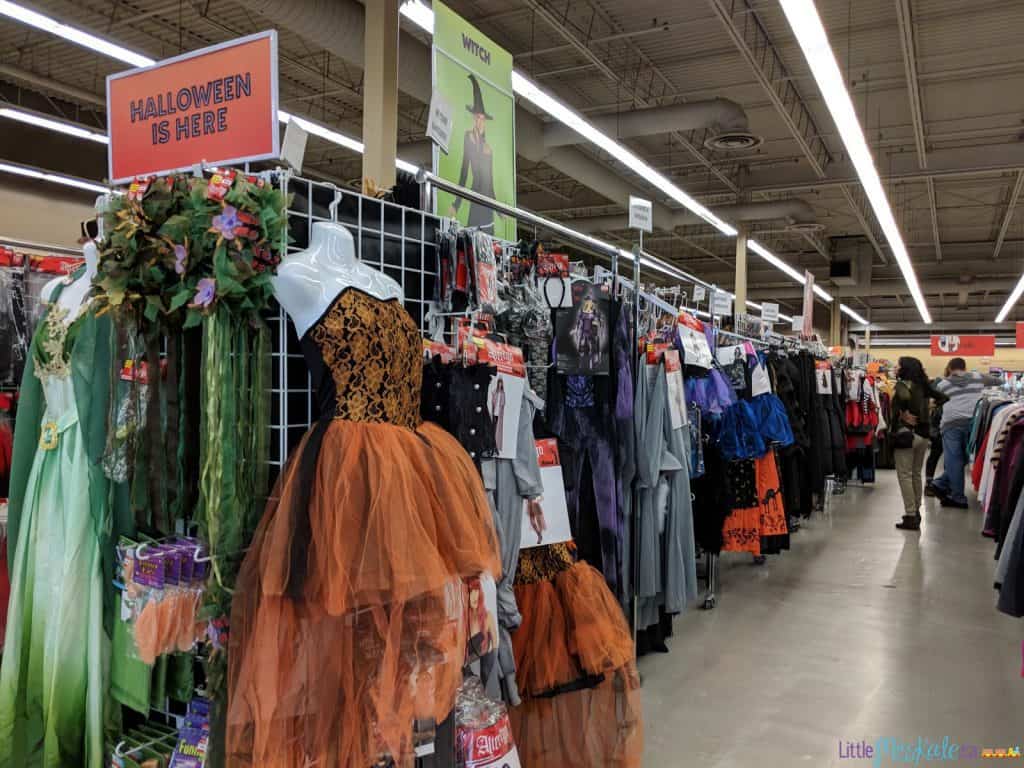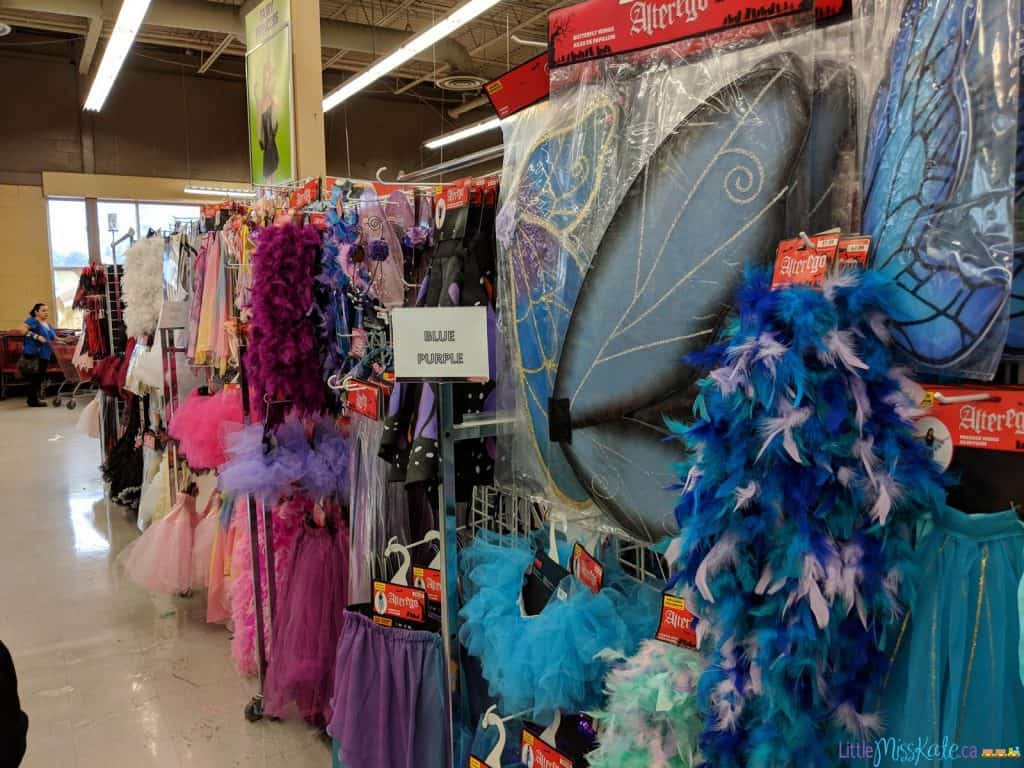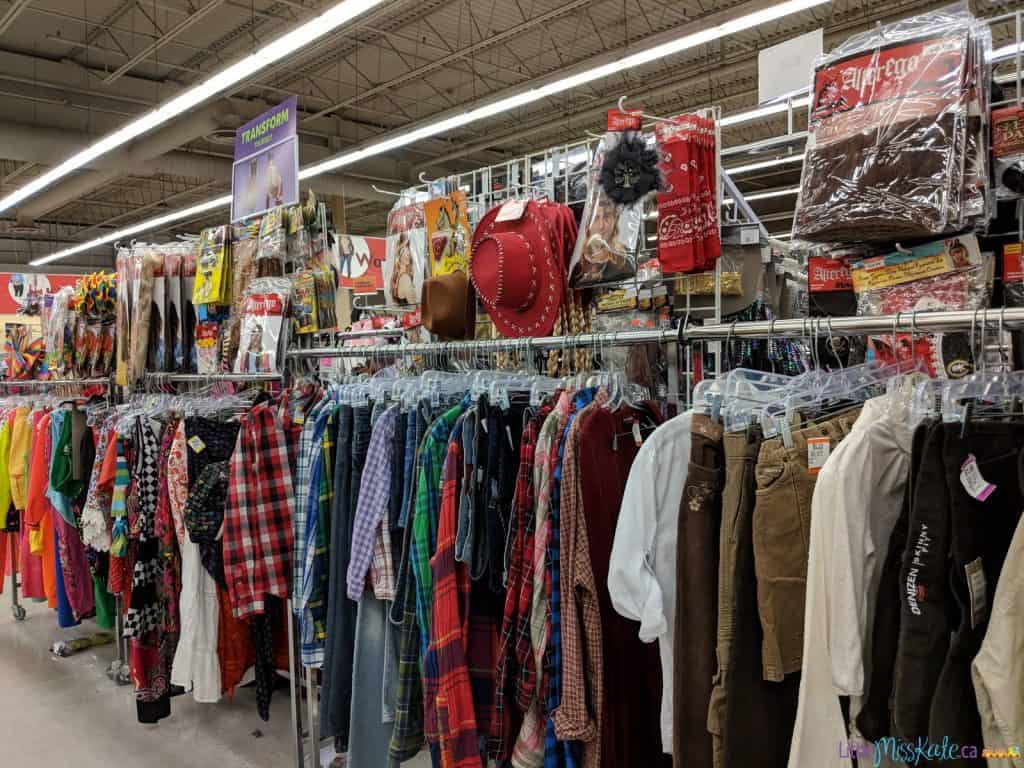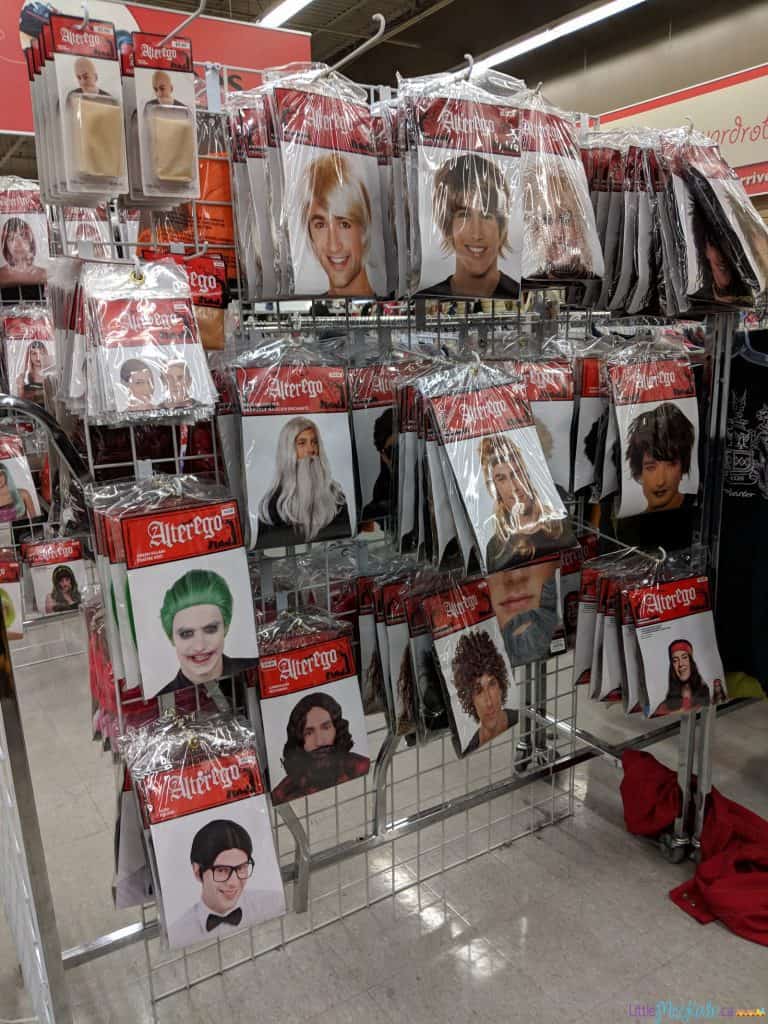 Once Upon a Child
This store sells used kids clothing all year but they always have a great selection of seasonal gear especially for Halloween, Christmas and Canada Day. I love to purchase second hand for seasonal holiday wear as kids wear it for such a short period of time it is almost always in great condition. So far in 5 years, I have bought every Halloween costume used and never paid more then $10 thanks to Once upon a Child. They put out new stock daily and also purchase old costumes.
I hope you found this list of where to buy Halloween Costumes and Decorations in Brampton helpful.  If a missed a great Halloween hot spot in Brampton let me know in the comments below.   Wherever you shop have fun getting ready for Halloween!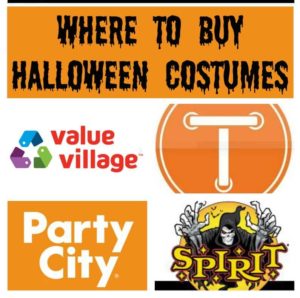 Happy Halloween!!!
More Halloween fun from The Exploring Family: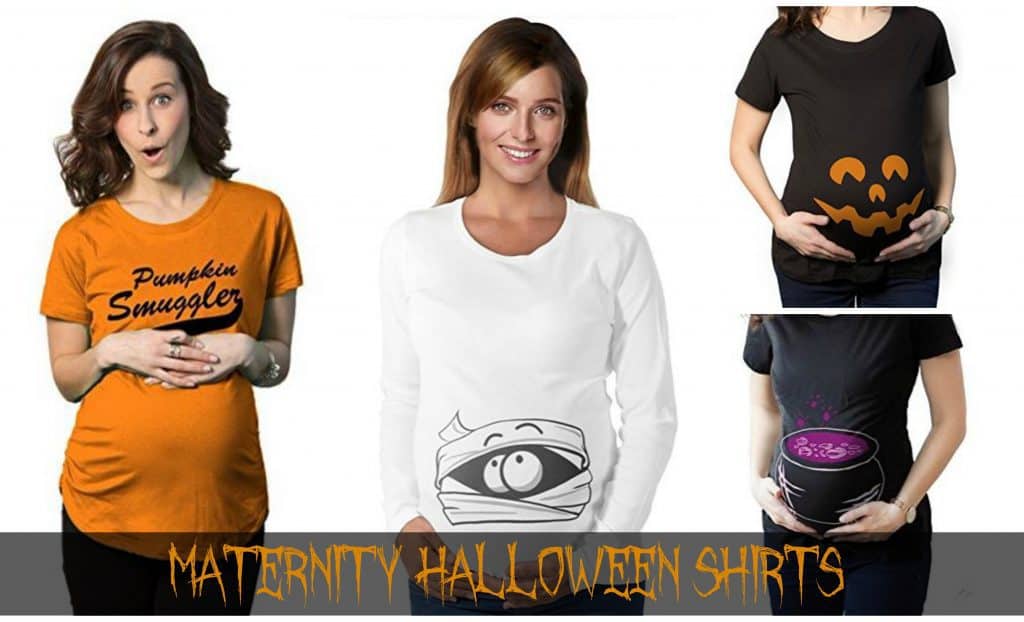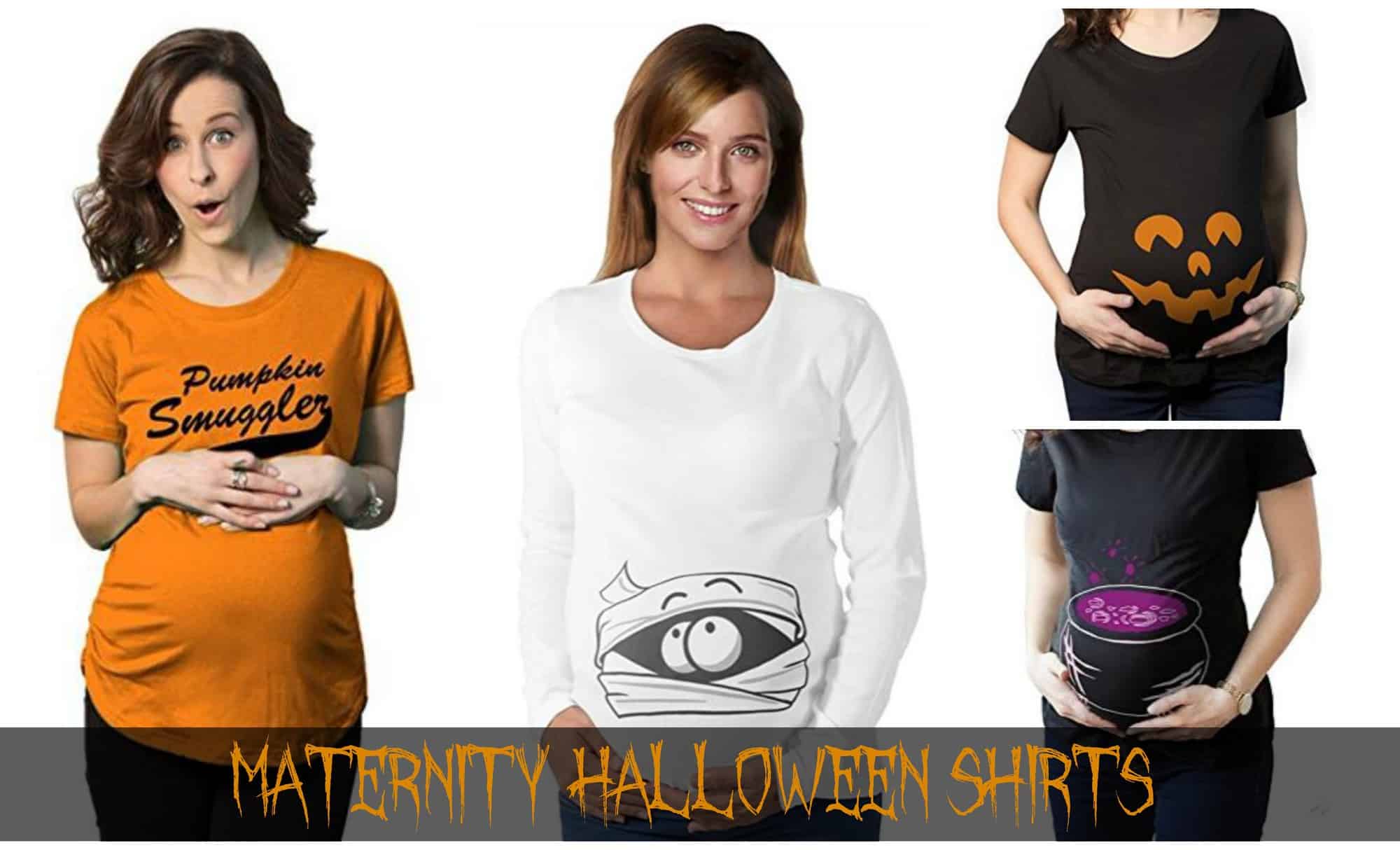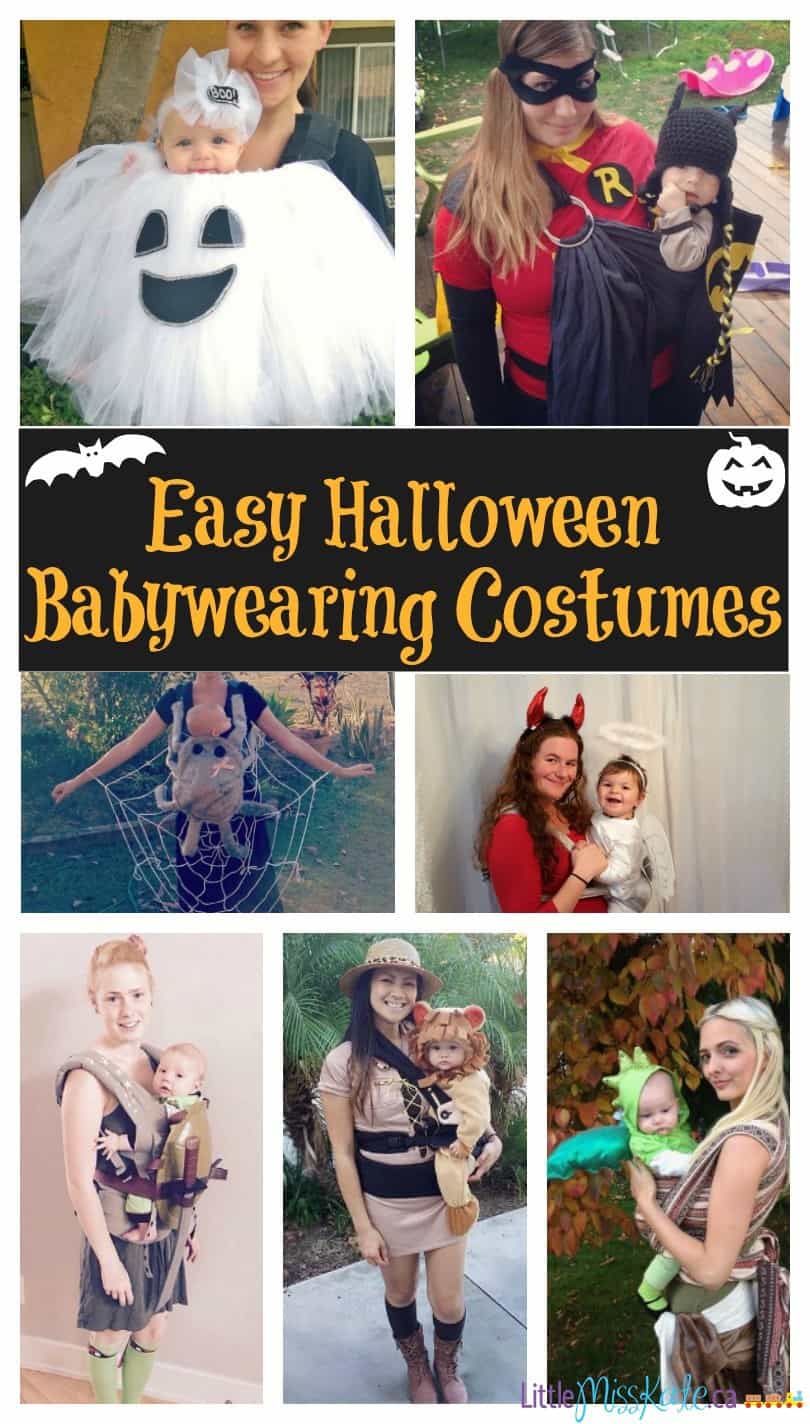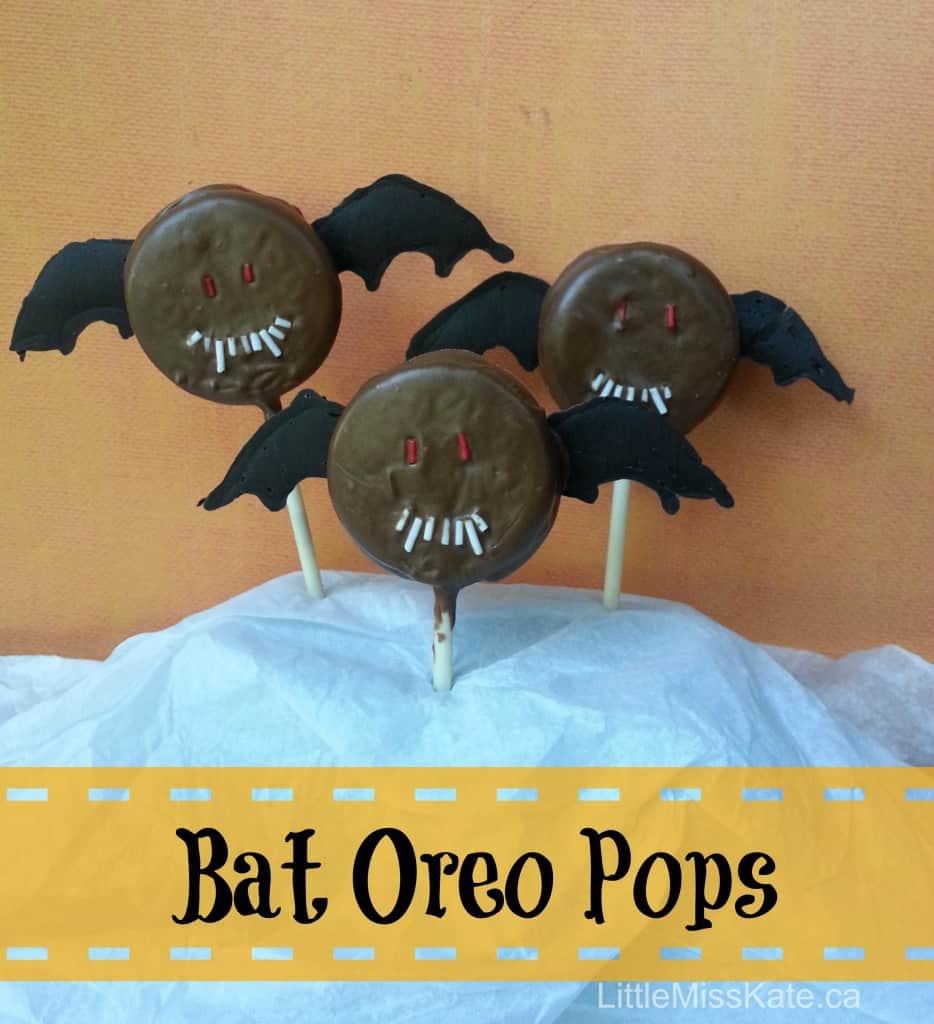 Interested in things to do with kids in Brampton? Come join our community of Parents: Peel Parents Resource

Can you help make this article better?
If you have noticed an error, have additional information or would like to share a comment you can:
E-mail us at info@thexploringfamily.com
Find us on Facebook: The Exploring Family
Find us on Instagram: @The.Exploring.Family