We love love love Halloween!!! From shopping for Halloween costumes to making fun treats like Mummy Oreo Pops we go all out for Halloween. There is nothing better on a cool Fall night to curl up under a blanket and enjoy one of the Best Family Halloween Movies from the comfort of your own home.
We have created the ultimate list of Halloween movies available in Canada, because no one wants to be disappointed to find out that it is only available south of the boarder. Nope here you will find the Halloween Movies For Kids available on Netflix Canada, Amazon Prime Canada and Disney+ Canada! Look no further for some fun spooky entertainment that you will all love. Enjoy a Halloween Inspired Meal together as a family before the feature film as you try a Jack-o-latern Stuffed Pepper or enjoy a Halloween Movie Night Snack.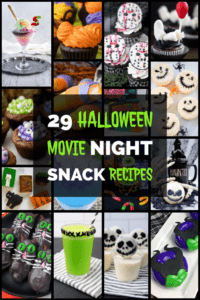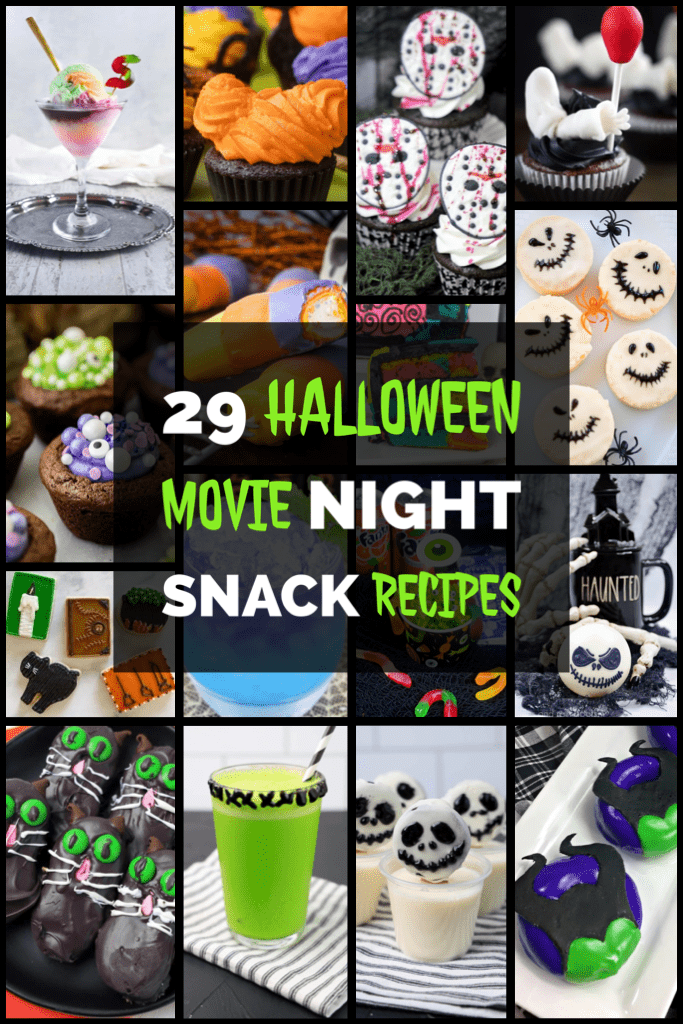 Best Family Halloween Movies on Netflix Canada 2023
Hotel Transylvania – PG
Hotel Transylvania 2 – PG
Hotel Transylvania 3: Summer Vacation – PG
Goosebumps – PG
Goosebumps 2: Haunted Halloween – PG
Dreamworks Spooky Stories – PG
Dreamworks Spooky Stories Volume 2 – PG
A Babysitter's Guide to Monster Hunting – PG
Captain Underpants Hack-A-Ween – Y7
Super Monsters Save Halloween – Y
Super Monsters: Vida's First Halloween – Y
Scary Stories – PG13
The Haunted House: The Secret of the Ghost Ball – G
Spookley The Square Pumpkin – G
A Go! Go! Cory Carson Halloween – Y
Hubie Halloween – PG-13
Monster House – PG
A Witches' ball – PG
True: Tricky Treat Day – Y
Coraline – PG
Nighbook – PG 13
A Babysitters Guide to Monster Hunting – PG
Scaredy Cats – G
Mashas Spooky Stories – G
Worst Witch – G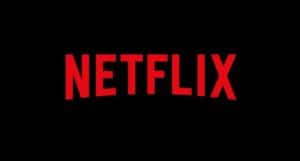 Does Netflix Canada Have any Halloween Movies for Kids?
Yes Netflix Canada has a huge selection of Halloween movies for kids including classics like Beetlejuice and Ghostbusters. You will also find kid favourites like Goosebumps in the line up. You will be sure to find something to watch as a family from this selection of family Halloween movies on Netflix 2021.You can find all of The Best Scary Movies on Netflix Canada (checked September 2022)
Best Halloween Movies on Disney+ For Kids 2023
The Nightmare Before Christmas – PG
Hocus Pocus – PG
Fankenweenie – – PG
Halloweentown – PG
Halloweentown High – G
Halloweentown II: Kalabar's Revenge – PG
Return to Halloweentown – PG
Haunted Mansion
Twitches – PG
The Scream Team – PG
Girl vs Monster – PG
ZOMBIES – G
ZOMBIES 2 – G
Spooky Buddies – G
The Haunted Mansion – PG
Coco – PG
Twitches – PG
Mom's Got a Date with a Vampire – PG
Don't Look Under The Bed – PG
Phantom of the Megaplex – G
Toy Story of Terror –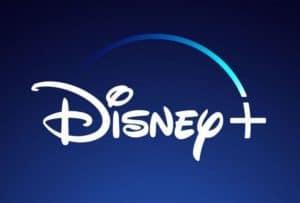 Halloween Movies For Kids on Amazon Prime Video 2023
Are you an Amazon Prime member? Then you get access to movies included in Amazon Prime Video for FREE. When browsing the videos make sure you are making sure you are looking at the ones included with Prime, as there is a large selection of movies available to "rent or buy" at an extra cost. All of the videos below are included in your Prime membership. If you are not a prime member you can learn about what is included in Prime including Movies, Music, and more
What Halloween movies are on Amazon Prime for kids?
Casper – Y7
Addams Family
Adamms Family 2
Addams Family Values – PG13
Ghost Hunters: On Icy Trails – Y7
Ghost Squad – G
Ghostbusters – 13+
The Dancing Pumpkin and the Ogre's Plot – Y7
Mona the Vampire – Y7
Halloween Non-Stop – G
Halloween Songs for Kids by Teehee Town – G
Steve and Maggie – Haunted Halloween Special – G
R.L. Stine's The Haunting Hour Season 1
Blippi and Friends: Halloween Special – G
Halloween of Car City – G
The Little Witch – G
Pocoyo Halloween – G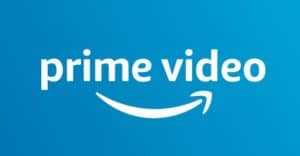 Where can I watch kid friendly Halloween Movies?
As you can seen from the HUGE lists in this post there a tons of kid friendly Halloween movies on Netflix, Disney+, and Amazon Prime Video all available in Canada for your spooktacular viewing pleasure. With all these options the hardest choice will be picking which one to watch on movie night!
Halloween Movie Night Snack Ideas
Now if you are having a movie night you know you needs snacks, here are some easy and fun Halloween Themed treats to enjoy while watching your movie. From healthy options to chocolate covered mummy oreos we have you covered.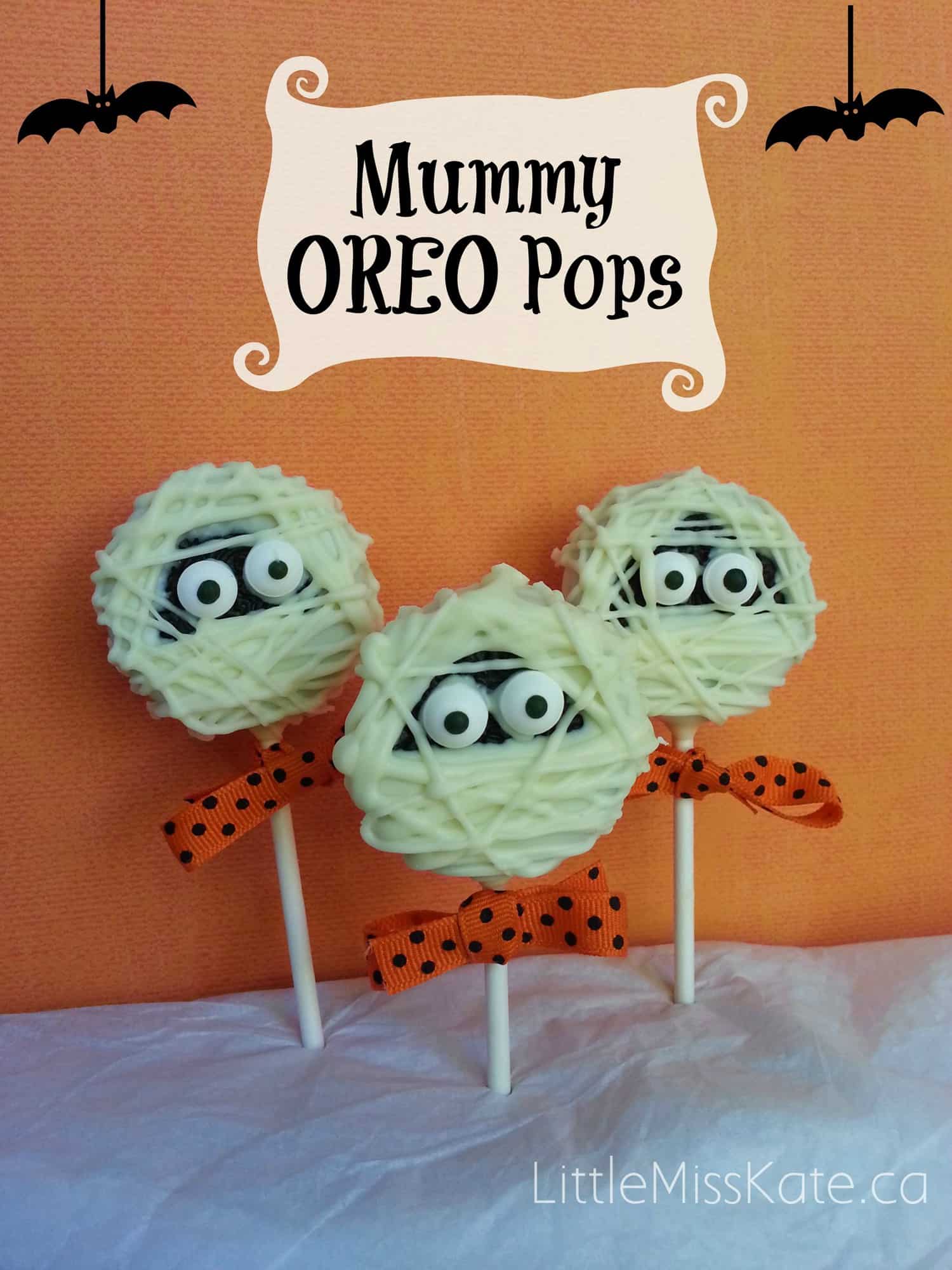 Healthy Halloween Treats

Spider Treats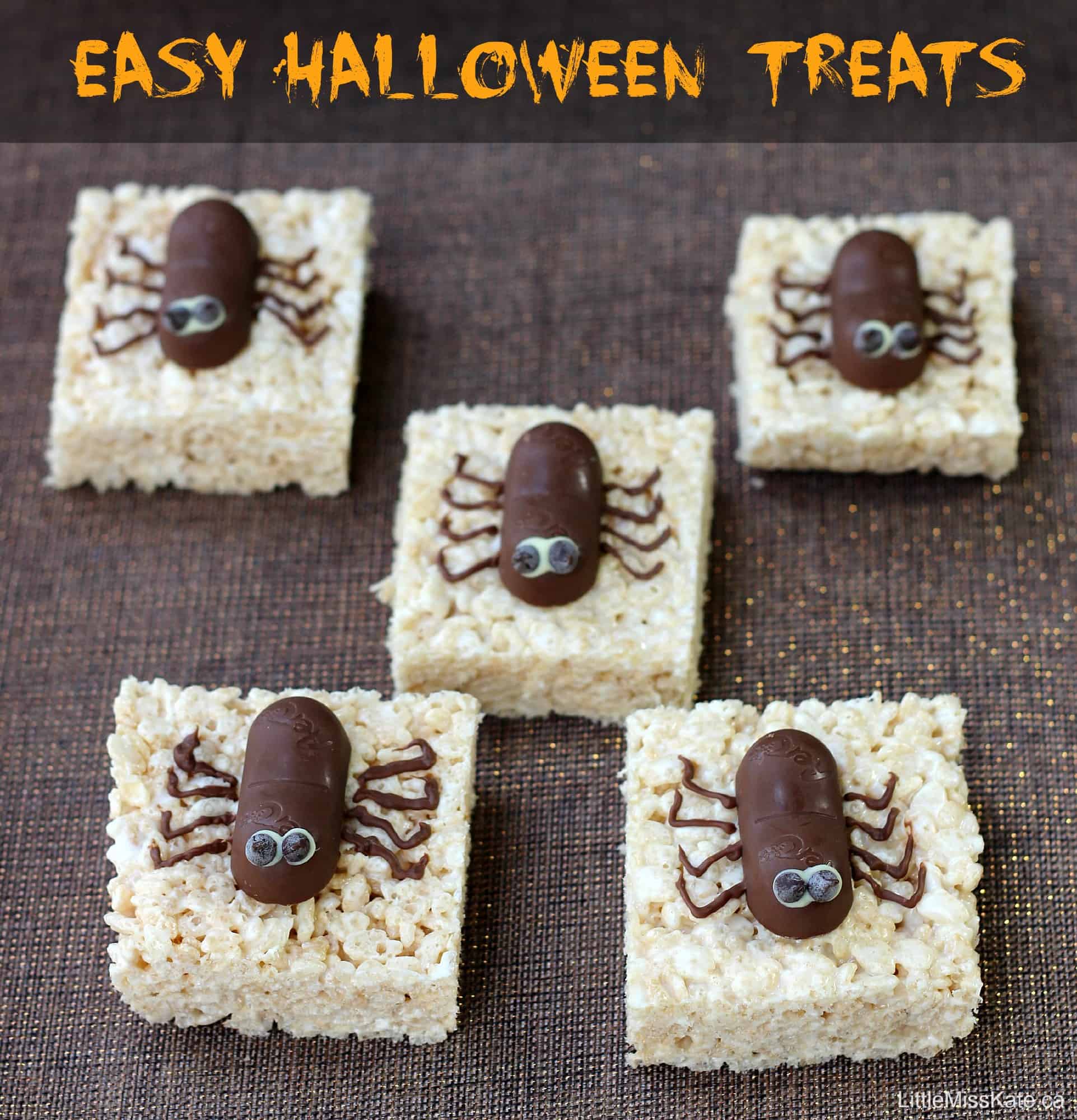 Mummy Treats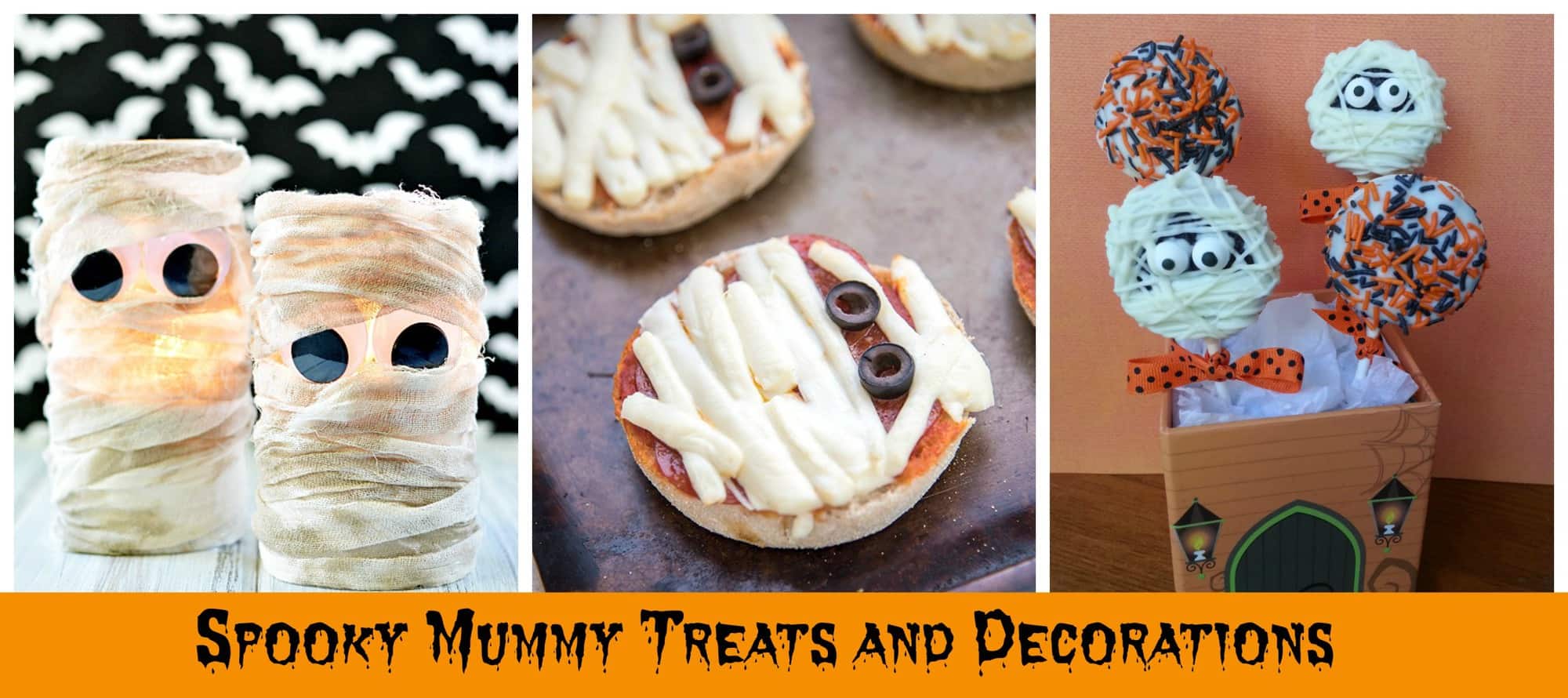 Bat Oreo Pops