We love love love Christmas!!!  From shopping for Babies First Christmas Items to making fun treats like peppermint hot chocolate or Sweet and Salty Christmas Trail Mix. Christmas is all about the traditions and making memories with family like visiting Christmas Light Displays. While Halloween is Kate's favourite holiday and inspired the Halloween Movies for Kids post, Erin and her family love Christmas! There is nothing better on a snowy winter night to curl up under a blanket and enjoy one of the Best Family Christmas Movies from the comfort of your own home.
I love coming home to watch Christmas movies after watching a local Santa Claus Parade. We have created the ultimate list of Christmas movies available in Canada, because no one wants to be disappointed to find out that it is only available south of the boarder.  Nope here you will find the Christmas Movies For Kids available on Netflix Canada, Amazon Prime Canada and Disney+ Canada!  Look no further for some fun holiday entertainment that you will all love including local Christmas Events. If you have Kids Under 5 then Checkout Family Friendly Christmas Movies.
Best Family Christmas Movies on Netflix Canada 2021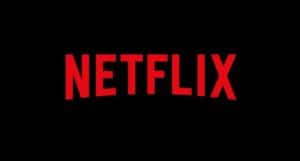 Does Netflix Canada Have any Christmas Movies for Kids?
Yes Netflix Canada has a huge selection of Christmas movies for kids including classics like The Grinch or Klaus. You will also find kid favourites like Happy Holidays from Madagascar in the line up.  You will be sure to find something to watch as a family from this selection of family Christmas movies on Netflix 2021. You can find all of these kids Christmas movies on Netflix Canada (checked September 2021)
The best kids' Christmas movies on Netflix will be available for the entire holiday season, providing your family with hours of family quality time together. Netflix offers both full lengths movies or short specials for toddlers and preschoolers like Cory Carson Christmas that offer a shorter fun time but allow young children to be part of the holiday movie nights. Here are our favorite kids Christmas movies, specials and holiday episodes currently on Netflix.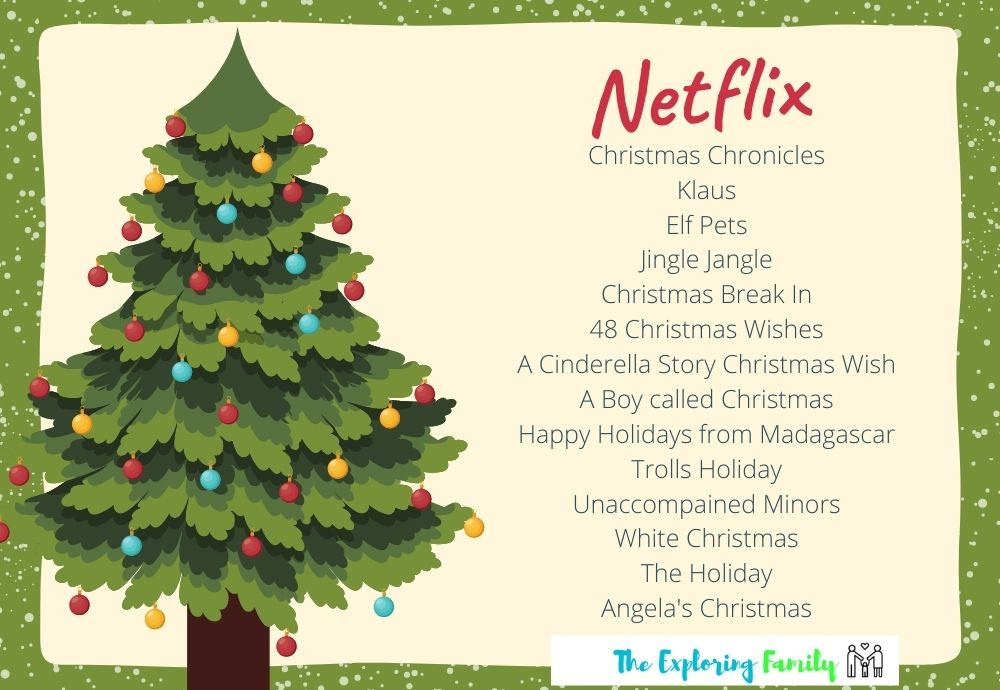 Best Christmas Movies on Disney+ For Kids 2021
Are you an Disney Plus member?  Then you get access to movies included in Disney Plus for FREE.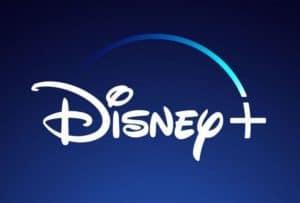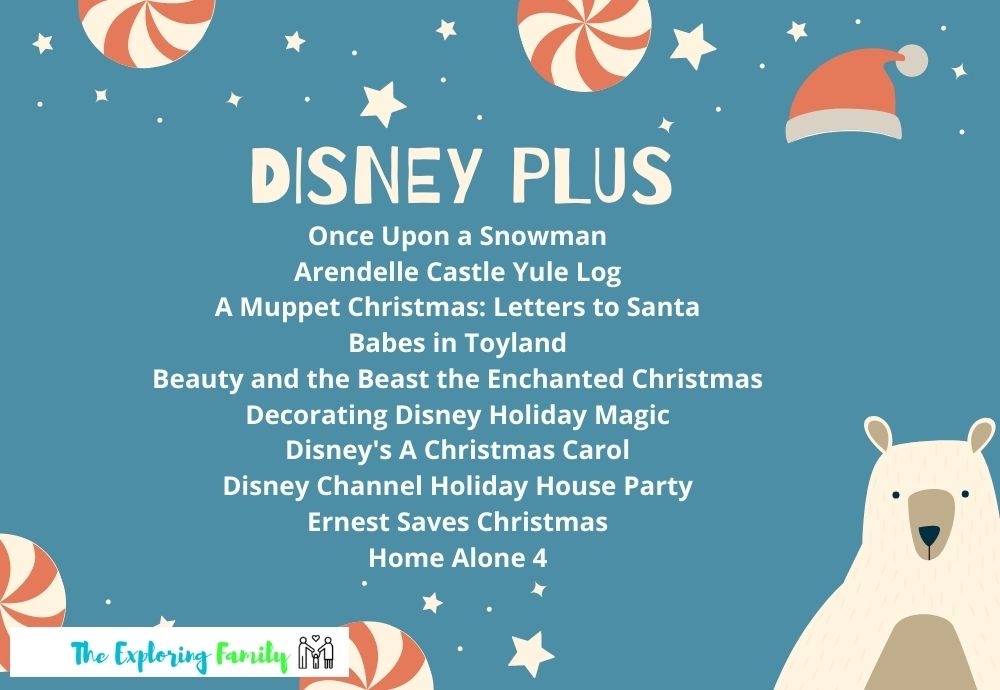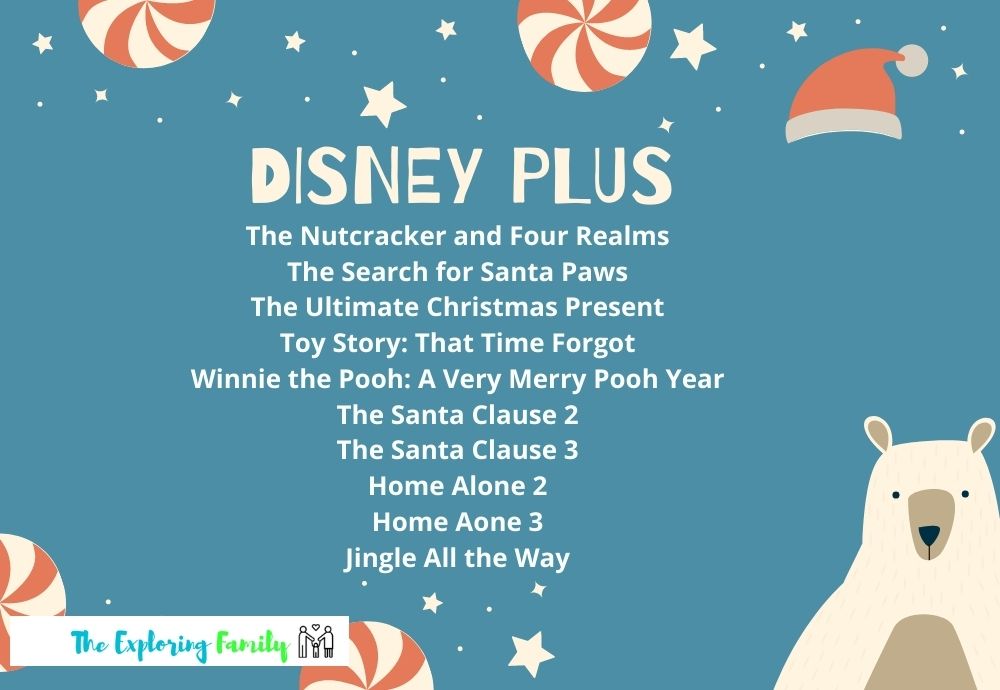 Christmas Movies For Kids on Amazon Prime Video 2021
Are you an Amazon Prime member?  Then you get access to movies included in Amazon Prime Video for FREE.  When browsing the videos make sure you are making sure you are looking at the ones included with Prime, as there is a large selection of movies available to "rent or buy" at an extra cost. All of the videos below are included in your Prime membership.  If you are not a prime member you can learn about what is included in Prime including Movies, Music, and more. 
What Christmas movies are on Amazon Prime for kids?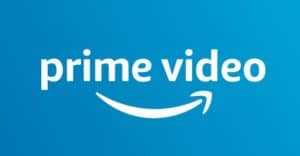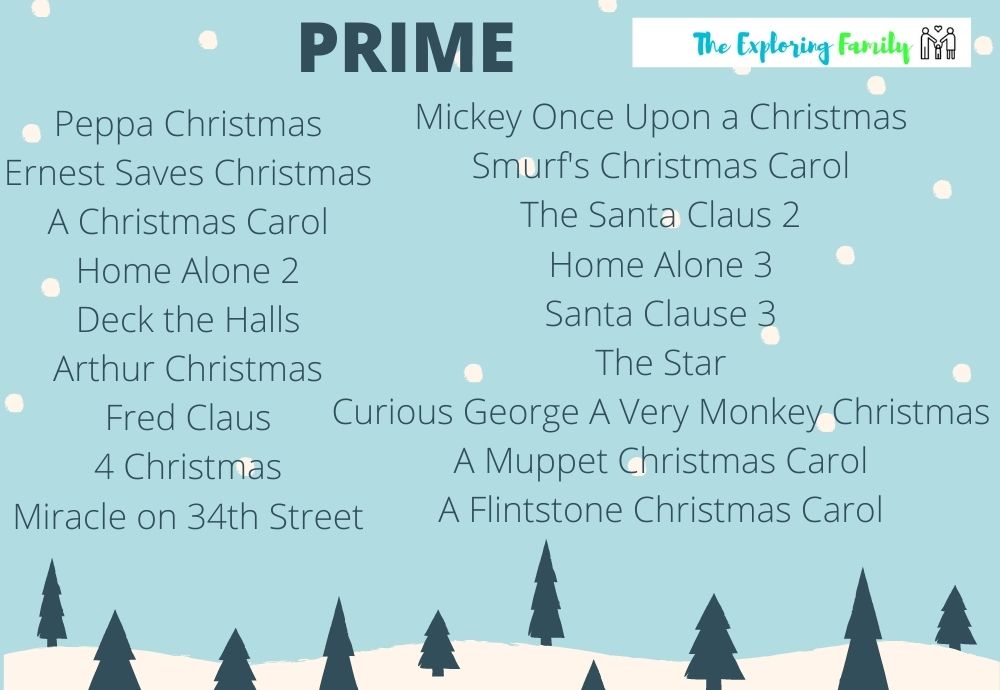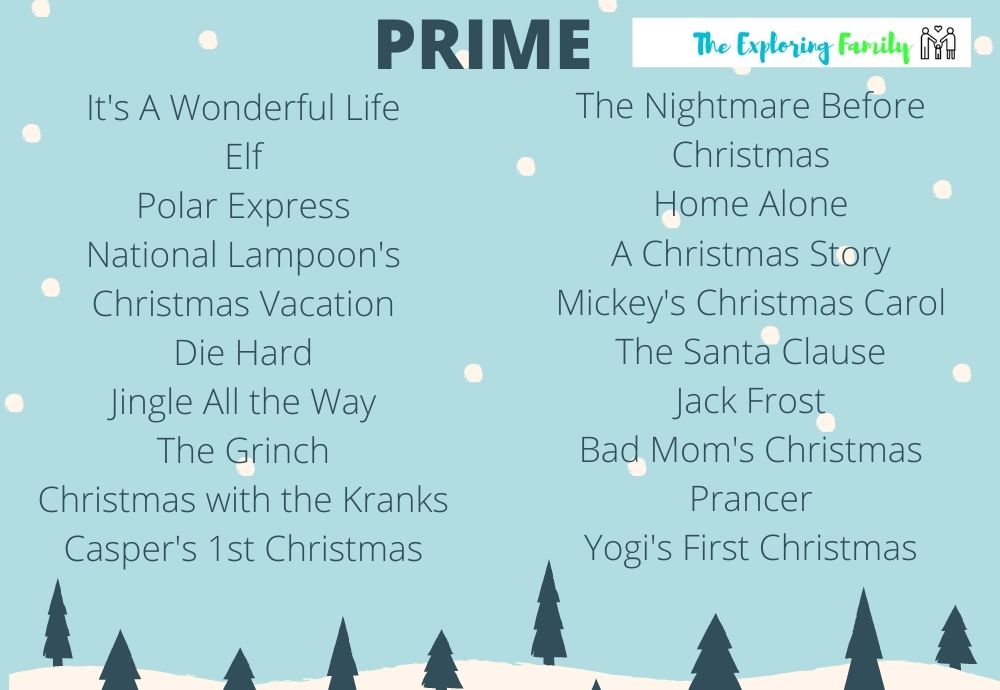 Where can I watch kid friendly Christmas Movies?
As you can seen from the HUGE lists in this post there a tons of kid friendly Christmas movies on Netflix, Disney+, and Amazon Prime Video all available in Canada for your spooktacular viewing pleasure. With all these options the hardest choice will be picking which one to watch on movie night!
Christmas Movie Night Snack Ideas
Now if you are having a movie night you know you needs snacks, here are some easy and fun Christmas Themed treats to enjoy while watching your movie.  
Double Chocolate Peppermint Hot Chocolate