Creating the Ultimate Christmas Bucket List doesn't have to be complicated. It is a great way to celebrate the season and create wonderful memories. As the Holiday Season approached and the hustle and bustle and the long list of things to do began including: putting up Christmas lights and the tree, buying and wrapping gifts, baking deserts and cooking meals, I began to think what other ideas should be on my Christmas Bucket List to complete in December.
The holidays are my favorite time of year and from the moment I became a mom, I started planning matching stockings, Christmas morning family pajamas, and all those fun Christmas memory ideas. This year my daughter will be almost 5 and my son is 2 and I really want them to enjoy the magic of the season. Enjoy our Free Christmas Bucket List below!
Christmas Bucket List Ideas
I am beyond excited to make the whole holiday season magical by coming up with a Christmas Bucket list. A Christmas Bucket list is a plan of ideas to complete during the holiday season – fun family events and activities.
I plan to start this Bucket list for Christmas, early in December to allow myself lots of time to experience activities to get in the holiday spirit! Starting Christmas Family Traditions is so exciting when you have a young family.
Printable Christmas Bucket list
Use our ideas to keep you busy leading up to Christmas, Download our Christmas Bucket list!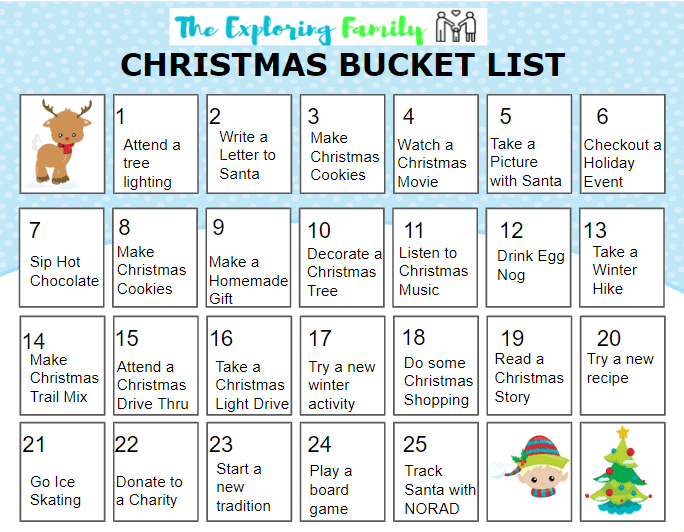 How to Find Christmas Things to do
When it comes to finding fun Christmas activities it can be as simple as checking your local events calendar. There are several things to do in the GTA to celebrate the holiday season.
You can easily use some of these events and activities to add to your bucket list. There is a lot going on in the GTA this holiday season. Take advantage of some of the fun local holiday activities and add them to your festive bucket list.
Christmas Bucket List: Fun Holiday Activities, Christmassy Ideas & Festive Things to Do
There are so many fun Christmas things to do this year. When creating your Christmas Bucket List, you can add nearly anything to it that suits your family and your timeline. Don't over-commit yourself to Christmas festivities though. For me the Christmas season is about the magic of the holiday season and spending quality time with loved ones not so much about the commercial gift buying.
Create a list of Holiday activities that fit into your schedule. The holiday season can be stressful enough without overloading yourself.
Christmas fun isn't hard to come by, so make your Christmas plans exciting and fun to participate in. The holiday season is a cause to celebrate in a fun way with family members as it is the Most Wonderful Time of the Year!
The Best Holiday Bucket List for Your Family in 2023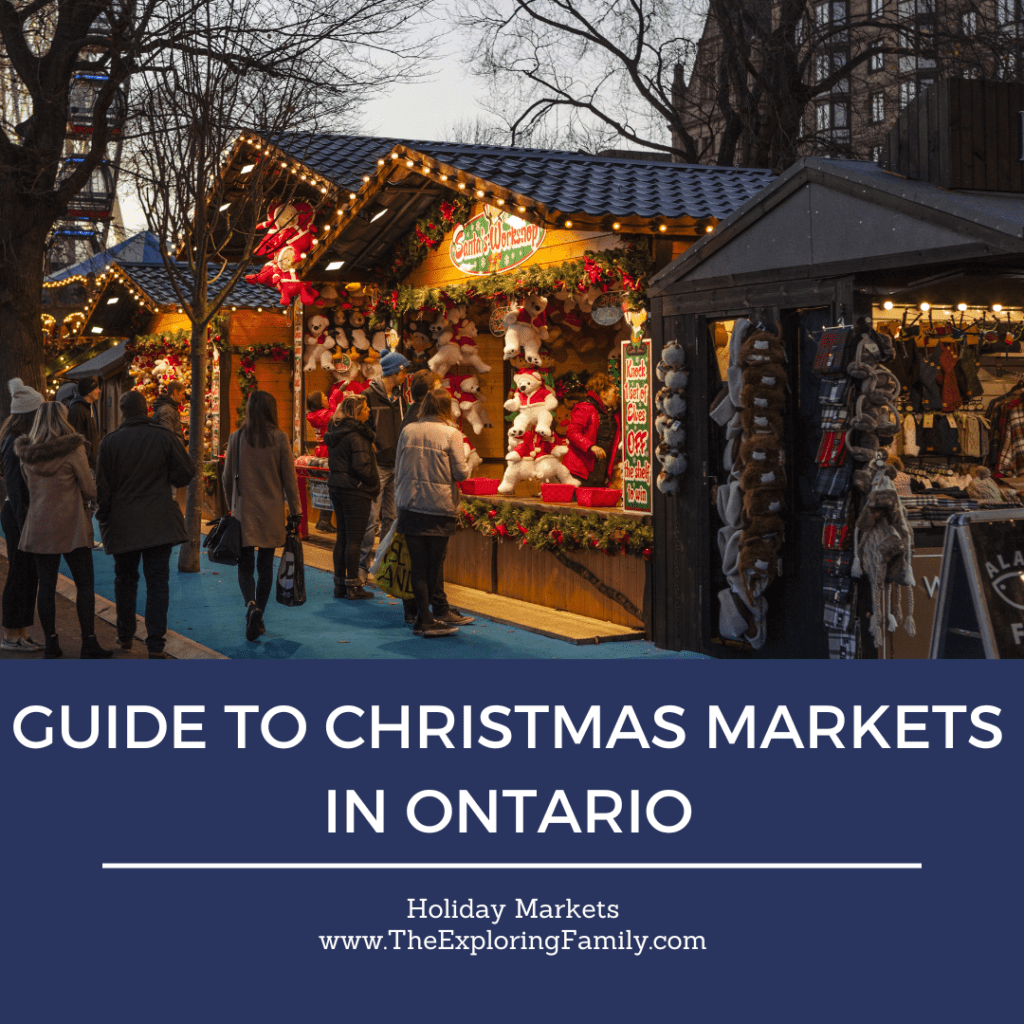 Leave Cookies for Santa Claus – We all know that we can spread Christmas cheer to Santa by leaving him some cookies and a few carrots for the reindeer.

Chop Down Your Own Christmas Tree at a Local Christmas Tree Farm – The whole family will enjoy visiting a local Christmas tree farm to search for the perfect tree.

Make a Homemade Gift or Christmas Cards – December 1st is a great time to finish up any Christmas cards and begin to address the letters as mail during the holiday season can be slow.

Make your own decorations: ornaments, garlands – It is easy to make your own garlands using craft materials or even food items like popcorn. There are tons of creative ideas for garlands and decorations including mittens, popcorn garlands or decorations with faux pine needles and bows.

Make a Christmas Tune Playlist – Little kids as well as adults young and old love to get into the holiday spirit by listening to classic Christmas tunes.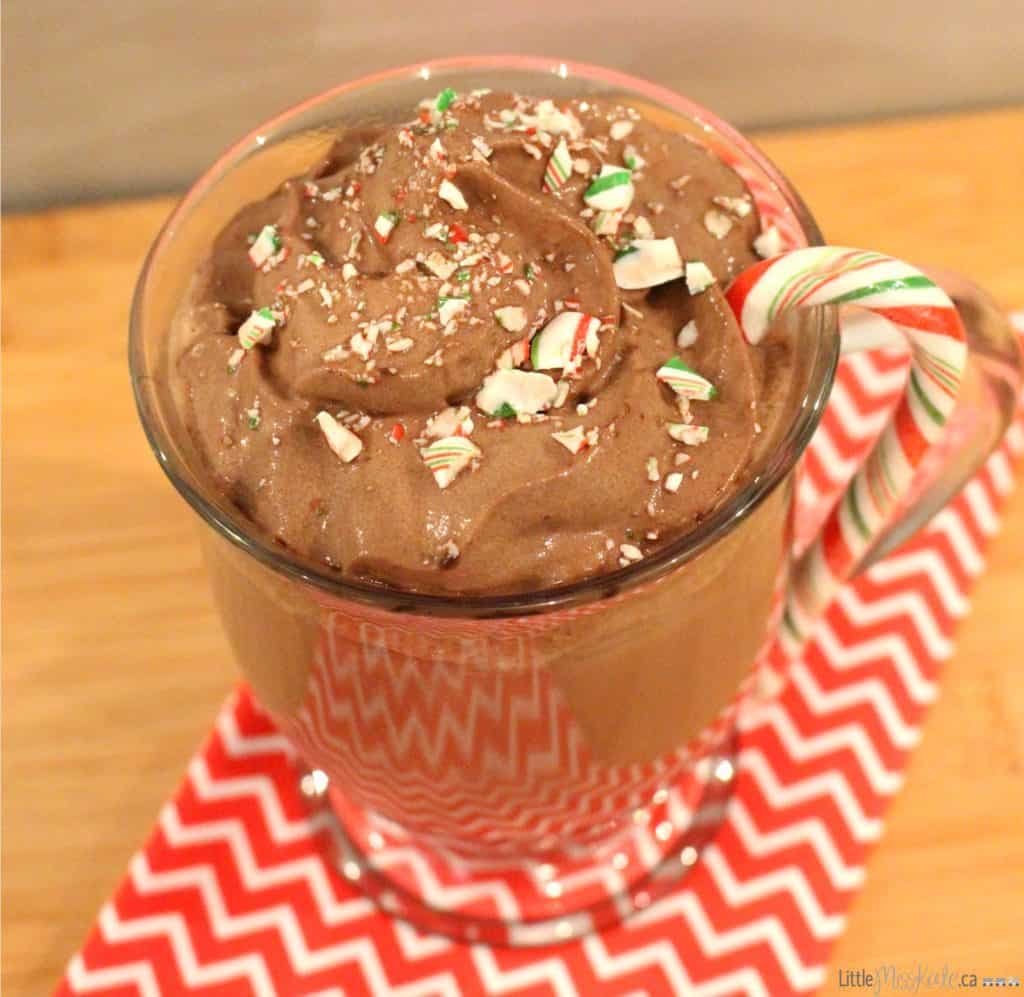 Sip on Hot Chocolate by the Fire – In the month of December, I love to make hot chocolate in the evening and wrap myself up in a warm blanket and just simply relax.

Watch a Holiday Movie Favourite – Enjoy a Christmas movie Marathon watching movies like Polar Express, Rudolph the Red Nose Reindeer and many more and don't forget to make some Christmas movie snacks.

Read Holiday Bedtime Stories – Put on your Christmas pajamas and enjoy Christmas stories together such as the Night Before Christmas or the 12 Days of Christmas.

Donate to a Charity – Create a new family tradition and teach children about giving back to their own communities such as to a local food bank or animal shelter.

Build a Gingerbread House – Purchase a premade gingerbread house kit and let the kids run wild with creativity.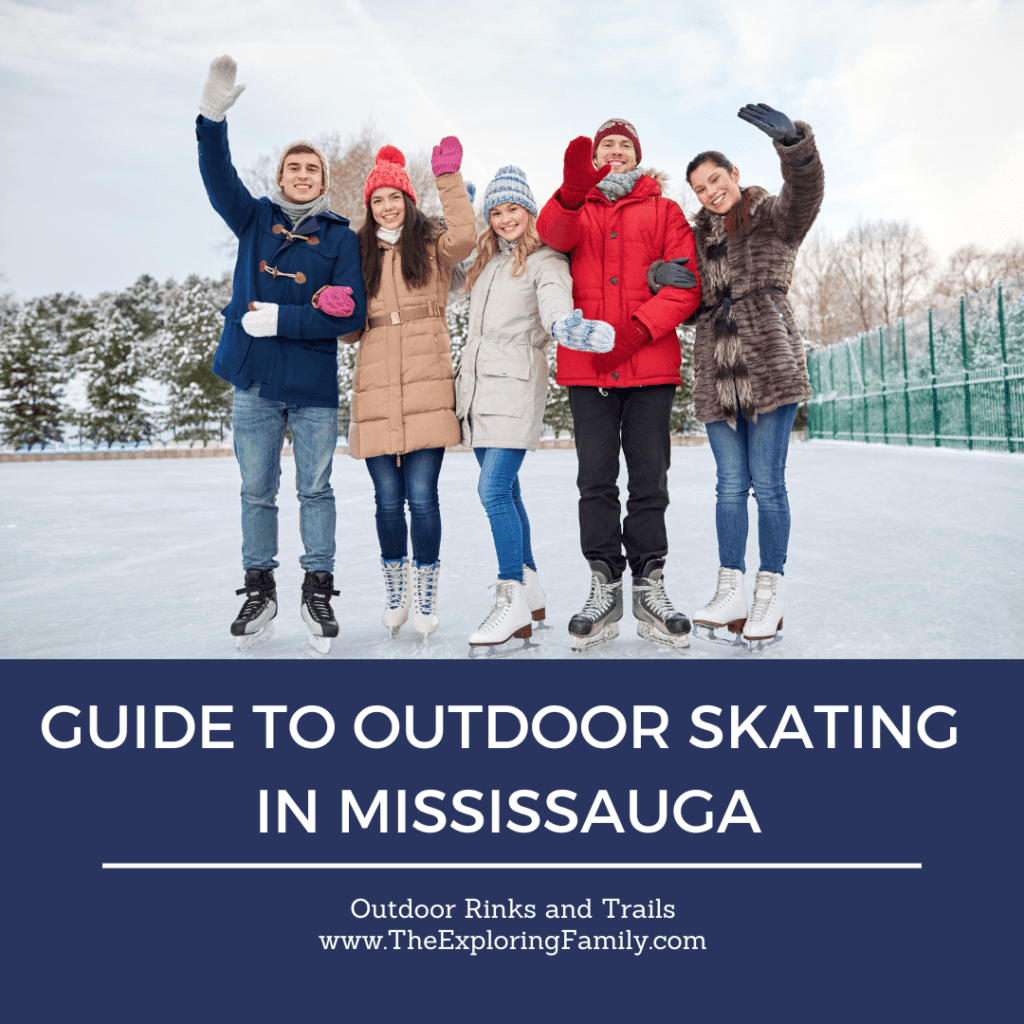 Drink Eggnog – The Best way to enjoy a holiday beverage is eggnog with a little cinnamon.

Spend the Day Baking Christmas Cookies – My family loves to bake Christmas Cookies a few days before Christmas and give them away as gifts to family and friends.

Take a Family Christmas Photo – This year we rented out a studio and took our own family photos, however we often just take a matching pajama photo on Christmas day at home.

Host an Ice Skating Social: Enjoy the winter weather with the family and enjoy one of the local Peel and Halton Skating Rinks

Have a Christmas Craft Day with Your Kids – The craft can be something as simple as paper snowflakes, salt dough ornaments or many other options. Choose a craft that your child can complete independently based on their age and development.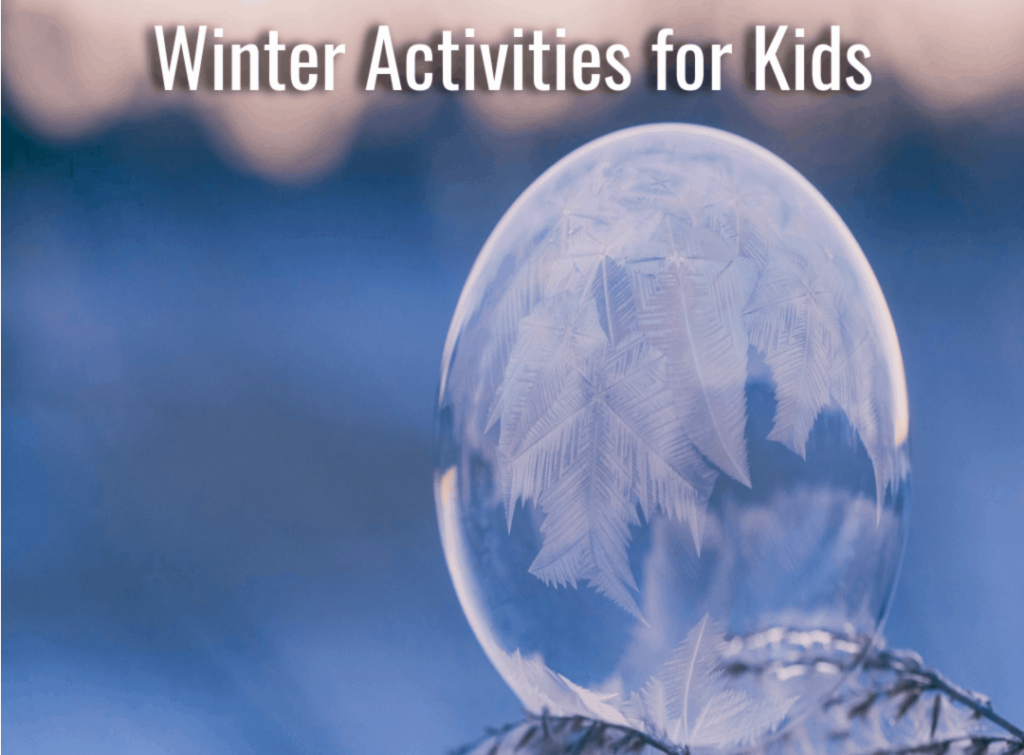 Build a snowman or a snow fort – Get outside and enjoy the weather and create your own snow sculpture.
Winter scavenger hunt – Follow the clues and have a fun time solving the clues.
Cookie swap – Bake lots of cookies, including sugar cookies and then arrange to switch a few with others so you can try new cookies.
Go to Light up the Square in Mississauga – This is another holiday fun activity for families to enjoy!
Make a Christmas Card – Get out the craft materials and create your own craft by cutting and pasting or even using stamps.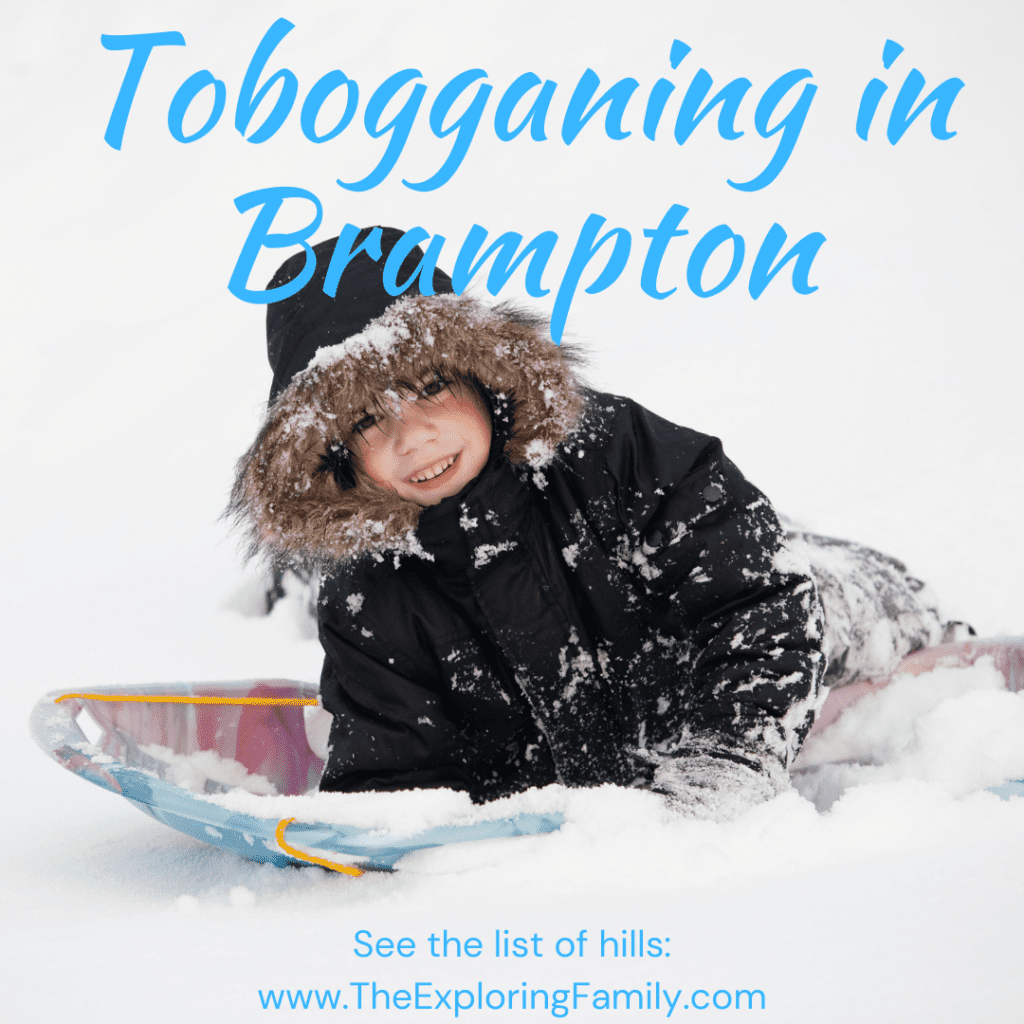 Christmas Music Dance Party – Turn up the playlist and dance like no one is watching
Donate a Toy – Wrap Christmas gifts and take them to a local charity to give to a family who needs support.
Volunteer – Time is a precious items especially during the holidays so one of the best things is giving back.
Drink Eggnog with a Friend – Use the holidays as an excuse to reconnect with a friend you haven't seen in awhile.
Go Tobogganing – Enjoy a local tobogganing hill then warm up with hot cocoa and candy canes.
Go Christmas Caroling – Grab a group of friends for this fun event
Make an Advent Calendar – There are so many non-chocolate and non-purchased calendars you can use so why not make your own advent calendar.
Make your Christmas List to Santa – Create a list of the items you or your child would like – sharing these lists can help family members when purchasing for you.
Go to a Santa Claus Parade in Peel or Halton Region – Enjoy the lights, bands, and floats as you wait for Santa at the end of the parade.
Have a Snowball Fight – Create some snowballs and have some fun!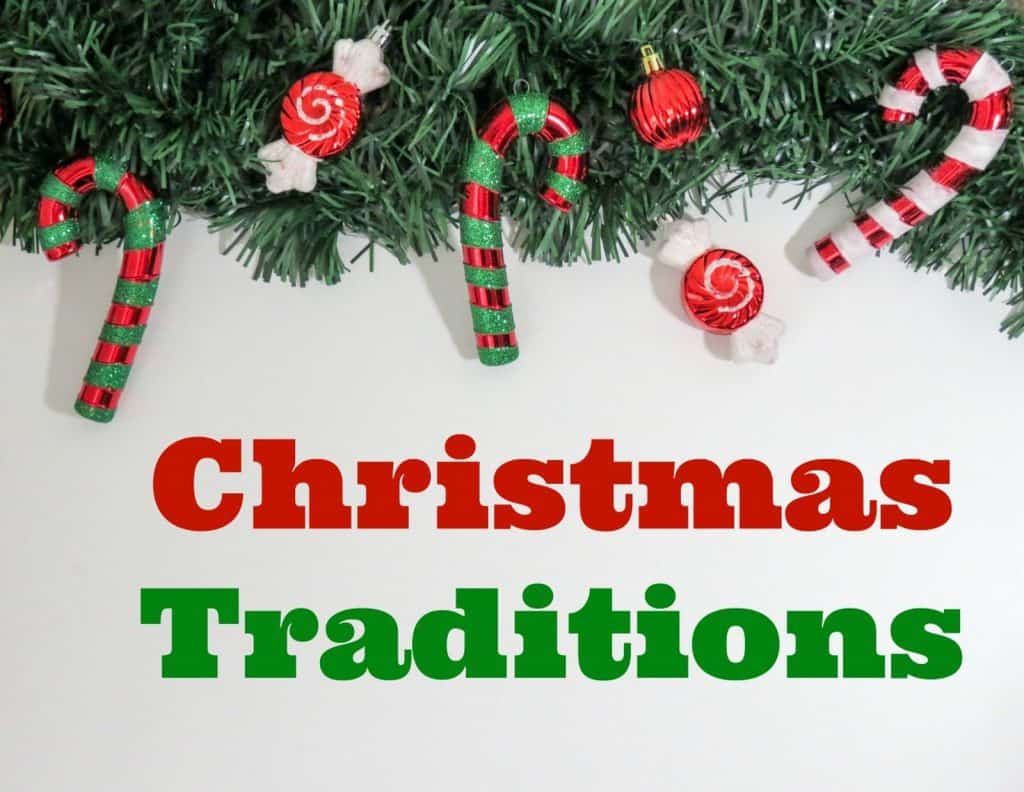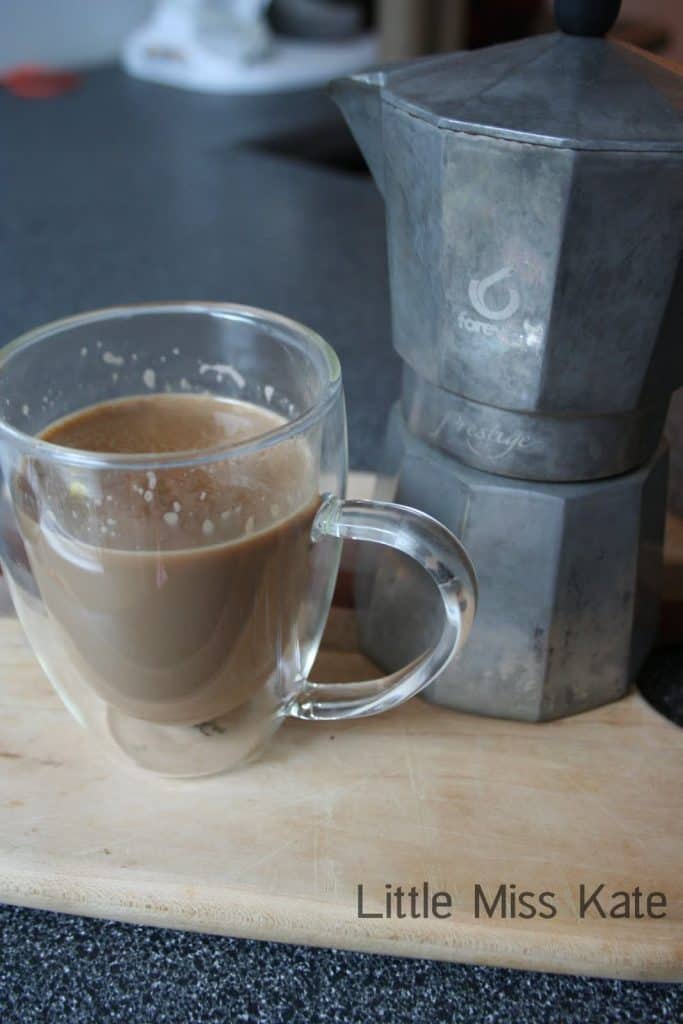 Wear Matching Christmas Jammies
Make Reindeer Food
Make your own Eggnog Cheescake Bars
Try a new Christmas Recipe
Wear an Ugly Christmas Sweater
Go on a Snowy Winter Walk – Take a hike and enjoy some fresh air while trying to spot footprints in the snow.
Decorate your Tree – We like to decorate out tree as a family and then read Christmas books together around the tree.
Dance in the Snow – A white Christmas is the ideal way to celebrate the holidays!
Re-enact your favourite Christmas Story
Go to a Christmas Drive Thru – As the weather changes and gets cooler, parents are looking for different ways to keep the kids entertained, and enjoy different displays.
Adopt a Family in the GTA at Christmas – There are tons of local charities looking for items or people to volunteer to give back.
Why Create a Christmas Bucket List?
There are many reasons to create a fun Christmas Bucket List for your family to enjoy. Not only does it provide you with fun holiday activities and festive things to do, but it also helps to create traditions and memories.
If you want to create the best holiday bucket list for your family in 2022, you are sure to find some great ideas. Don't forget to check your local listings to see what events are taking place near you this Holiday season. This will ensure that you find the Christmas events and activities in your area that you don't want to miss out on. The best part? Some of them are free.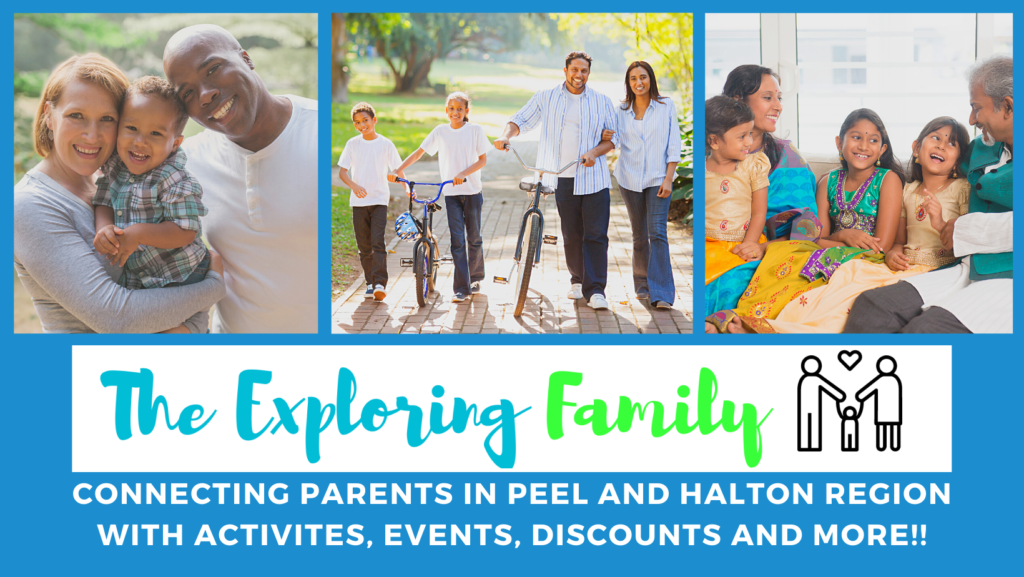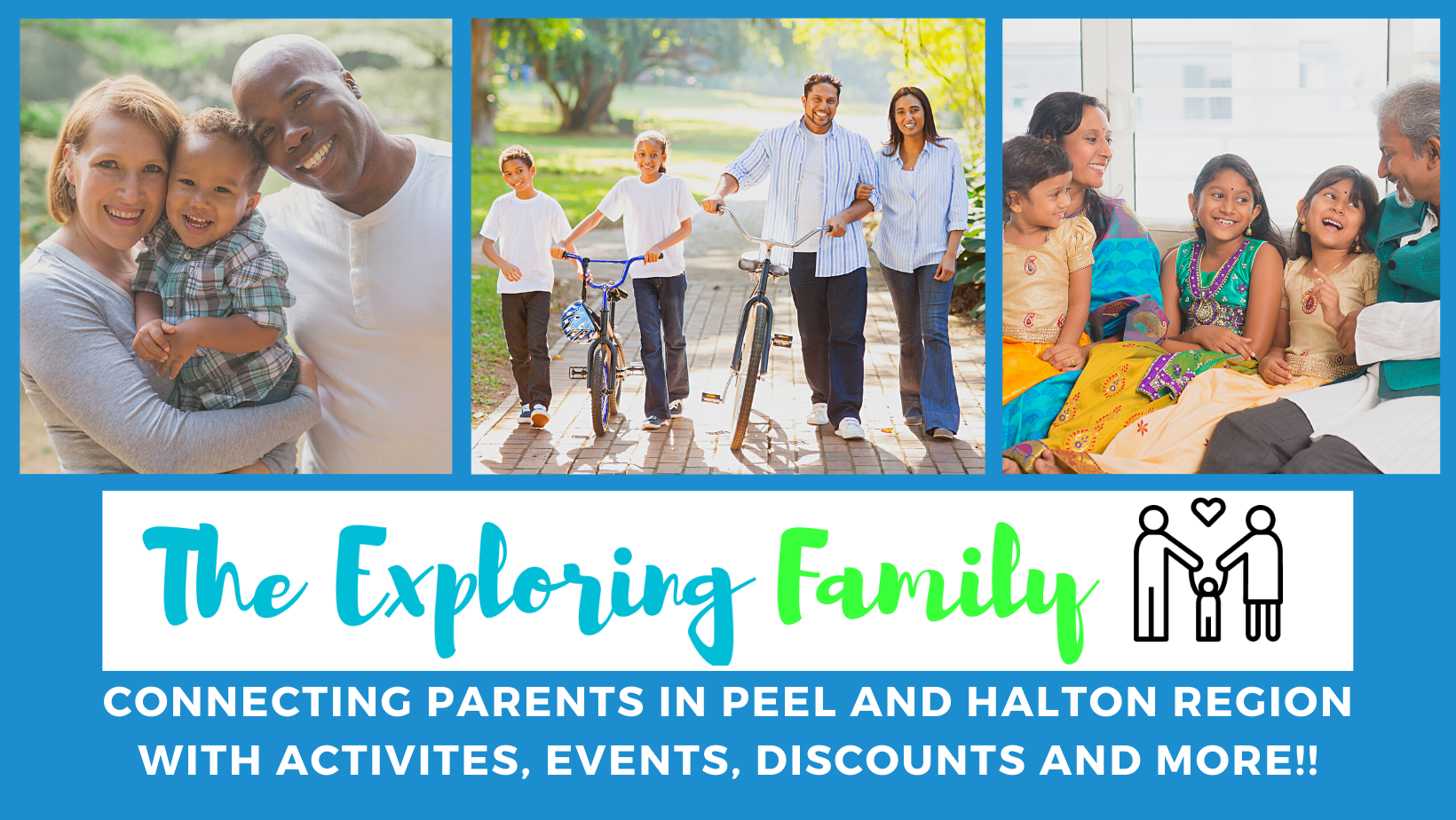 Can you help make this article better?
If you have noticed an error, have additional information or would like to share a comment you can:
E-mail us at info@thexploringfamily.com
Find us on Facebook: The Exploring Family
Find us on Instagram: @The.Exploring.Family