When does Tales and Tunes run?
Tales and Tunes runs every Monday at 10:45am – 11:15am, and Tuesday 4:45pm – 5:15pm. Tales and Tunes runs at Bridgeway Centre Brampton which is located at 180 Sandalwood Parkway East, Unit #8C. Now this program is for children aged 0-6 years old. Children and adults will learn a variety of interactive songs and rhymes in this busy and active circle time program. The program takes place in the back room that has a padded floor which is great for the crawlers and have folding stadium seats for parents that offer back support which are very comfortable.

Tales and Tunes Program Description
Tales and Tunes is run by Vasinthya who is an amazing instructor and clearly loves her job as she is always welcoming, smiling, and very upbeat with all moms and children. She is very good at taking the time to try and get to know each family. Tales and Tune is not just your regular Mother Goose singing program but instead also includes puppets which I love and Thumper is currently interested in. Vasinthya led the program with many songs that includes actions and puppets that engaged the kids. The program included songs such as Five Little Ducks that encourage numeracy as well as literacy. 
Recommendation for Tales and Tunes:
Now Thumper is almost 8 months but I definitely think that the program offered something for each age group. For the infants they enjoyed the songs, movement and puppets, while the older kids enjoyed jumping and moving around. Thumper was engaged as she was laughing and smiling through the whole program. I also appreciate the fact that it is a short program so its great for the littles with a small attention span. 
Puppet Recommendations:
You may also be interested: Music and Dance with Baby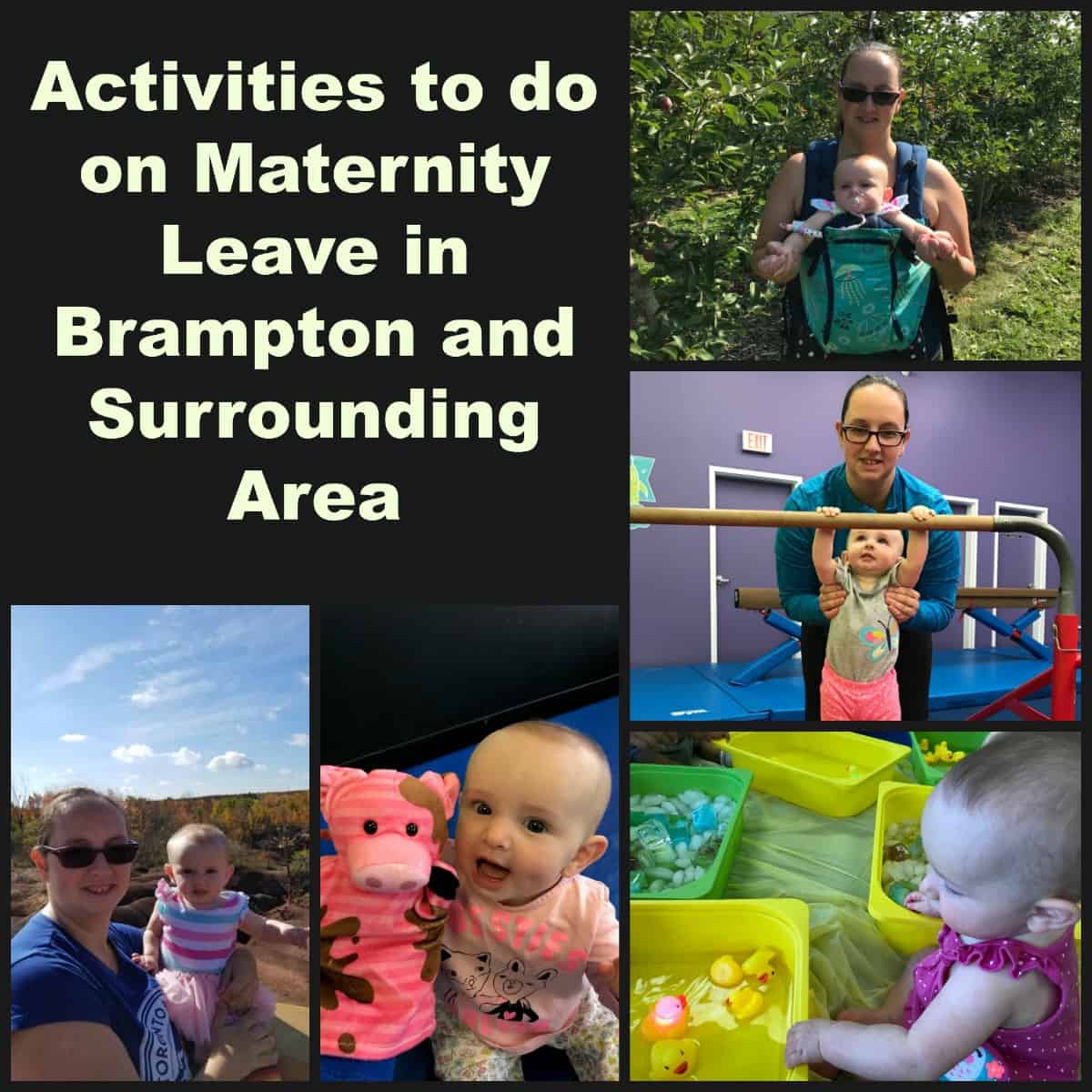 Interested in things to do with kids in Brampton? Come join our community of Parents: Peel Parents Resource

Can you help make this article better?
If you have noticed an error, have additional information or would like to share a comment you can:
E-mail us at info@thexploringfamily.com
Find us on Facebook: The Exploring Family
Find us on Instagram: @The.Exploring.Family