Summer in Ontario can be a beautiful experience. Whether you are planning a day trip from Toronto or a staycation within your own area, there are several Places to visit in Ontario this summer that are sure to knock your socks off. 
Living in Ontario has its benefits, especially when it comes to fun summer activities. Whether you stay close to home and visit local splash pads, or venture out and check out some beautiful Ontario Beaches, you are sure to find an experience just right for you. With so many places to visit in Ontario, you can fill your summer up with amazing adventures and day trips from Toronto.
Ontario has a short summer of good weather so our families try to pack in the outdoor fun with all of these awesome ideas for Places to Visit in Summer in Ontario. Checkout these awesome Coupons for Summer Attractions in Ontario.
Daytrips from Toronto:
Click on the links below to scroll to each fun Summer Daytrips from Toronto:
Must-Visit Places in Ontario this Summer
Ontario has so many beautiful places to visit this summer. From Strawberry picking to tubing and rafting, there is an activity for everyone to enjoy. With so much to do in Ontario this summer, you are sure to find some great day trips to take with your family.
Strawberry Picking
Strawberry picking always creates fond memories because once you have collected your fruits, you get to eat them. Set out with your family to find some amazing Pick Your Own Farms in Ontario. Don't forget to pack some sunscreen.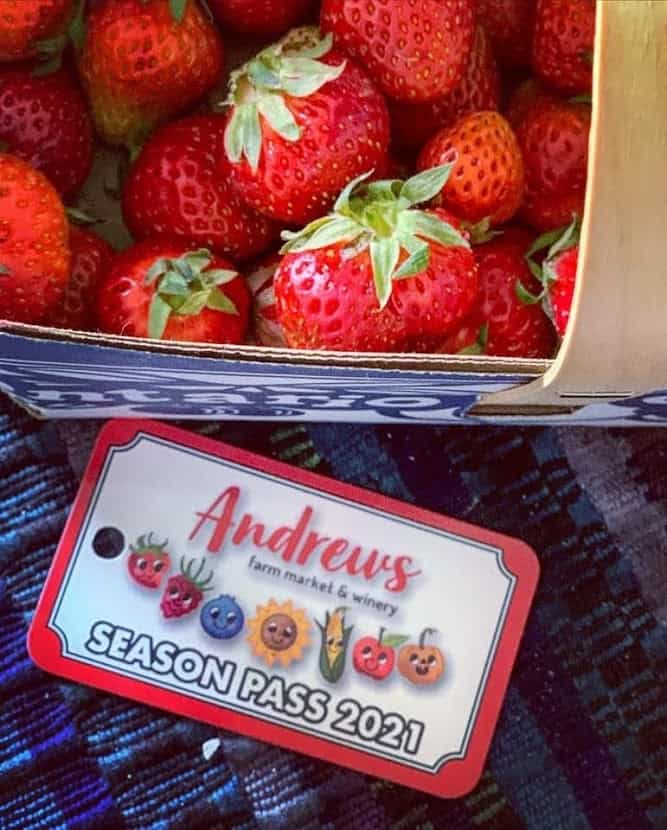 There are several places to Pick your own Strawberries in Milton and Georgetown and even some that offer Strawberry Picking near Brampton. No matter where in Ontario you choose to go, you are bound to enjoy your day out.
Checkout Your Local Ice Cream Shops
Summer = Hot = ICE CREAM!!!  Nothing is better on a hot summer day then cooling off with some delicious ice cream.  We are so lucky that great ice cream places are easy to find and you can support small business at the same time.  Sure you know all the popular ice cream stores, but have you checked out this ultimate list of the Best Ice Cream.
Local Splash Pads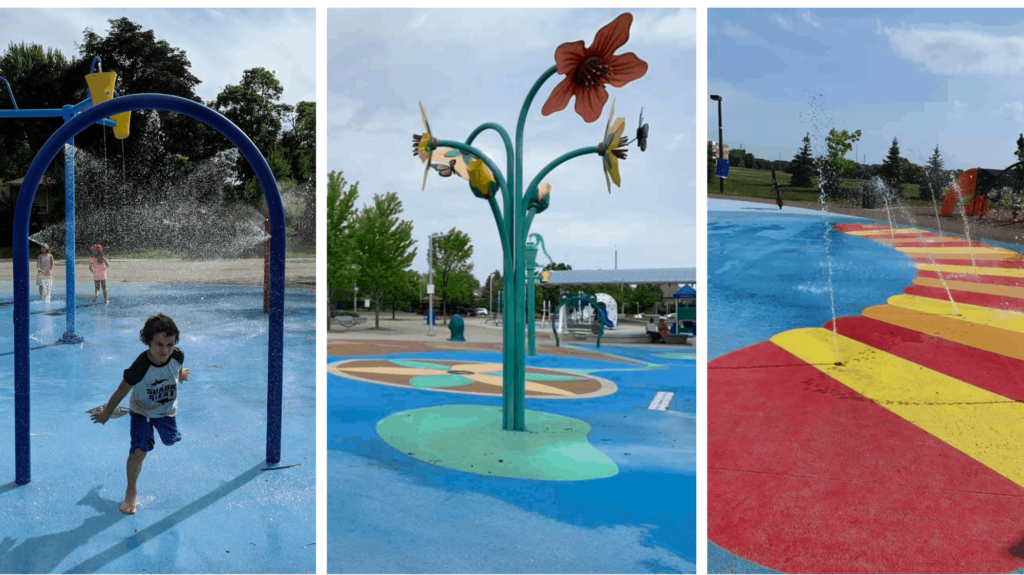 Hitting your local splash pad this summer is a great way to stay cool and have fun. Check your local listing for splash pads near you to find one that suits your needs. Ontario has several amazing splash pads to visit this summer, so pack a picnic, grab your towels and make a splash with your family.
Splash Pads in Ontario Near You
Amusement Parks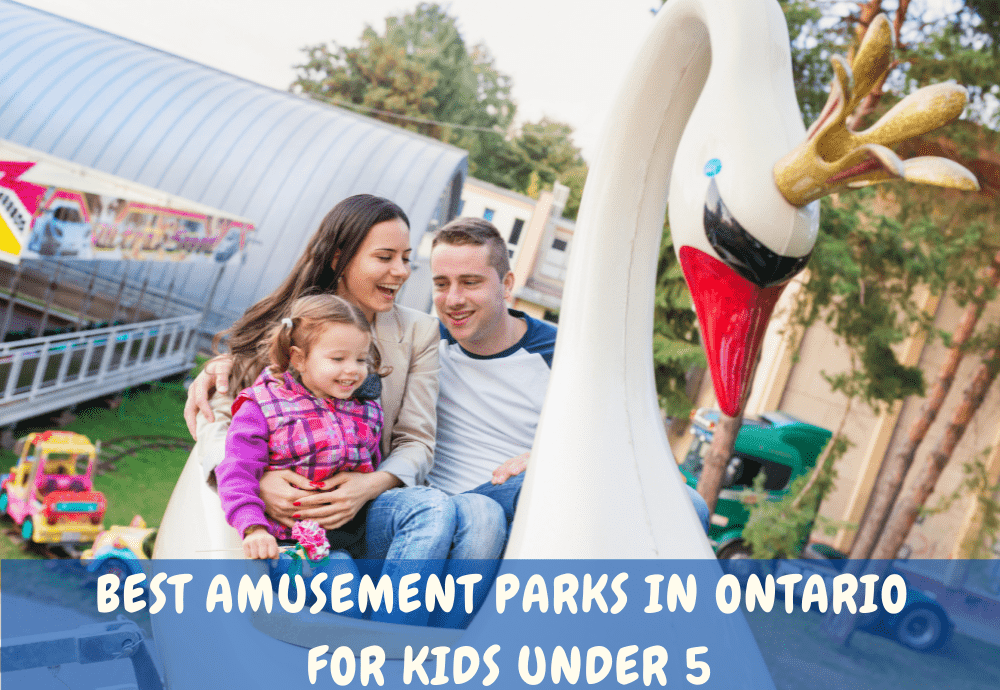 There are so many fun Amusement Parks in Ontario to spend a day enjoying. Taking an entire day to explore the amusement parks in Ontario is a great way to spend the summer. Whether you check out Canada's Wonderland, spend the day at Santa's Village, or anything in between, you are sure to have an absolute blast.
Looking for places to take your family that have activities for your young children? Check out The Best Amusement Parks in Ontario for Kids Under 5 or our Guide to Toddler Rides at Canada's Wonderland.
Waterparks
Waterparks are a fantastic way to enjoy the summer weather all while staying cool and participating in some fun adventures. There are some pretty amazing waterparks in Ontario that many can enjoy. From Wild Waterworks to Bingemann's there is something for everyone.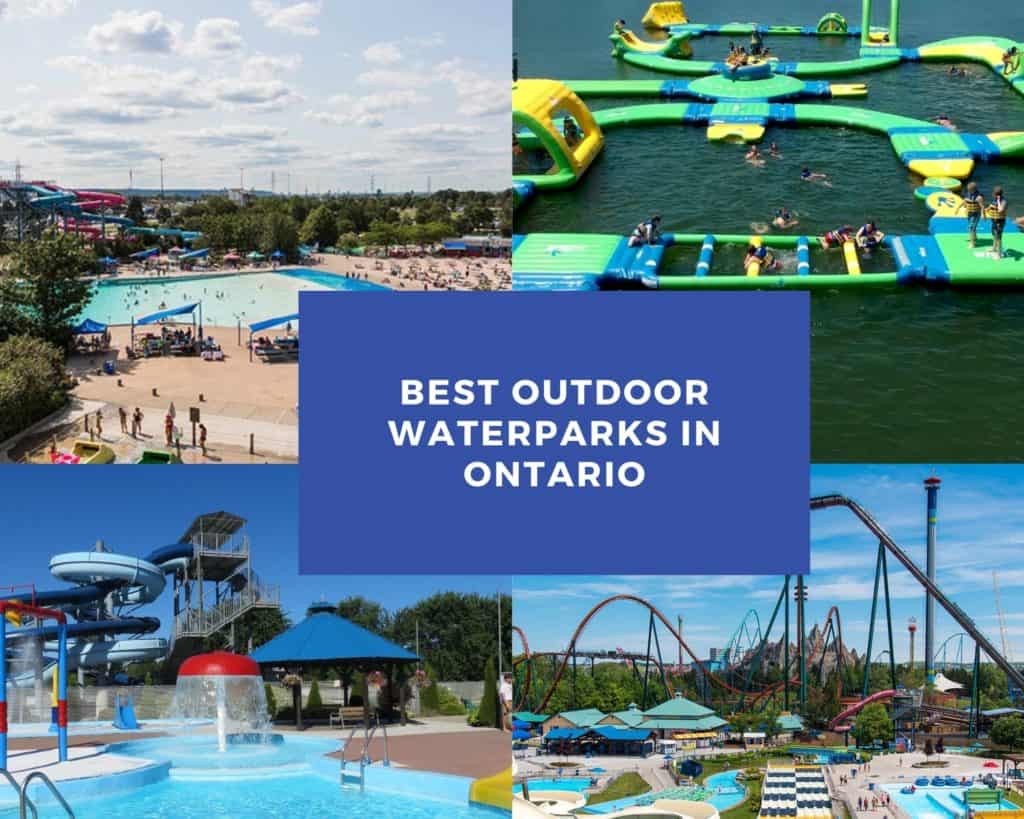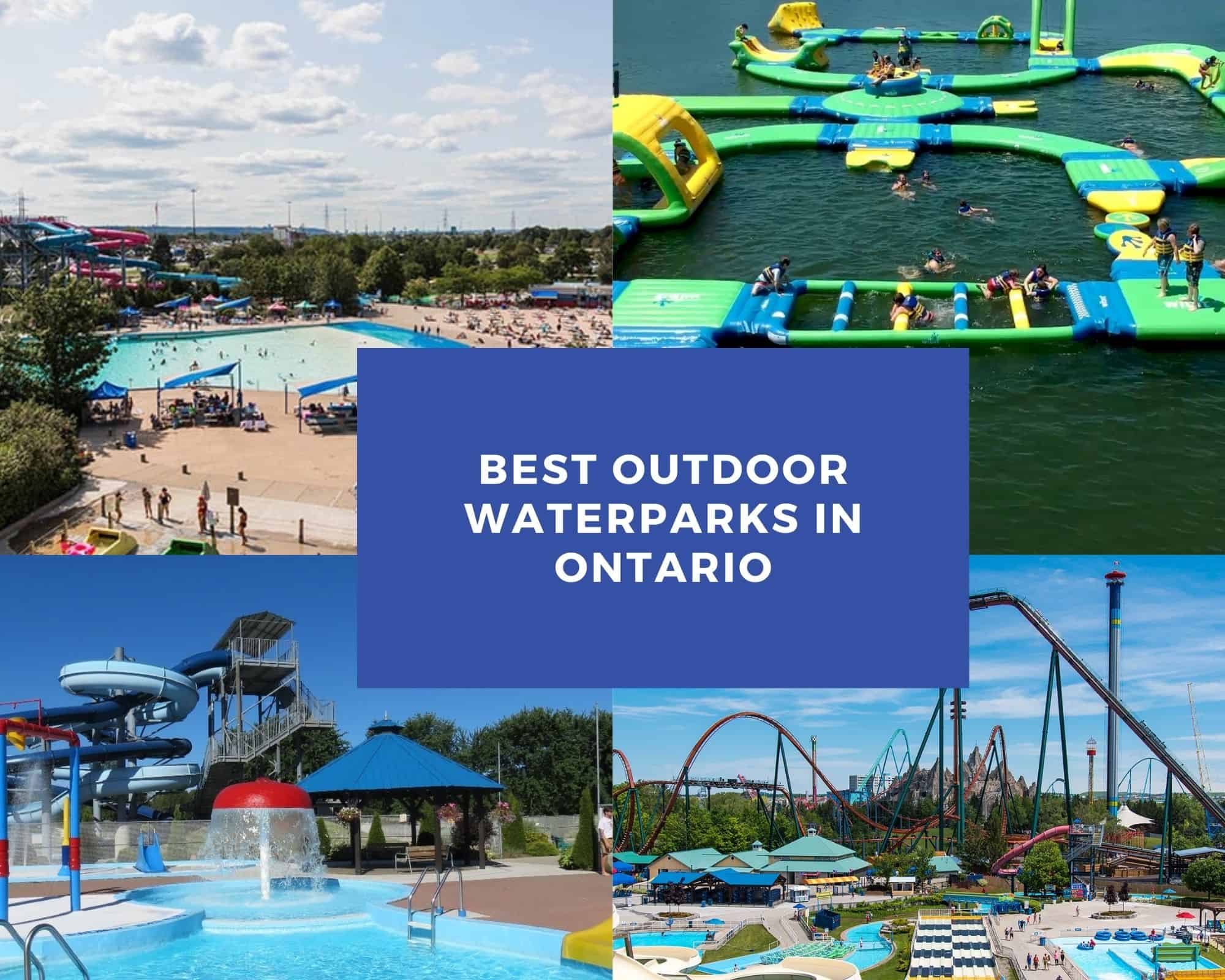 If you are seeking waterparks outside, check out The Best Outdoor Waterparks in Ontario.
Zoos
Feel like you live with a bunch of Monkeys??? Well why not take them to go visit some actual monkeys and many other animals at African Lion Safari, Zoo Niagara, Toronto Zoo, or Brantford Zoo just to name a few awesome Zoos in Ontario that you can visit this summer.
Lavender Farms
There are over 17 Lavender Farms in Ontario. This makes visiting a gorgeous lavender field somewhat easier. Many of these gorgeous fields have extra features that allow you to enjoy the true simple beauty of the flower themselves. From photo ops to high tea, these fields will have something for everyone to enjoy.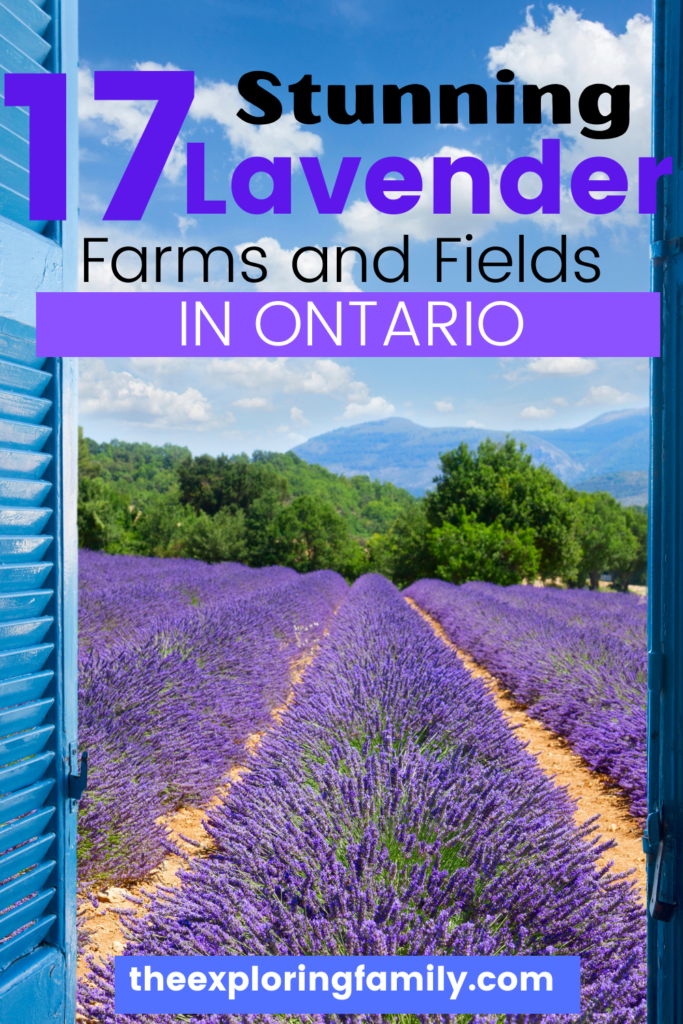 Check out the 17+ Best Lavender Fields and Lavender Farms in Ontario for a super fun summer experience.
Farmer's Markets
Walking through a Farmer's Market is a great way to learn more about the community you are in. Take the time to speak to the different vendors, sample some amazing local fare, and enjoy checking out some amazing artisan items.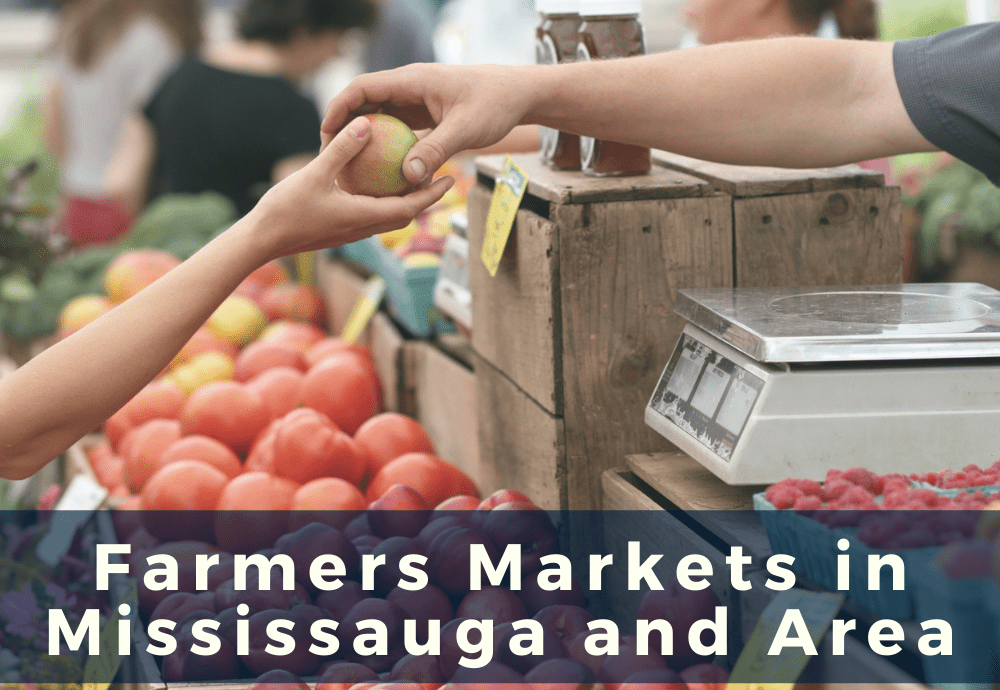 If you are near Mississauga, give these Awesome Farmers Markets in Mississauga and Area a visit, or maybe check out Brampton's Farmers Market.
Petting Zoos
Day trips in Ontario are a great way to make use of the summer months. If you are looking for some fun activities to do with your family this summer, visiting a petting zoo is a fantastic way to create memories. If your family loves animals, a petting zoo is a fantastic place to visit.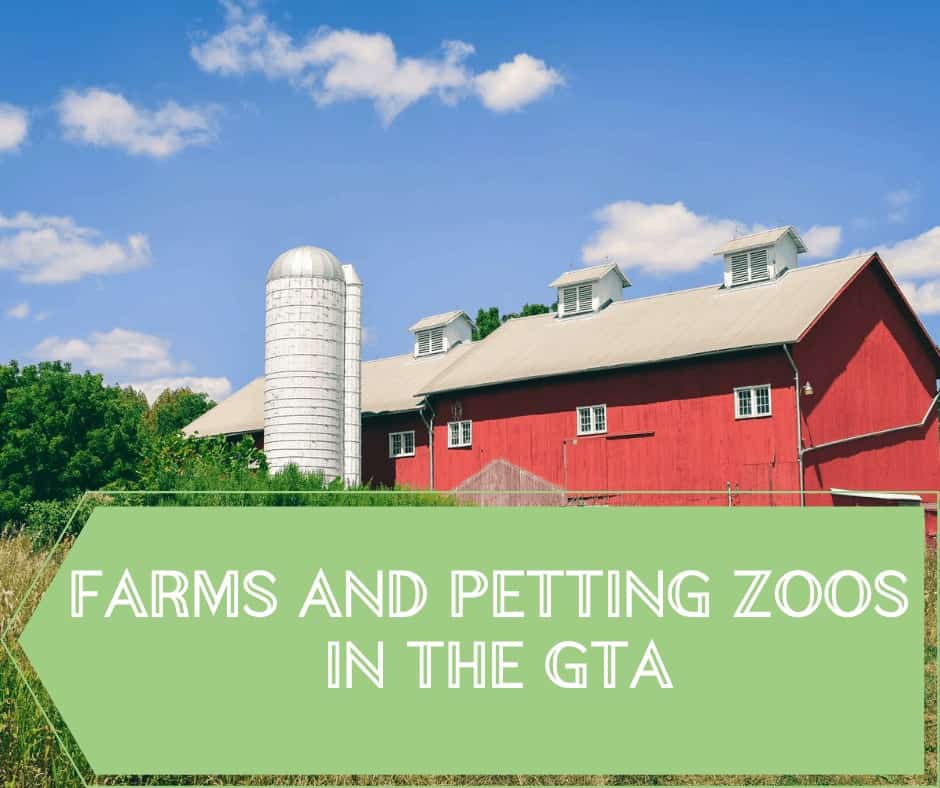 Not only do petting zoos present a great chance to enjoy some animals, a lot of the time there are different activities, amusements, and attractions there. Whether you go and enjoy a picnic, go on a scenic tractor ride or do it all, your family is sure to create some memories.
Take a look at The Best Farms in Ontario and Petting Zoos That Are Perfect For A Family Trip to plan your day.
Ontario Beaches
Ontario has so many beautiful beaches and a day at the beach is a wonderful way to spend a summer day. Pack a nice picnic, bring a beach umbrella and find a great spot to relax on the beach. You can even bring buckets and shovels and build sand castles. No matter how you choose to enjoy your beach day, you are sure to have fun. Don't forget the sunscreen.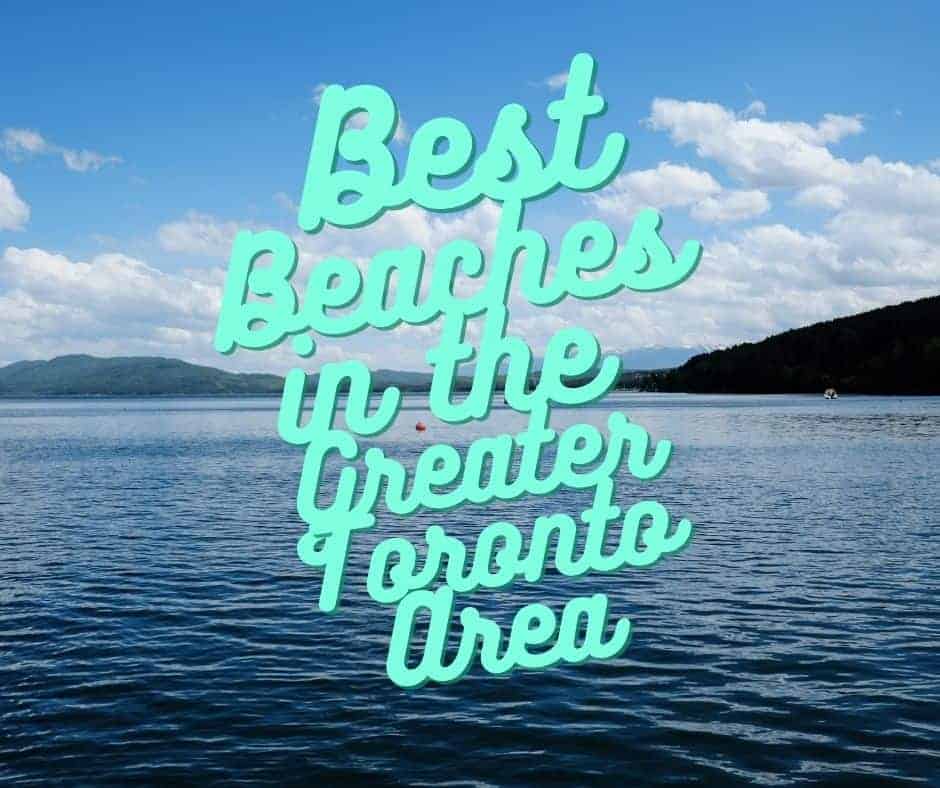 Planning a day at the beach? Check out The Best Beaches in the Greater Toronto Area or Dog Friendly Beaches!
Drive-in Theatres
Visiting a Drive-in Theatre is a great way to spend a warm summer night. Whether you go for a date night or enjoy the drive-in with your entire family, you are sure to have a great time. Eat some yummy snacks and take in some great movies. Don't forget to bring some blankets and pillows.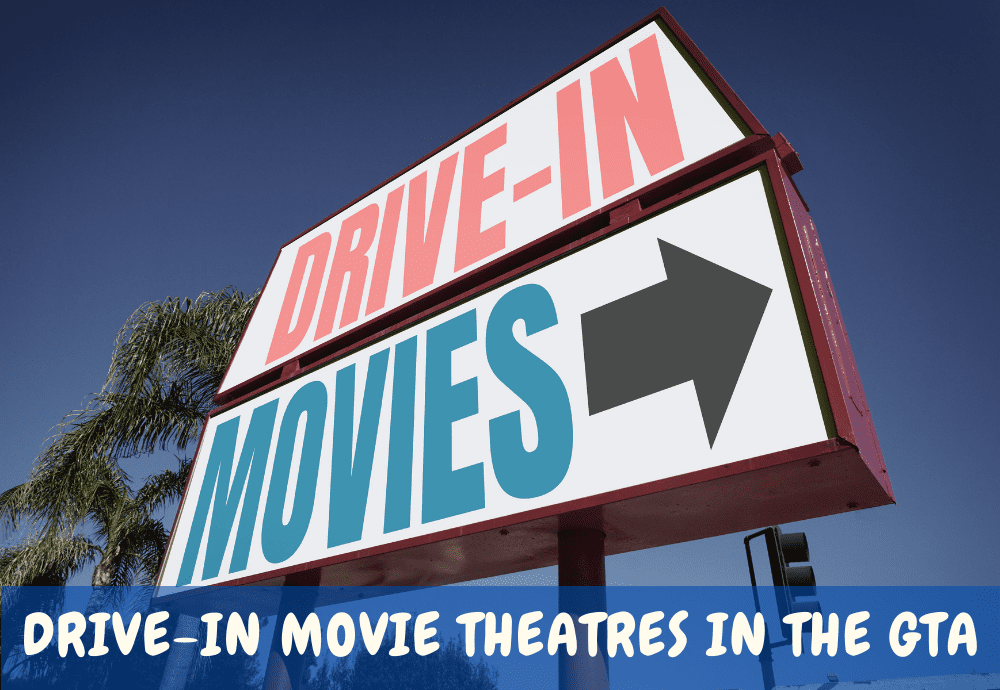 There are several different drive-in theatres in Ontario that you can visit this summer. Check out these Great Drive-In Movie Theatres in Ontario.
Ontario Parks
Ontario has many beautiful parks to discover and explore. Whether you are visiting a local playground, provincial park, or conservation area, there are many options to choose from. There are over 500 Parks in Mississauga alone! If you are looking for a fantastic way to spend a summer day in Ontario, check out your local parks.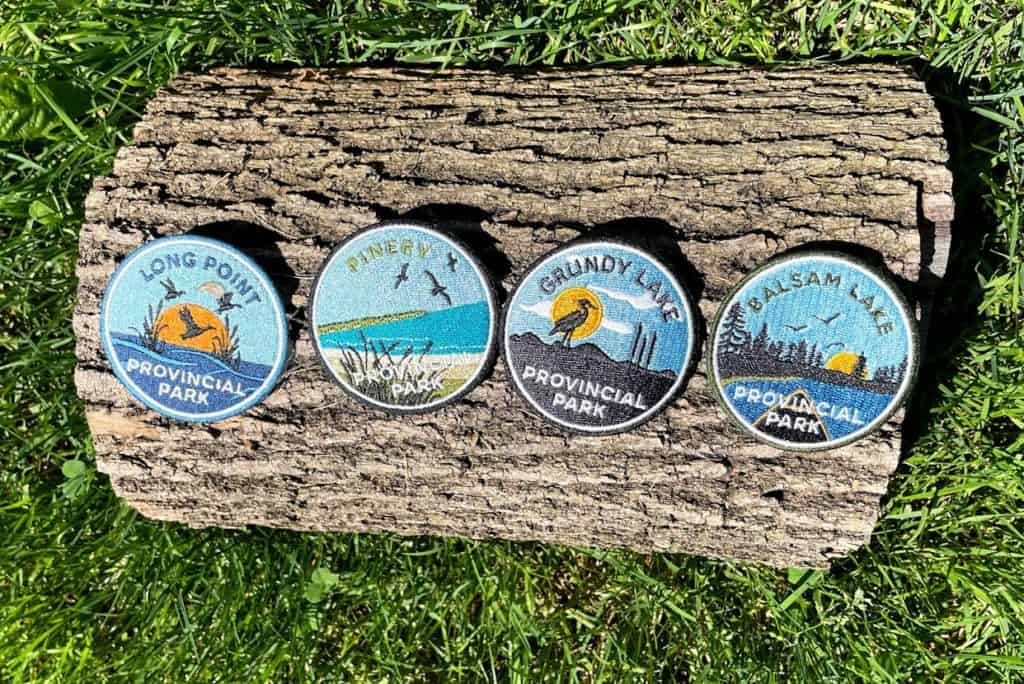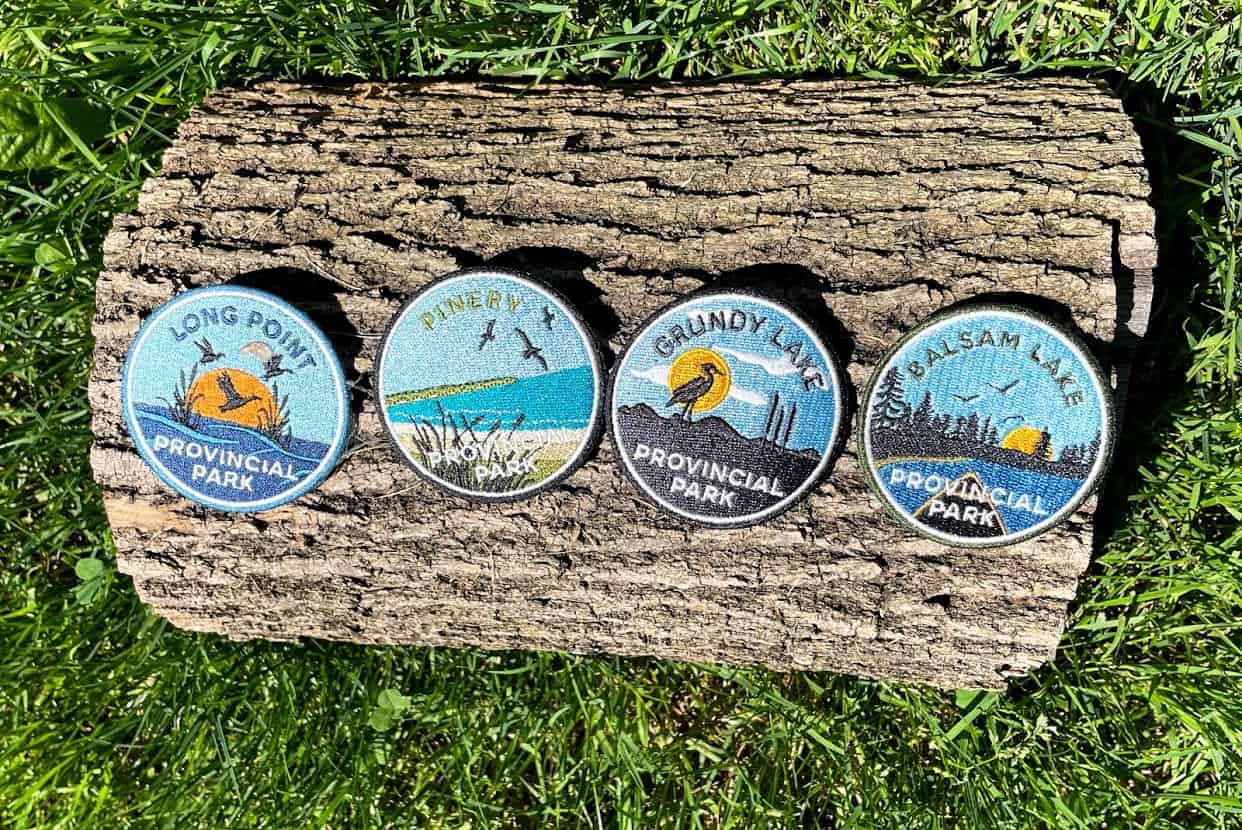 If your new to camping, checkout our Guide of the Best Ontario Parks for Families.
Ontario Provincial Parks to Visit
Sunflower Farms
Visiting a sunflower farm can be such an amazing experience. Not only will you have the opportunity to take fantastic photos, but a lot of Sunflower Farms in Ontario have additional activities and attractions you can participate in.
Looking for a Sunflower Farm near you? Check out 20 of The Best Sunflower Fields and Mazes in Ontario to Visit.
Hiking
Spend a day getting some exercise and enjoying the great outdoors this summer. There are so many different hiking trails in Ontario that you can explore this summer. Pack up some snacks and water and head out to the trails to enjoy a summer day in Ontario. Don't forget the bug spray.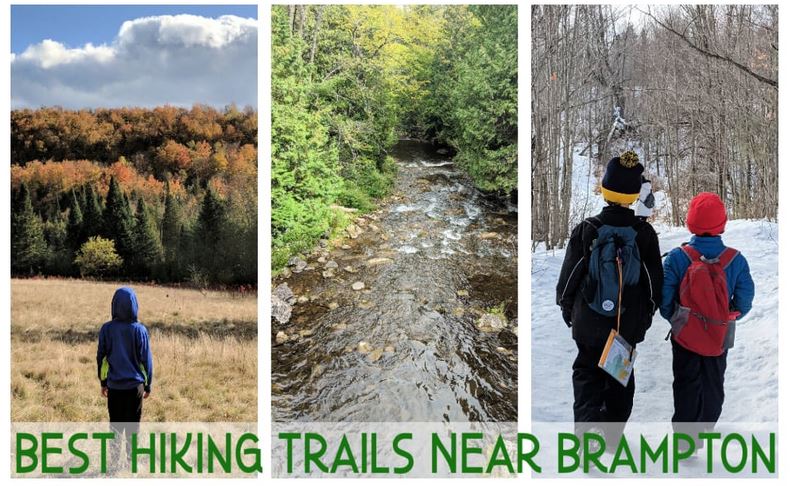 Hiking Trails in Ontario Near You
Mini Putt, Golf and Driving Ranges
Summer is a great time to participate in some mini-putt, golf, or visit a driving range. Doing these activities with your family, friends or even your significant other can be so much fun. There are many places where you can enjoy a day of mini-golf, golf or driving ranges in Ontario. If you feel like a little friendly competition, this is a great activity to enjoy.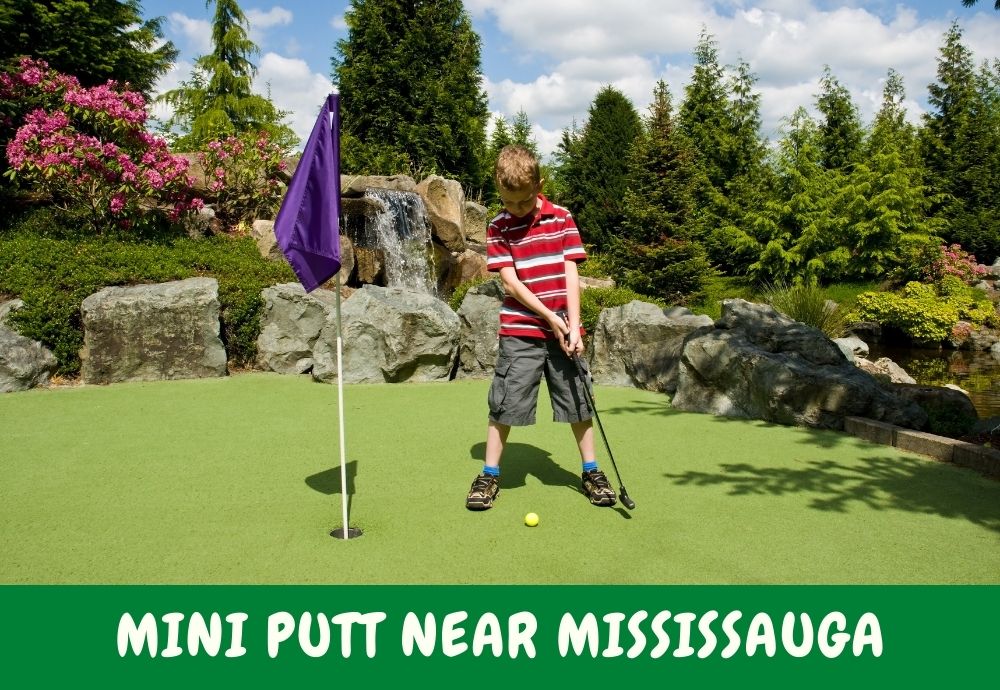 Check out the places for the Best Mini Golf in Mississauga and Surrounding Area.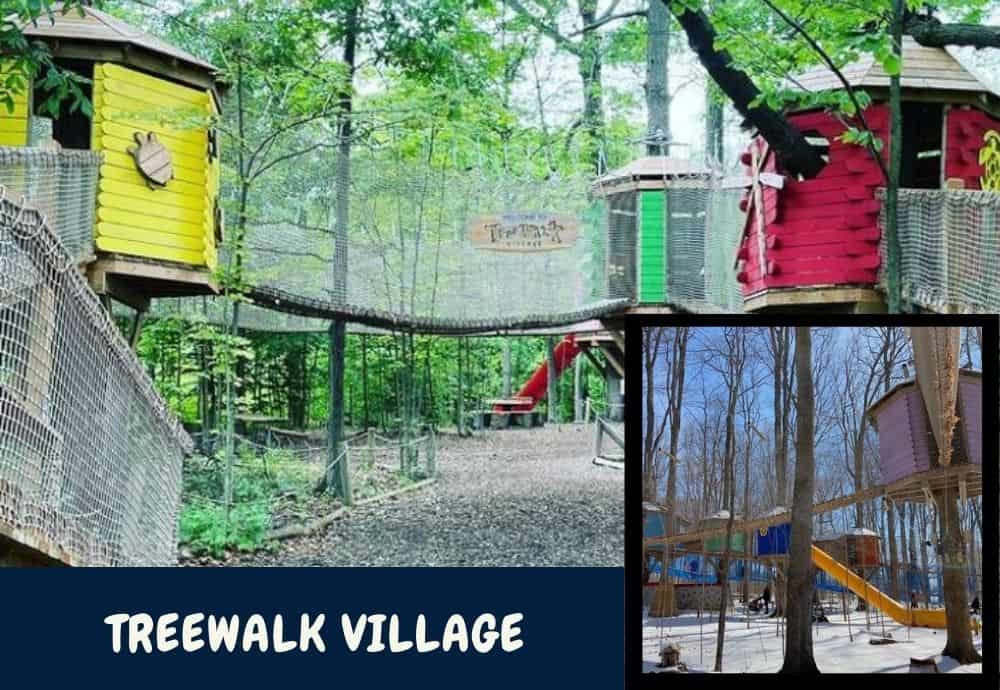 Ropes Courses and Treetop Trekking
Visiting a Ropes course or going treetop trekking are exciting adventures for the entire family. Climb high above the trees and take in the beautiful scenery below you as a family. This can create some extremely fun memories, help people to overcome their fears, and create a sense of accomplishment.
If you are looking for something exciting to do this summer, check out ropes courses and treetop trekking near you. Want something for the younger ones? Check out TreeWalk Village – The Ultimate Treehouse Adventure.
Ziplining
Much like Ropes courses and treetop trekking, ziplining offers up an opportunity to zip along taking in some beautiful scenery. In fact, many of the places that offer ropes courses and treetop trekking also have opportunities to zipline. Check out the over 17+ Places to Zip Line in Ontario.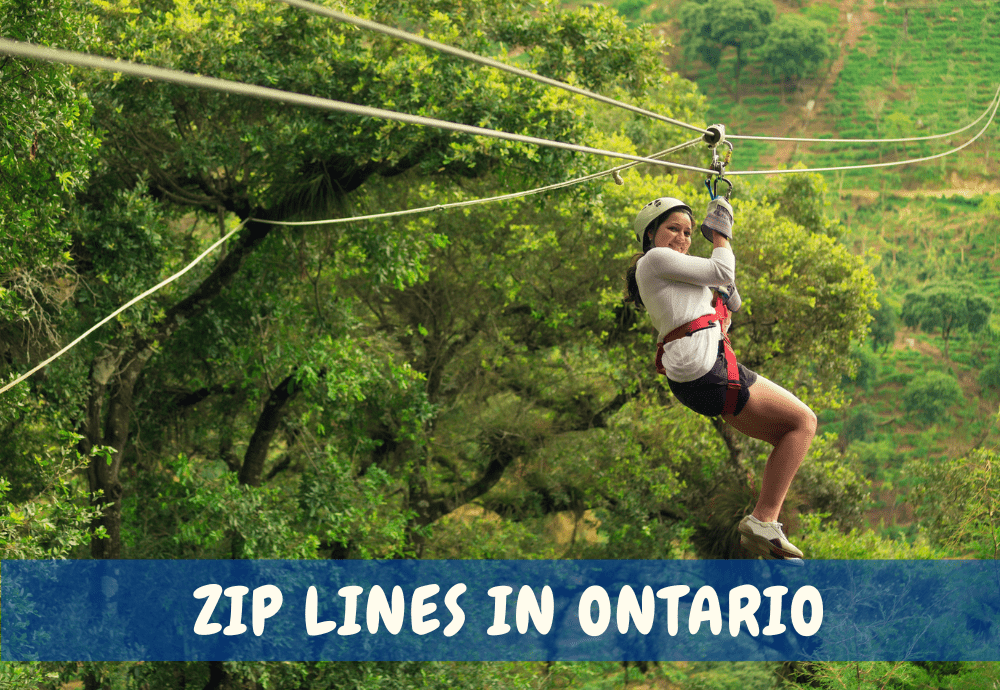 It is important to check the age restrictions put in place at the ziplining location before you go. Make sure that while planning your trip, you take that into consideration.
Boat Tours
Summer is the prime time to take a boat tour in Ontario. Whether you choose to take a tour that is offered locally or branch out and visit another location in Ontario to explore its waters, boat tours are a great way to spend a summer day.
Check your local listings to find boat tours near you, pack up some snacks and get ready to enjoy a day on the water.
In the Ottawa Area? Check out this Ottawa Boat Cruise with Paul's Boat Lines.
Waterfalls
Ontario has so many fantastic and beautiful waterfalls for you to discover this summer. Whether you visit the well-known Niagara Falls with the Kids or head off to visit Kakabeka Falls just north of Thunder Bay, you will be taken away with the beauty Ontario has to offer. Don't forget to bring your camera to take some gorgeous photos.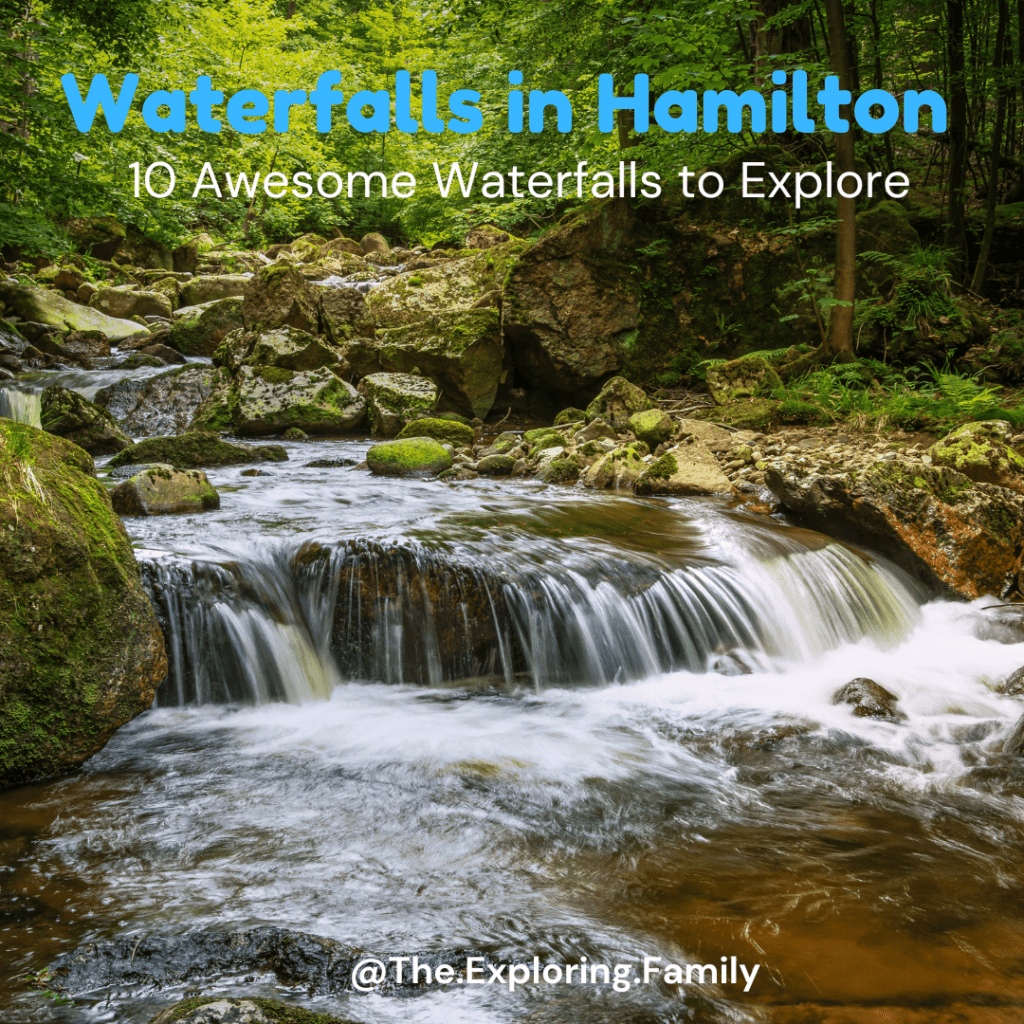 And if you are looking to find waterfalls that are even closer, check out the many waterfalls of Hamilton!
Caves
Heading out on a cave adventure is a fun way to spend a summer day. There are many caves in Ontario to choose from, some are located in provincial parks, and others can be discovered while out on a nice hike in a conservation area. Pack a picnic, your camera, and maybe a flashlight, and set out to discover beautiful caves in Ontario.
Looking for Caves near Halton Hills? Check out Limehouse Conservation Area.
Ontario Lighthouse
Visiting a lighthouse this summer can be a bucket list experience for all involved. Don't forget to bring a camera along for the ride as you will absolutely want to take some beautiful pictures. Surprisingly there are many lighthouses in Ontario that you can visit.
Whether you go to the Cape Croker Lighthouse in Lions Head or Rent a Cottage by the Beach in Kincardine that overlooks the Kincardine Lighthouse, you are sure to have a wonderful experience.
Fishing
Fishing can be a nostalgic experience for many. Not only that, but it makes for a fun summer day trip in Ontario. There are so many places to cast your line and enjoy some downtime in Ontario.
Whether you visit Professors Lake in Brampton or hit one of the many other Fishing Holes in Ontario, you are sure to enjoy your experience. There is a "catch" though, you do have to make sure you have a fishing license.
Tubing and Rafting
There are many places to go tubing or rafting in Ontario this summer. Visit Grand River Rafting in Paris, ON or check out Tubing the Grand in Cambridge. No matter where you choose to go, you are sure to have a fantastic time.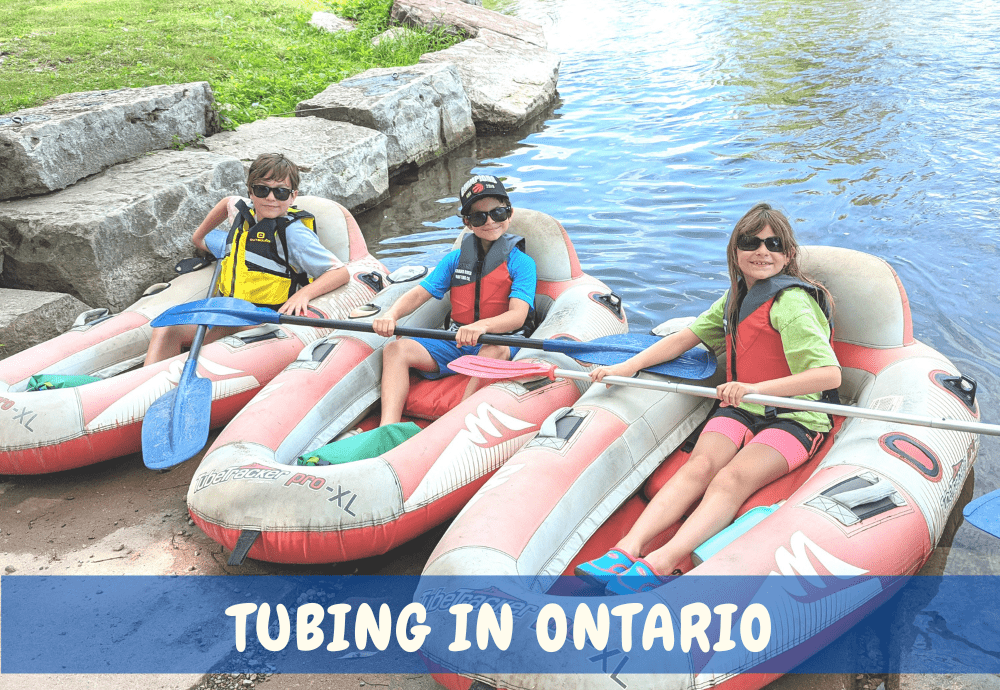 With so many places to visit in Ontario this summer, you are sure to find some fun for the entire family. Whether you are looking for a date night, a day trip or even a staycation, Ontario has so much to offer. Especially in the summer months.
If you are looking for an Air-conditioned activity or to Escape the rain: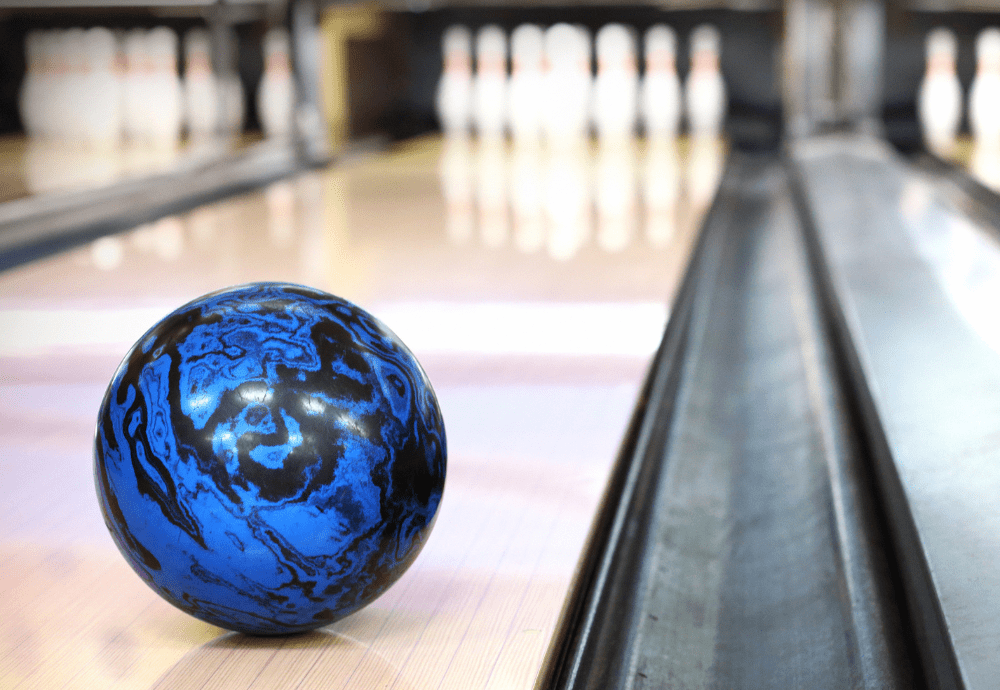 Bowling:
Bowling is such an exciting past time. Whether you are going bowling with your family, with friends or as a date night, there are several places to go Bowling in Milton, Georgetown and Halton.  And if you are willing to go a little further, there are also popular bowling lanes in Mississauga and Brampton.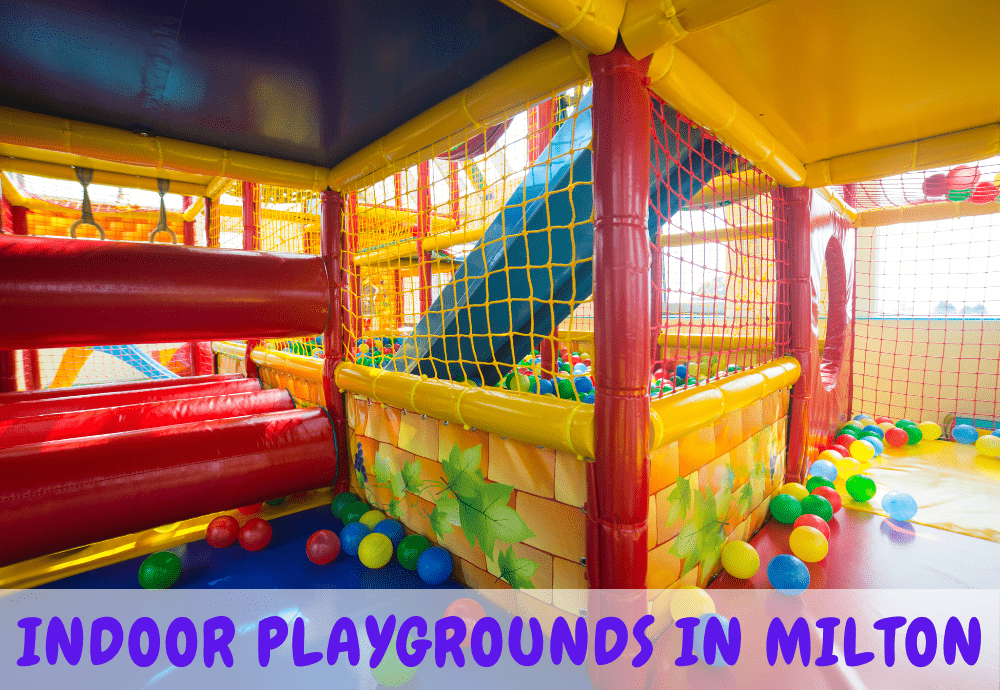 Indoor Playgrounds:
If you are looking for Indoor Playgrounds, you are in the right place. There are many places that include a wide range of indoor play structures. These indoor playgrounds are great when it comes to keeping your children entertained even in the summer time!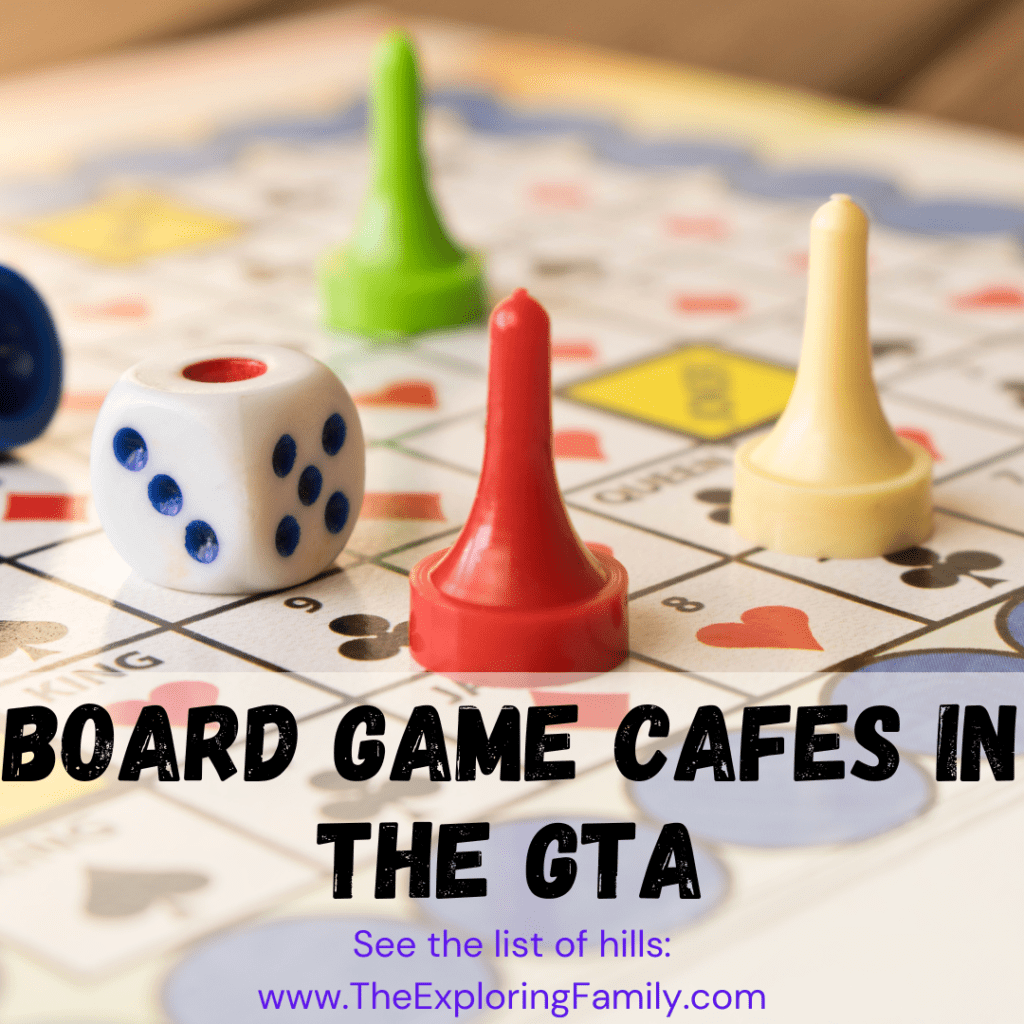 Board Game Cafes
There are several Board Game Cafes near Mississauga to choose from. If you are looking for a fun activity to do near Mississauga, this is a great choice. If you visit a board game store, you can often find an area in the back that has a large game selection that you can try before you buy.
The best part is many of these locations offer unlimited play for a great price – in most cases under $10 a person. The best board game cafes that I have ever visited was Snakes and Lattes in Toronto which is one of the original Cafes that offered board games.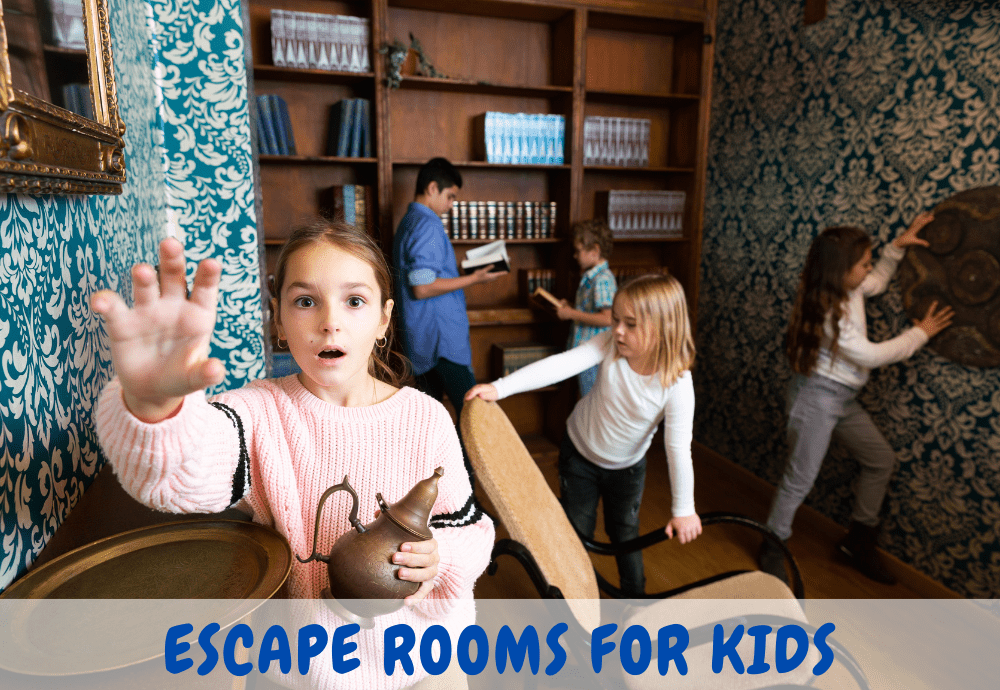 Escape Rooms
The thrill of racing against the clock to solve a puzzle is like no other. Escape rooms are an amazing activity for those who enjoy a challenge. If you are looking for what an escape room Brampton has to offer or an escape room Mississauga provides, you are in luck. There are several to choose from.
Make sure you don't miss any of the best Events, Activities and Places in the Peel Region by joining Peel Parents Resource on Facebook!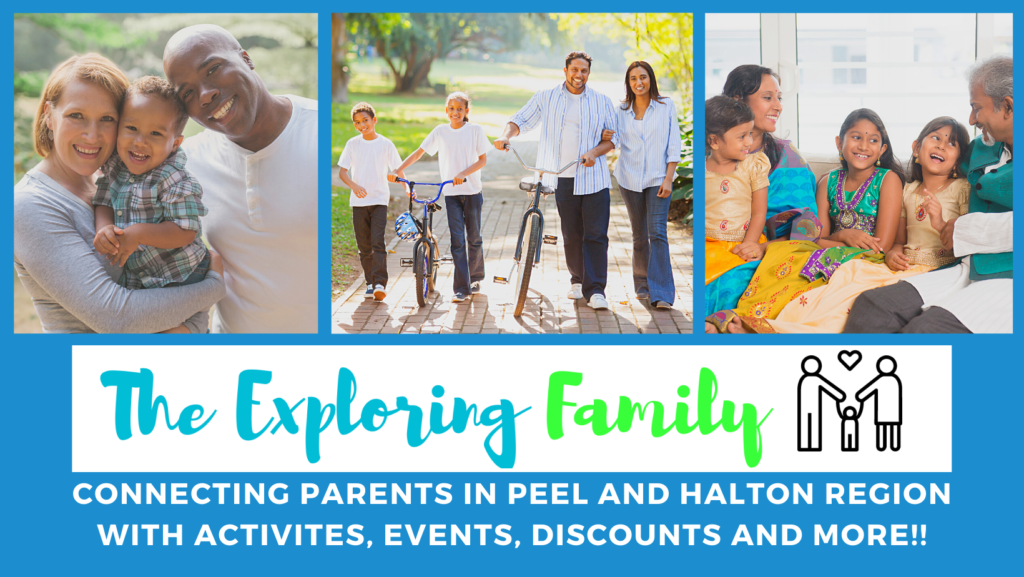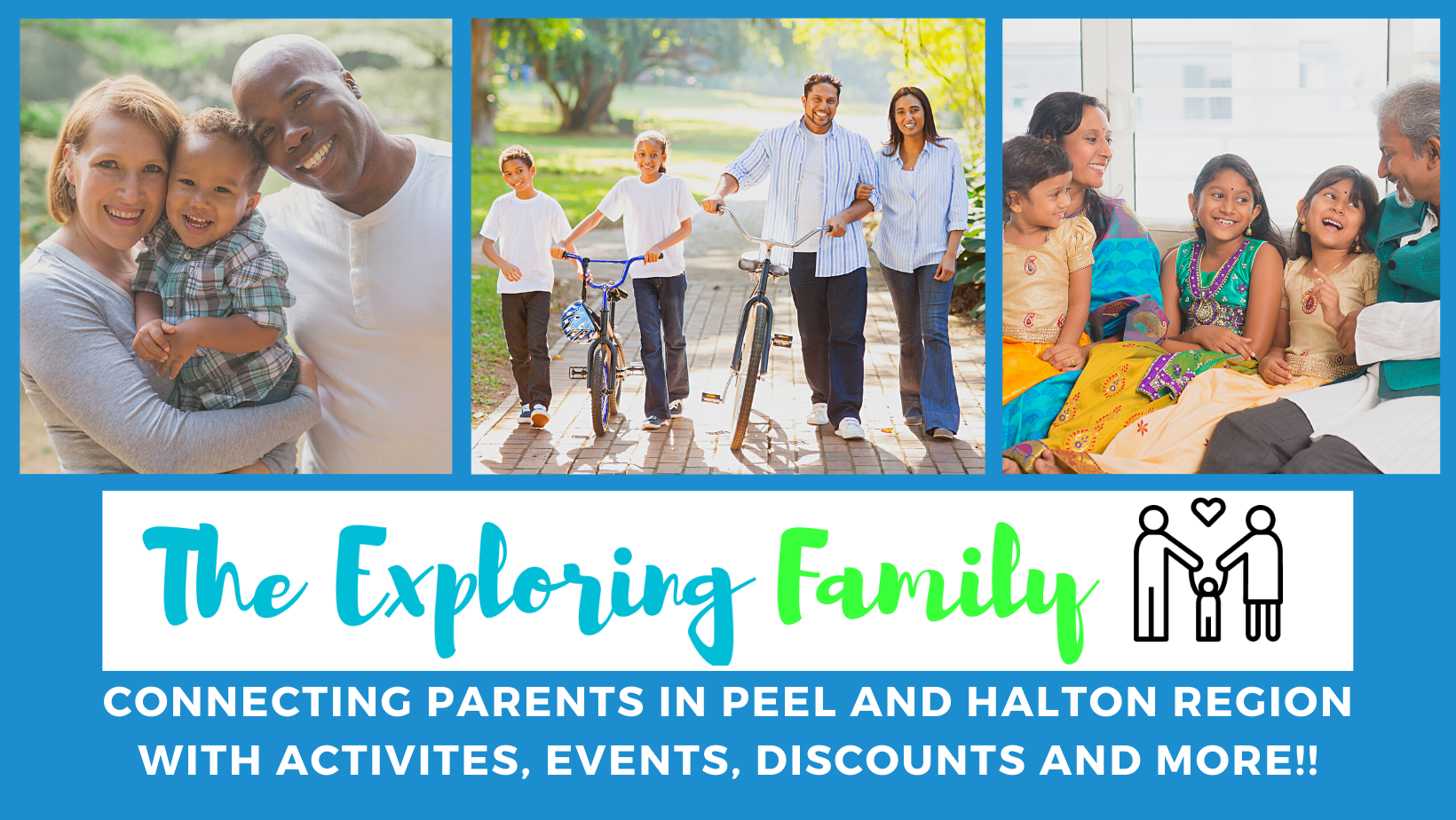 Can you help make this article better?
If you have noticed an error, have additional information or would like to share a comment you can:
E-mail us at info@thexploringfamily.com
Find us on Facebook: The Exploring Family
Find us on Instagram: @The.Exploring.Family